These are from the new shipment we just received.
Ph: 6.2-6.5
TDS: 140-160
GH: 4-5
KH: 0-1
Temp: 72

Benibachi PBL Grade A - $65/each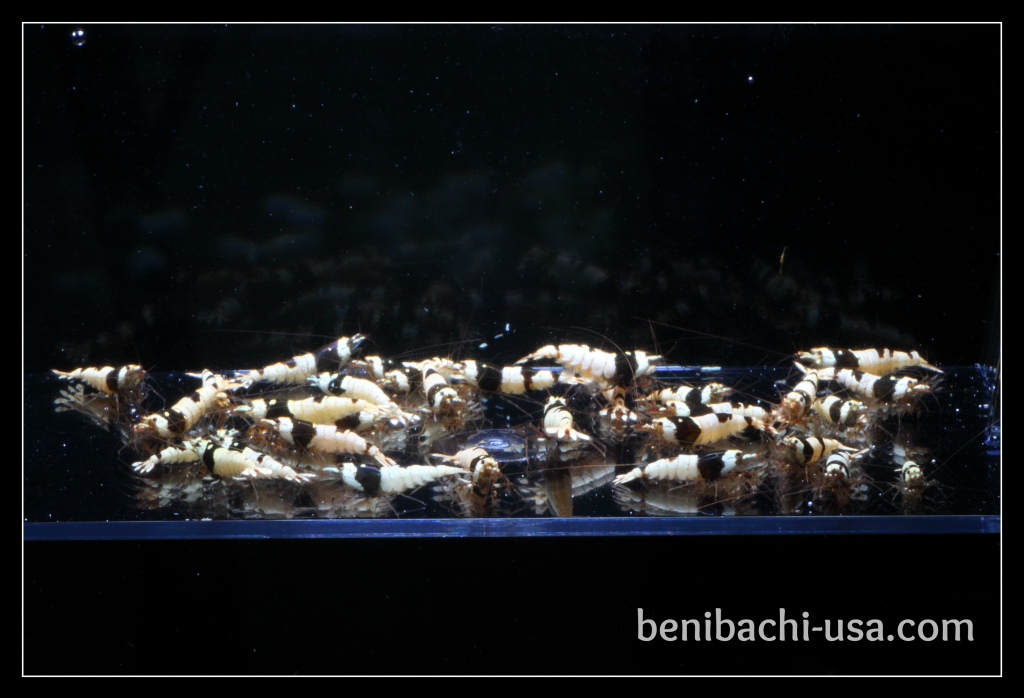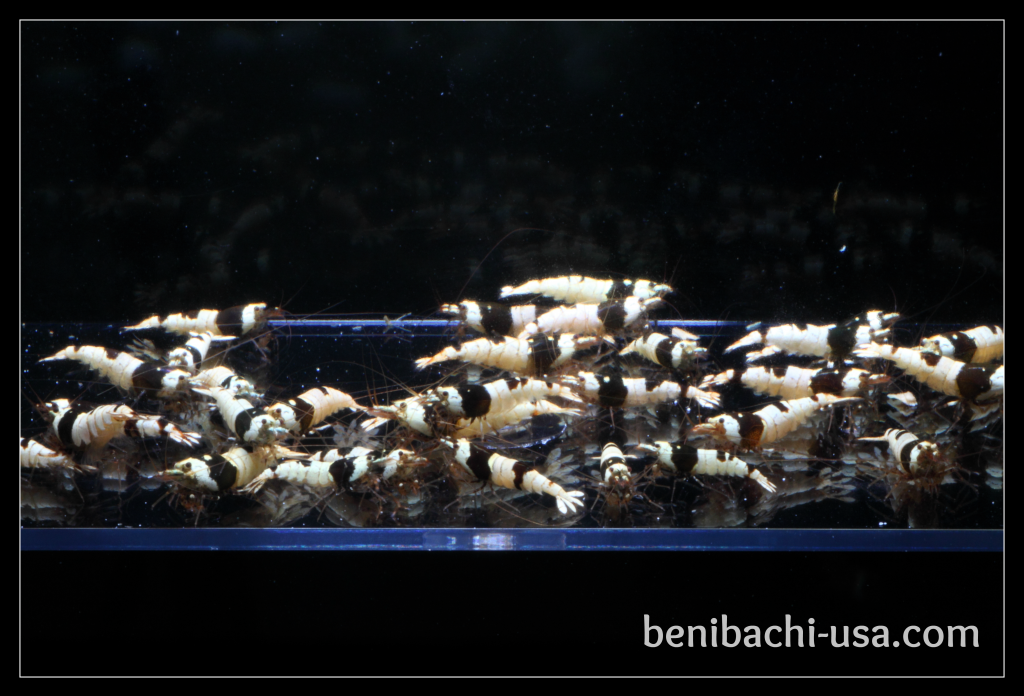 Benibachi PBL Grade S - $150/each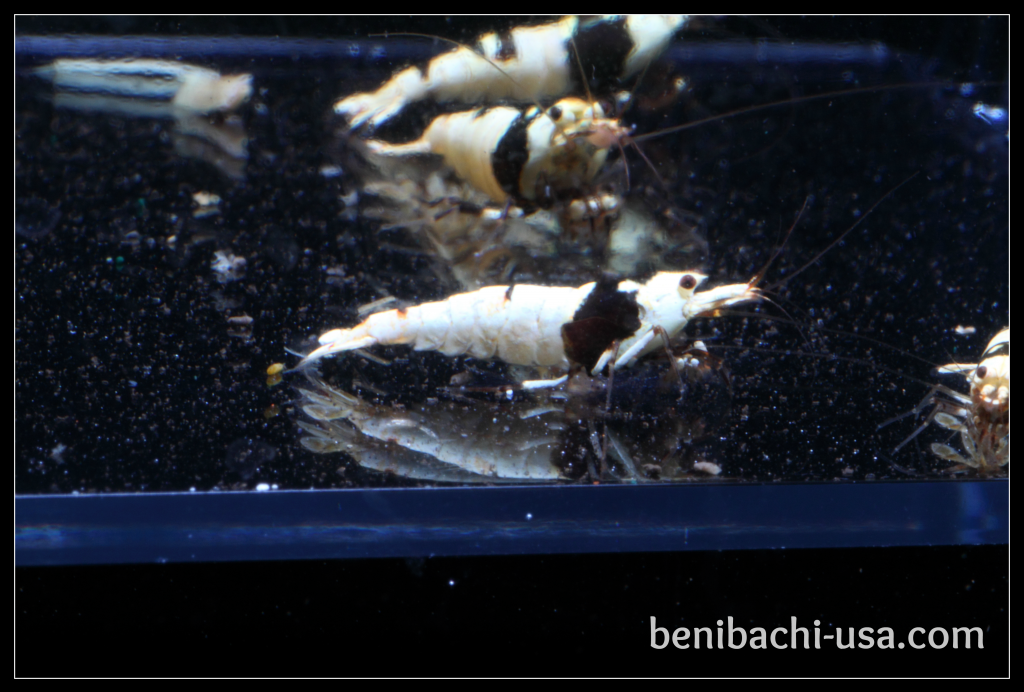 Ebi-ten PRL Grade A - $65/each
Live Arrival Guarantee
We offers a Live Arrival Guarantee on all animals sold to buyers in the United States of America. If shrimp are dead on arrival, the shrimp will either be replaced (shipping at the cost of the buyer), or a refund will be given for the amount of shrimp that have died - but only if all conditions* are met.
*Conditions
Buyer must receive delivery on first delivery attempt (or picked up at post office same day)
Guarantee voided if shipping delay is buyers fault
Guarantee voided if shipping is delayed or mishandled by shipping company
Buyer must provide DOA pictures within 2 hours of delivery. Pictures must be taken in unopened bag
I'll post more pics of the ebi-ten later.
Shipping cost is: $12 for Priority and $35 for Express ( with Live Arrival Guarantee)