Alright so I kinda messed up the tank by pulling some stems and the miracle grow going everywhere but heres some pics,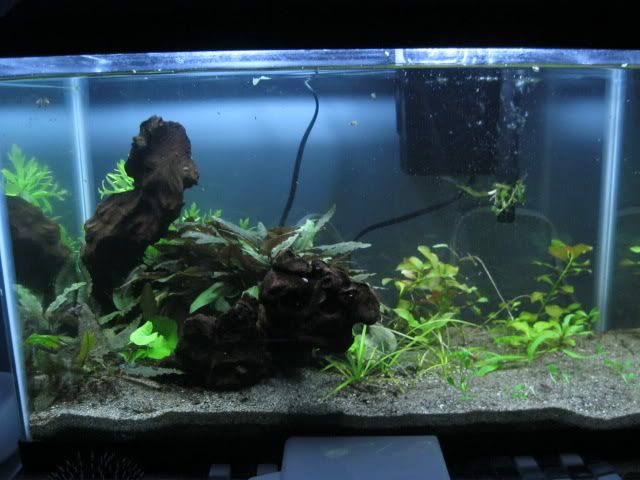 Cherry shrimp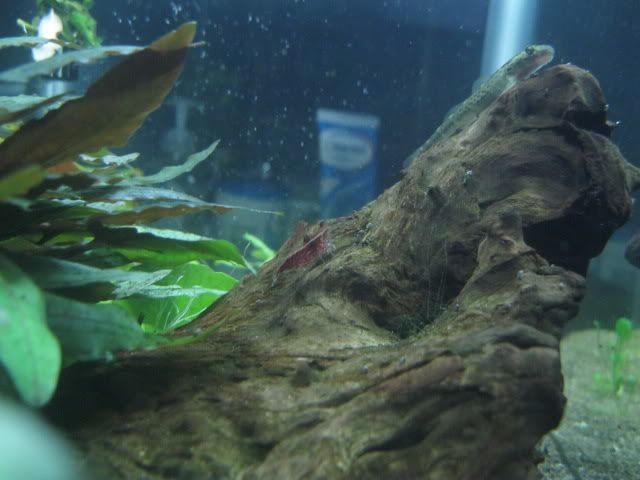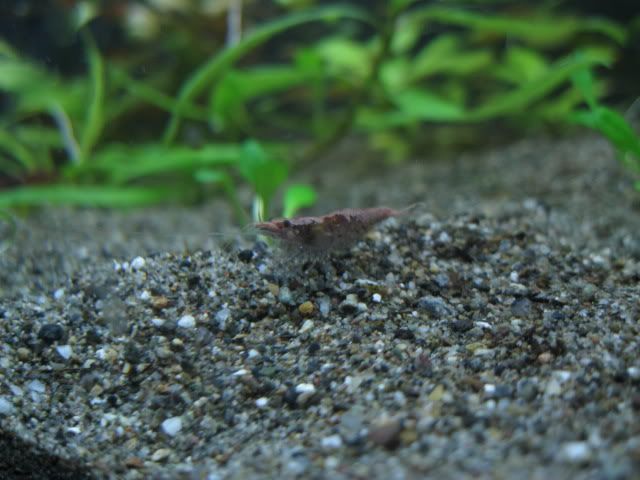 Is it normal to have green eggs?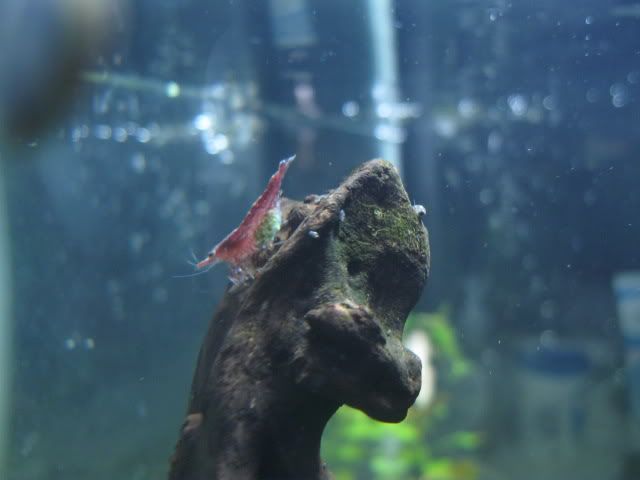 So Im thinking about doing DIY Co2 yeast stuff. How well will the sherries and CRS Do with it?
Thanks For Looking