Quote:
Originally Posted by
Fishmommy
I have been using s LiterMeter on my tech 75 to dose ferts for almost ten years. I am now planning to plant my 180 and would like to do robo- dosing on that one too. Any recommendations? My only issue with the LiterMeter is the cost.


Sent from my iPad using Tapatalk HD
I'm going to be using these Aptinstruments pumps for dosing a couple different things. I chose these based on quality and 4 rollers over the cheaper eBay options. I'm almost positive these are the same pumps and/or manufacturer BRS dosing pumps are based on.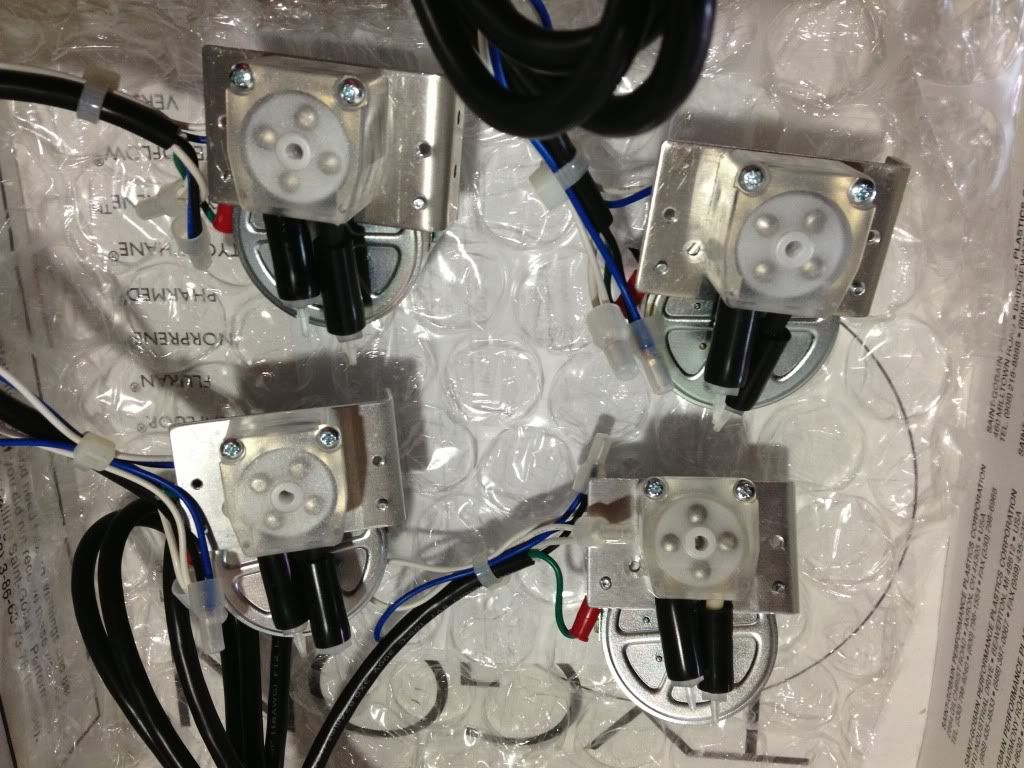 from my iP 5 via Tapa.