I have a special place in my heart for VTS250's. But if you want something less yellow, I've always liked the dull silver look of the HPT270/272. And I use an SGT160 for building and testing purposes - it's nice, but not a favorite. I suppose the SGT500 would be the "premier" Victor model, but the look doesn't really do anything for me.

My next project is to replace my VTS450 with a new GO CYL20. I have the naked reg and metering valves (splitting to two tanks), Burkert 2822 is on the way, and am looking at WIKA or Ashcroft gauges. Planning on doing it with all Parker fittings, I think (though I had to squash the idea I had, partway through, to buy an IR6000 and find a Parker solenoid). I have everything mapped out, but need to order the fittings. I'll check my local ParkerStore at lunch tomorrow (near work), and see whether Amazon (which has most of what I need) is cheaper. I've found Amazon to be cheaper than any other online Parker retailers. Really wish Parker sold direct to public - I figure their retail markup is the primary reason their parts are more expensive than Swagelok. I've also had zero luck in finding a Parker SS CGA320 nipple, though I have a couple nuts (found them cheap on Evilbay, and I think they're from EWAL before Parker bought them - still the same model #). Anyway, I should be able to get a nipple from the retailer.

If anybody has a line on a low-watt SS Parker solenoid at a reasonable price, lemme know. Otherwise I'll stick with the Burkert 2822.
Algae Grower
Join Date: Sep 2012
Location: 10000 lakes
Posts: 21
I love my Y12-215 too. running nicely so far.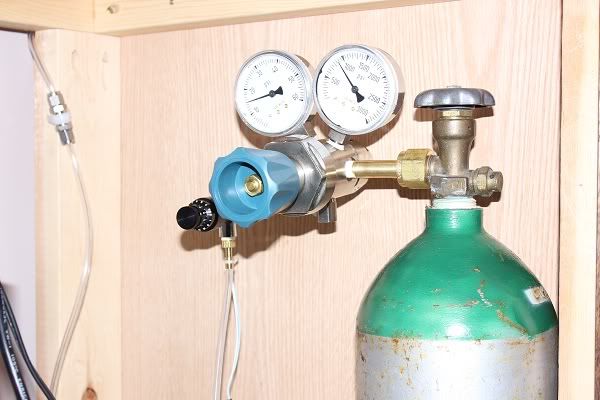 Quote:
Originally Posted by
Africancichlids637
View Post
I love my Y12-215 too. running nicely so far.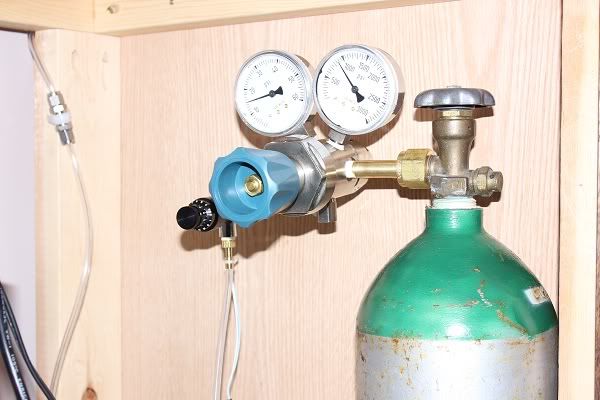 nice!
here is a new set, a rare Concoa 332, look the same as Concoa 312 but a stainless steel body instead of chrome plated brass.
and finally, put up the Parker Hannifin IR6002.
There are a lot of sweet regs in this thread.

Sent from my Nexus 5 using Tapatalk
---