Planted Member
Join Date: Nov 2012
Location: Honolulu, HI
Posts: 173
ADA Lily Pipe Mini V-1 and RCS
---
For now, I have a sponge on the intake of my pipe. It seriously defeats the whole purpose of having lily pipes. I'd order a stainless steel mesh but the pipe sits right against the glass so I'm not sure if it'll fit well. I've read through one post that the slits on this pipe is thin enough to prevent shrimp from being sucked in? Can anyone confirm this?
Best picture I have: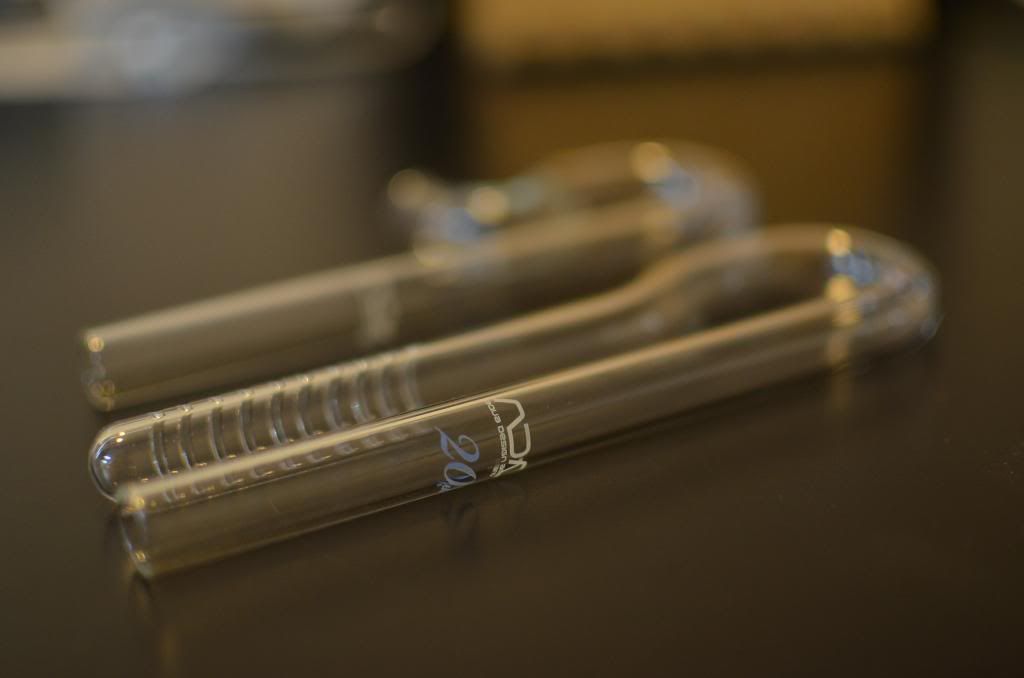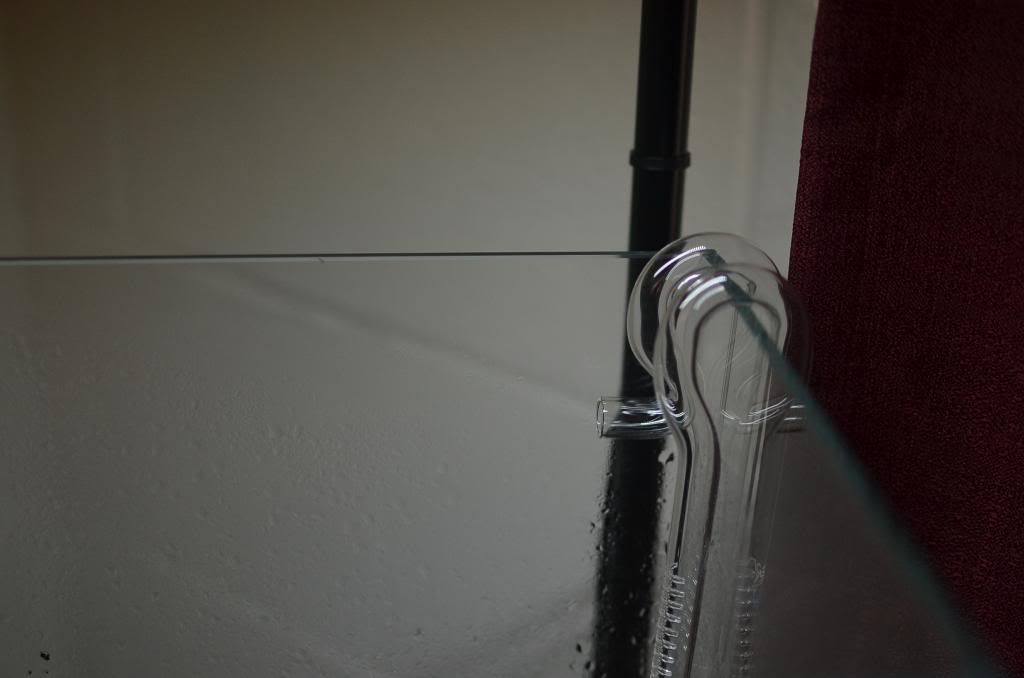 From adana-usa.com: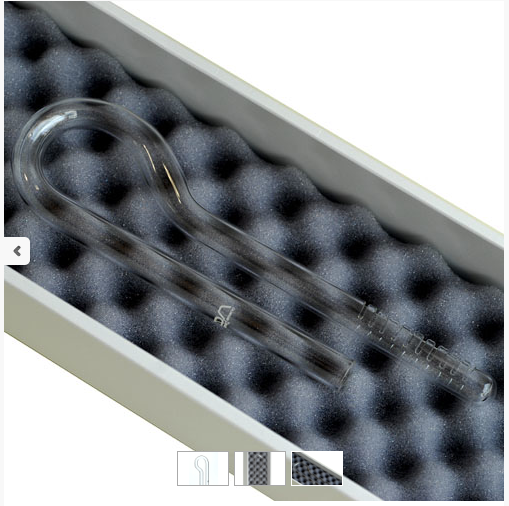 From google images: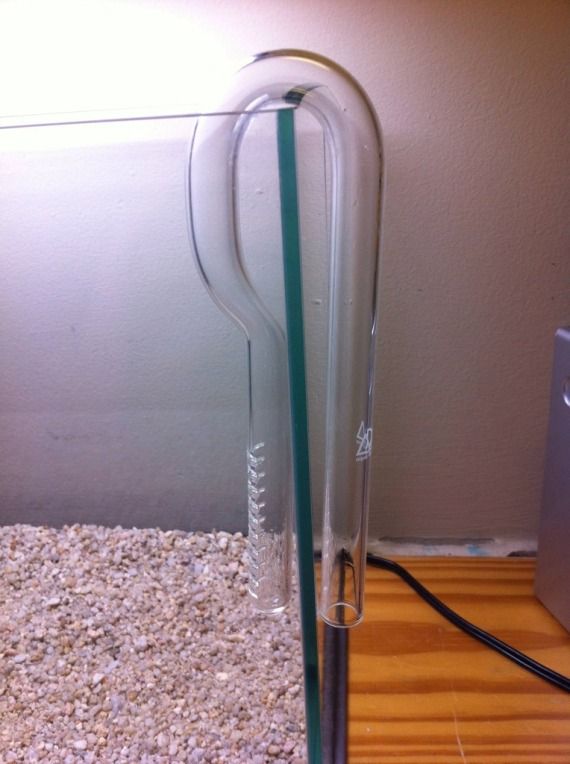 Planted Tank Guru
Join Date: Apr 2011
Location: Durham, NC
Posts: 2,261
Planted Tank Enthusiast
Join Date: Oct 2012
Location: california
Posts: 727
you can tie a white panty hose or something to it. it might not be as effective as a sponge but it might be cleaner looking.
stockings or a course media bag ziptied then trimmed at the top seems to work for me.
---
"I am Groot", the faithful protector