some of the yellow pigments look like they are part of the red chromatophores, and this has been an issue that has been bugging me. in thinking about it, it occurred to me that the yellow portions could be new growth of the red chromatophores. it got me thinking that it might turn red after the shrimp milts. it seems that the red portions might grow between molts and expand after a molt. this doesn't explain the chromatophores that are well developed but remain yellow, but it makes sense for the yellow present in the red chromatophores. ill isolate one of the shrimps, wait until it milts, and see kid the yellow fringes turn red.
Oh. My! Those are beautiful shots! Thank you! Have you dont other colored shrimp? Ghost shrimp?
still working on getting other shrimp. all i have is amanos and cherry shrimp at the moment.
this is SICK
can you do this with pygmy cories or something? I'd love to see scale details now and stuff.
feeder ghost shrimp from the local pet store.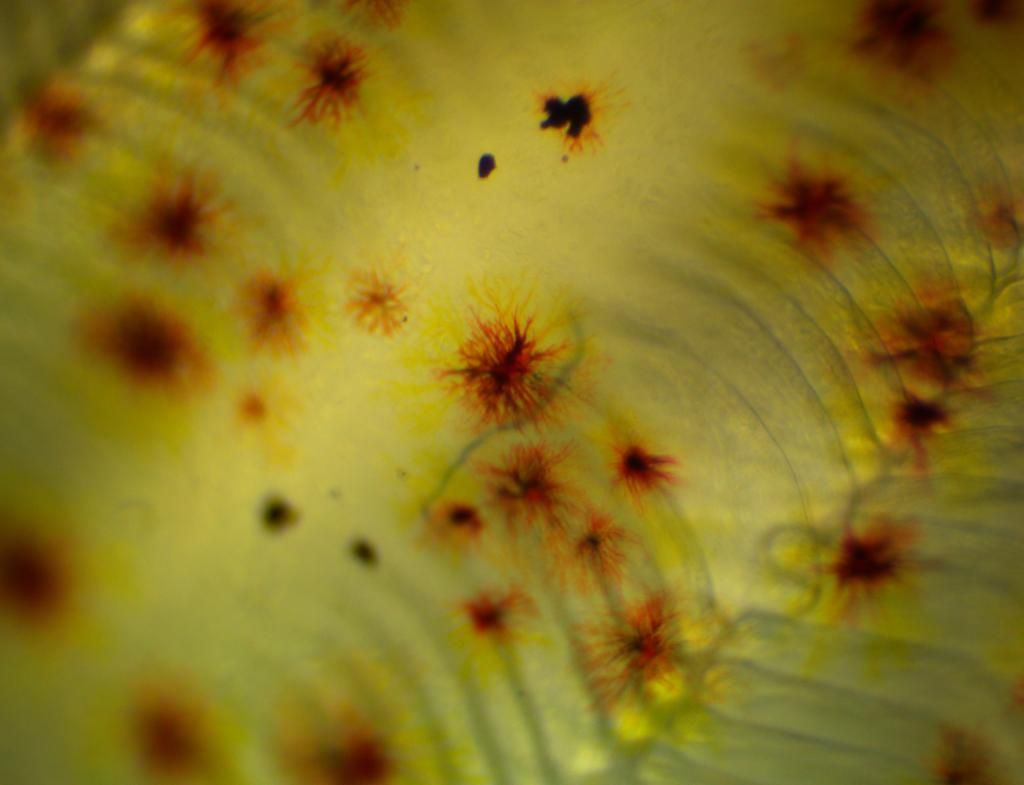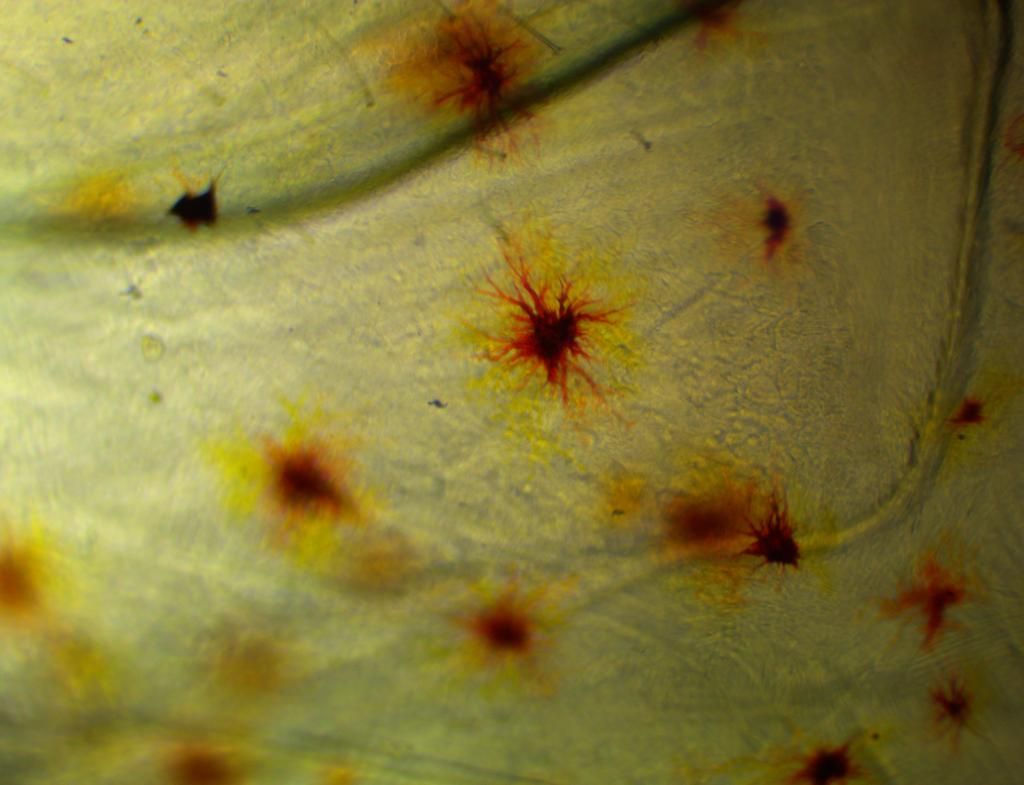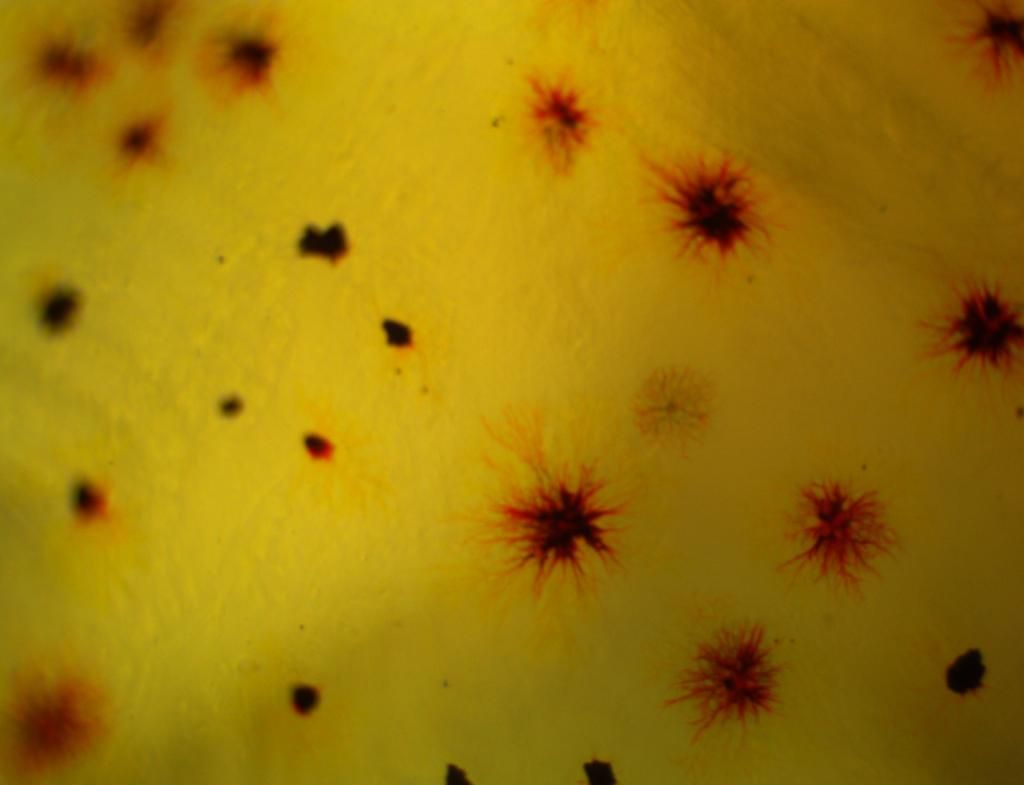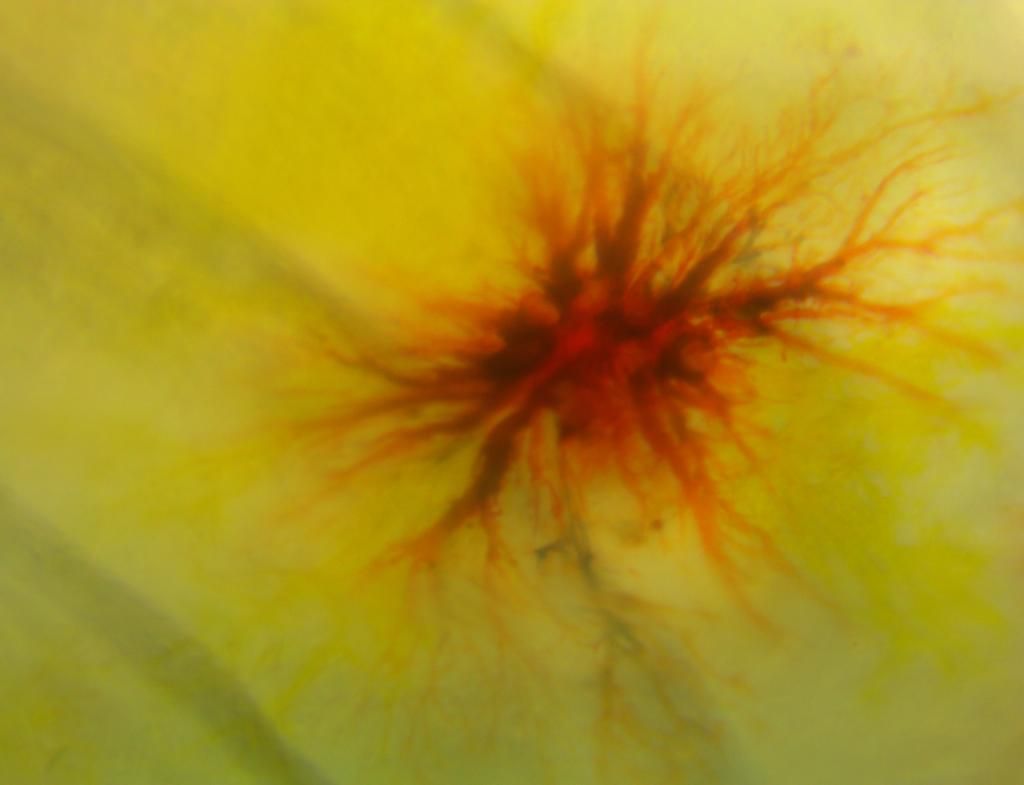 the last two were at 1000x. they didnt want to play nice so i had to drug one to get pics. i think it will recover...
Algae Grower
Join Date: Jul 2012
Location: Fond du Lac, WI
Posts: 20
Thanks. Interesting pics. Please keep them coming.
So we know it is possible to have a red ghost shrimp.
---
RAOK Club
and BBRR Club! My thinking has been invert-ed!