New OEBTs
---
A few months ago I lost some of my OEBT so I relocated the survivors to my CRS tank. It's been a couple months since then and I wanted more OEBTs (and OEBT babies) so I added 5 more OEBTs to the 4 I already had. I ordered them from Speedie, and I got them yesterday. I gotta say, these guys are SUPER blue. They're like the best blues out of the best blues. Thanks for the shrimp Speedie
Here are some pics:
Acclimating them: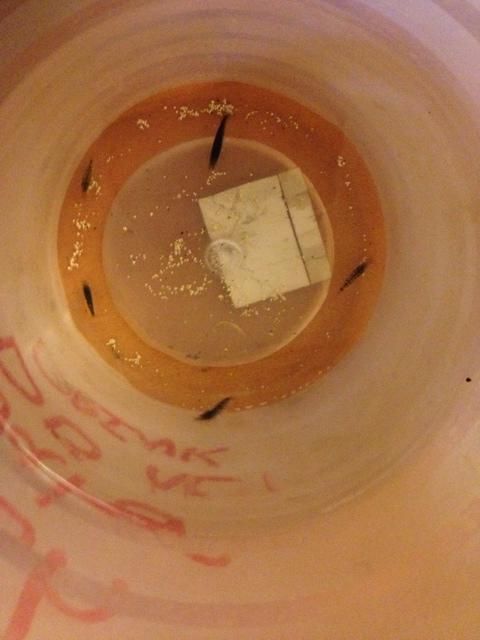 In the tank: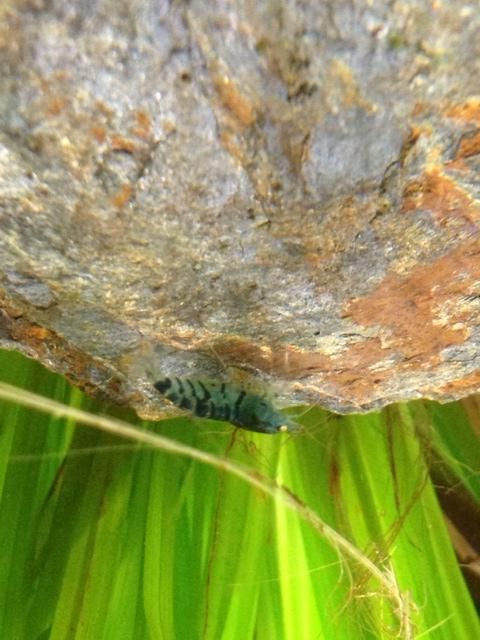 Comparison of New OEBT (right) to old OEBT (left)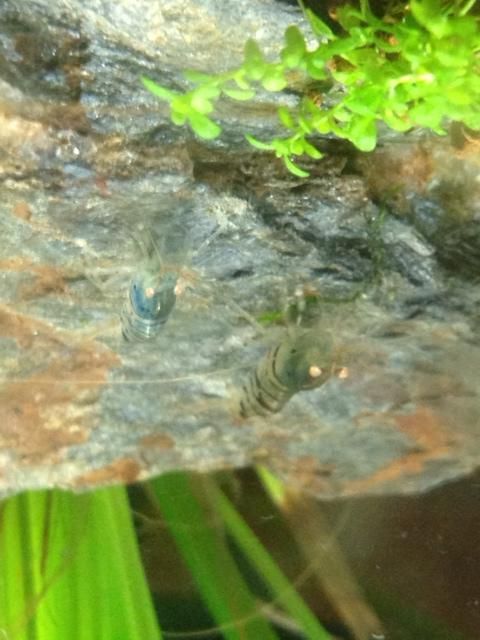 Some of my Crystal Reds: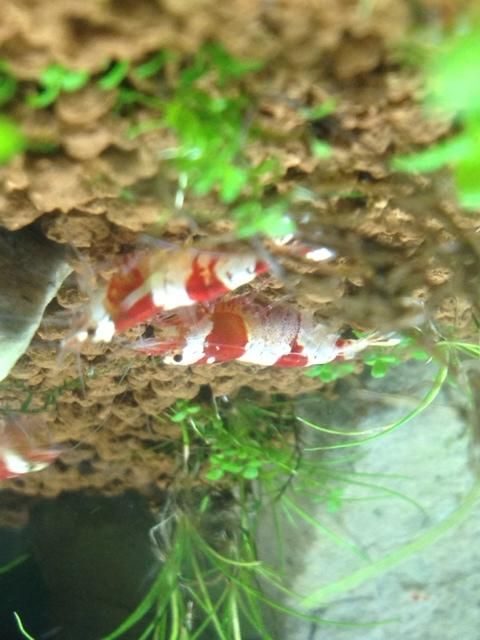 One of my old OEBTs, now berried: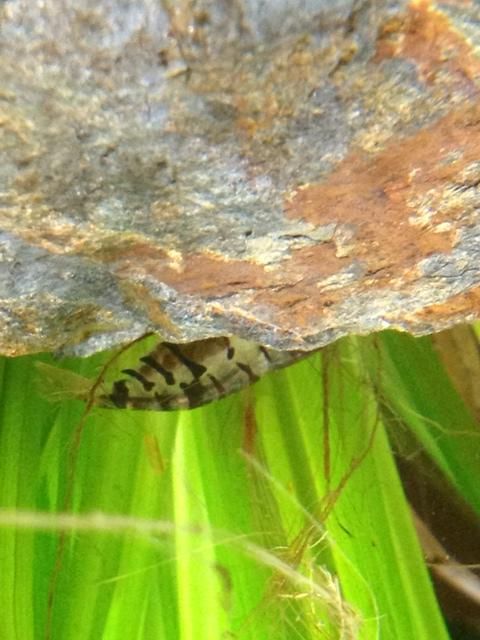 Berried Crystal Red: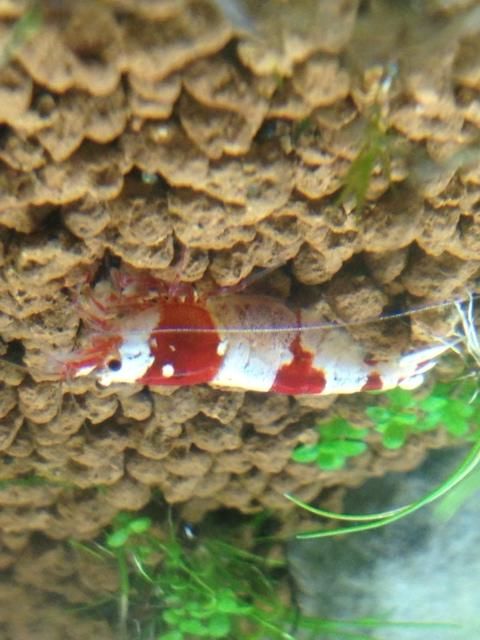 Shrimp Ball (Two OEBTs on the left are new, the one on the right is my berried female):
Now I have:
9 CRS
+9 OEBT
+~27 Crystal Red Juvies
________________________
45 shrimp (woohoo)!
---
Last edited by Overgrowth; 11-30-2012 at

10:41 PM

. Reason: Typo
I know who I'm getting my OEBT from now!
What's the Brown shrimp in the last pic? A chocolate neo?
Oebt. Some get that deep brown top


Sent from my iPad using Tapatalk HD
Oh wow! I didn't know that! Great looking shrimp btw! And great pics too.
Speedie is the shrimp bomb.
Yep, Speedie's the best! I'm definitely going to order from him again.
Awesome shrimp! I've ordered some fire red neos from speedie and I have nothing but good to say about the transaction
The shrimp were amazing.
Planted Tank Guru
Join Date: May 2009
Location: MICHIGAN
Posts: 3,465
I think I may actually have a legit TiBee this time--I'm 90% sure it's a TiBee. I found it in the moss, and it looks very light brown and translucent. I can't tell if the eyes are orange or red. I tried to shake it out of the moss to get a better picture, but once it swam out of the moss it hid in the substrate. Since my Azoo substrate is light brown, it was camouflaged.

Can anyone verify if F1 Tibees have a clear/brownish coloring?
Glad to see they're doing well for you Overgrowth.

You got pictures of the Tibee parents? What are they?
Tibee color could be all over the board depending on the parrents
It's still a baby, and I haven't seen it since that day, but it's definitely a S grade CRS x OEBT cross. I do also have a berried OEBT, and it doesn't seem like my older males (not yours) are interested in breeding, so there may be some more on the way.