Algae Grower
Join Date: Jul 2010
Location: Calgary, Alberta, Canada
Posts: 100
Plants for sale - Ship within Canada or pickup Calgary
---
EDIT: 20161026 Currently I have paused this hobby so do not have anything for sale. When I return to the hobby I will update this. Leaving it up for now so i remember what I had. Thanks!
At any given time I usually have these plants available. If I dont its usually a couple week wait in between trims. If you are interested in anything please ask.
Dwarf hairgrass (2x2 inch patch)
Didiplis Diandra
Dwarf Sagittaria subulata
Sagittaria subulata
Hemianthus Micranthemoides
Rotala indica/rotundafolia
Heteranthera zosterifolia
Nesaea crassicaulis
Pogostemon stellatus
Bacopa caroliniana
Pogostemon erectus
Water wisteria (hygrophila difformis)
Ludwigia lacustris
Hygrophila Brown
Echinodorus bleheri bleherae - 1 plant approximately 9 inches tall
Echinodorus bleheri compacta plantlets ranging between approx 3 - 4 inches tall
Echinodorus Red Flame Sword 1 plantlet leaves approx 1 inches long.
Blyxa japonica
Hydrotriche hottoniiflora
Tonina Fluviatilis/ Syngonanthus sp 'Belem'
Limnophila hippuroides
Cryptocoryne crispatula var. balansae - long leaves ranging between 16-24 inches
Nymphaea rubra - 1 plant about 4 inch leaves
take 15 types of plants for $40
take any 3 of the above types of plants for $9
take any any 1 type of plant for $3.
You will get 5 stems per stem plant type and 2 of any individual plant/plantlet unless otherwise indicated above however I try to be pretty generous. You will also get 10 stems of a mystery plant which was given to me as Bacopa australis (Very likely Rotala rotundafolia)
Shipping via CanadaPost Xpresspost at requesting party's expense to Canadian destinations only. PM to arrange and include your postal code so I can give you a quote on shipping to your location.
Plants come from tanks with Malaysian trumpet snails and most plants come from this tank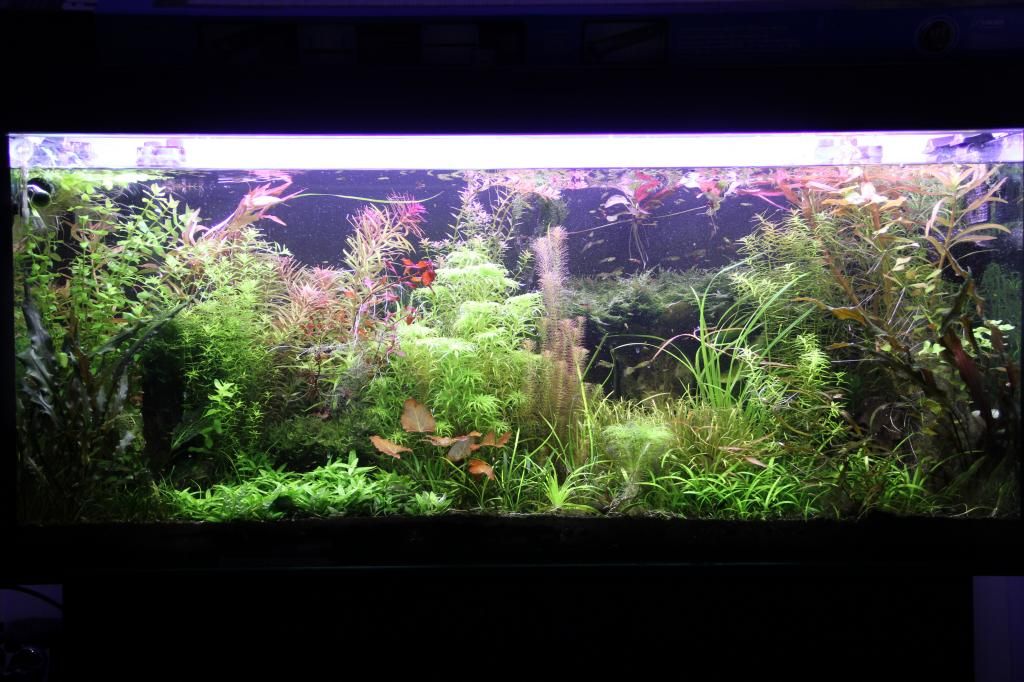 Some photos of the actual plants
Nymphae rubra
Didiplis diandra
Blyxa Japonica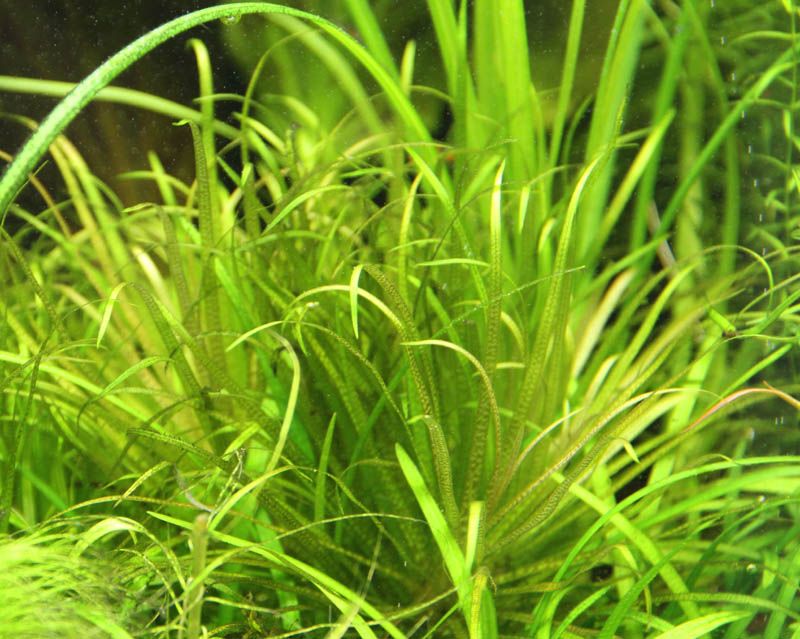 Hemianthus Microanthemoides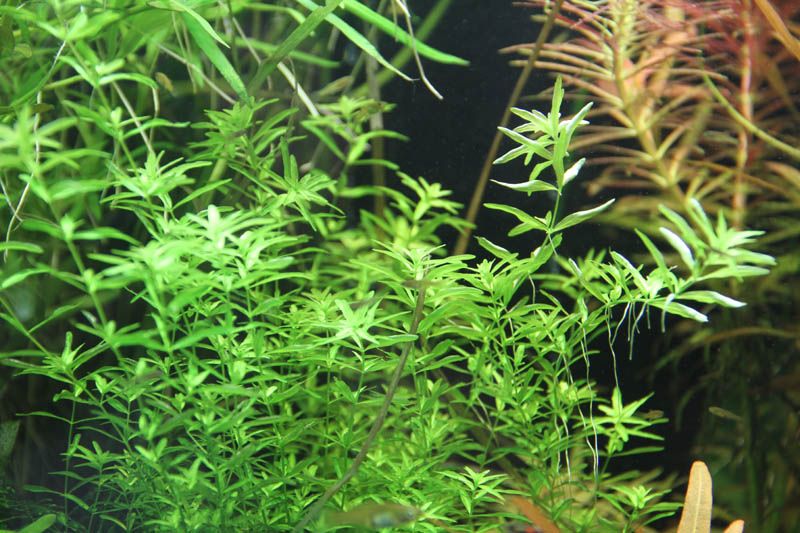 Syngonanthus/ Tonina Fluvialtilis ' Belem'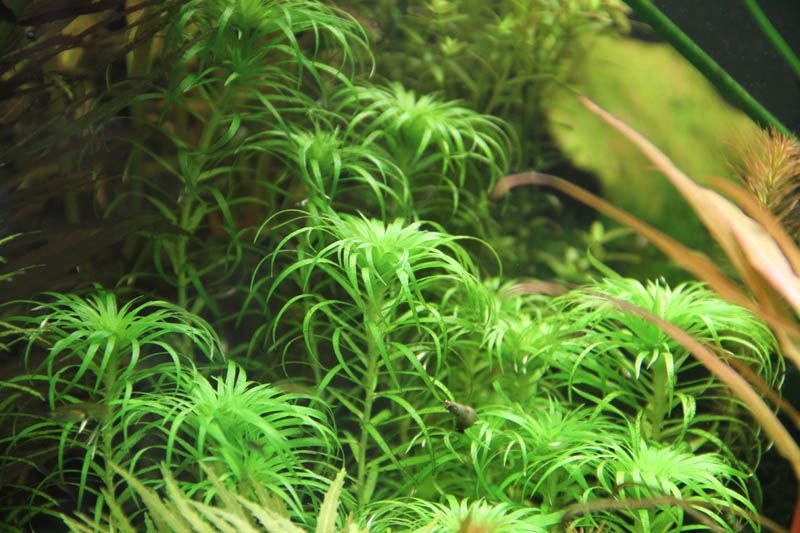 ---
Last edited by CGY_Betta_Guy; 10-26-2016 at

09:40 PM

. Reason: Not selling anything at the moment
Algae Grower
Join Date: Aug 2013
Location: Edmonton
Posts: 5
Algae Grower
Join Date: Aug 2009
Location: Sault Ste Marie Canada
Posts: 12
Algae Grower
Join Date: Feb 2015
Location: Fort St John BC
Posts: 25
I'm commenting just so I know I've been here. Thanks. Looks great!