55 Gallon For Sale and Cichlids
---
I've got my used 55 Gallon Up for sale
I am in the process of finishing up a DIY Concrete and Foam background/aquascape and bought a new tank to go with it. So the old one will be available (assuming all goes as planned).
I'm looking for $35 for the tank. There are a few scratches on the lower portion of the tank but is still very useable.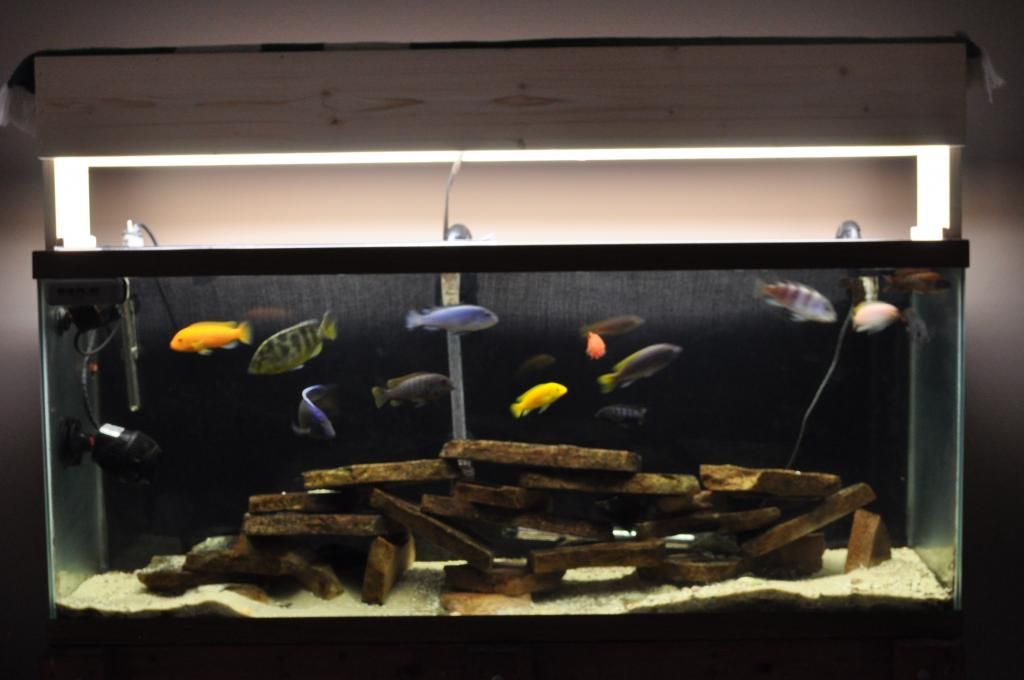 I also have a few female cichlids available for trade.
Metriaclima greshakei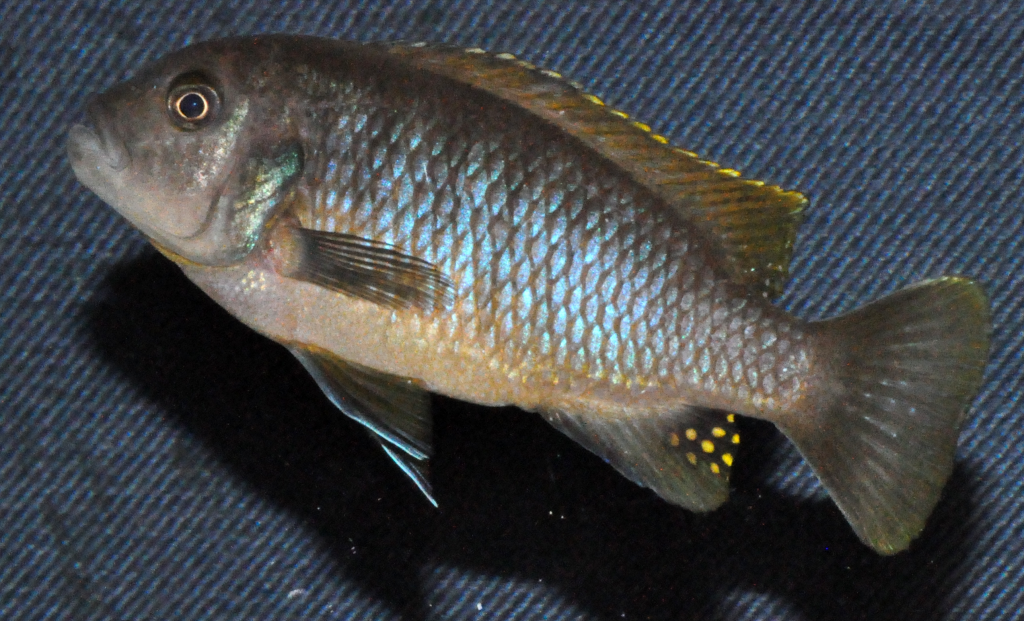 Metriaclima lombardoi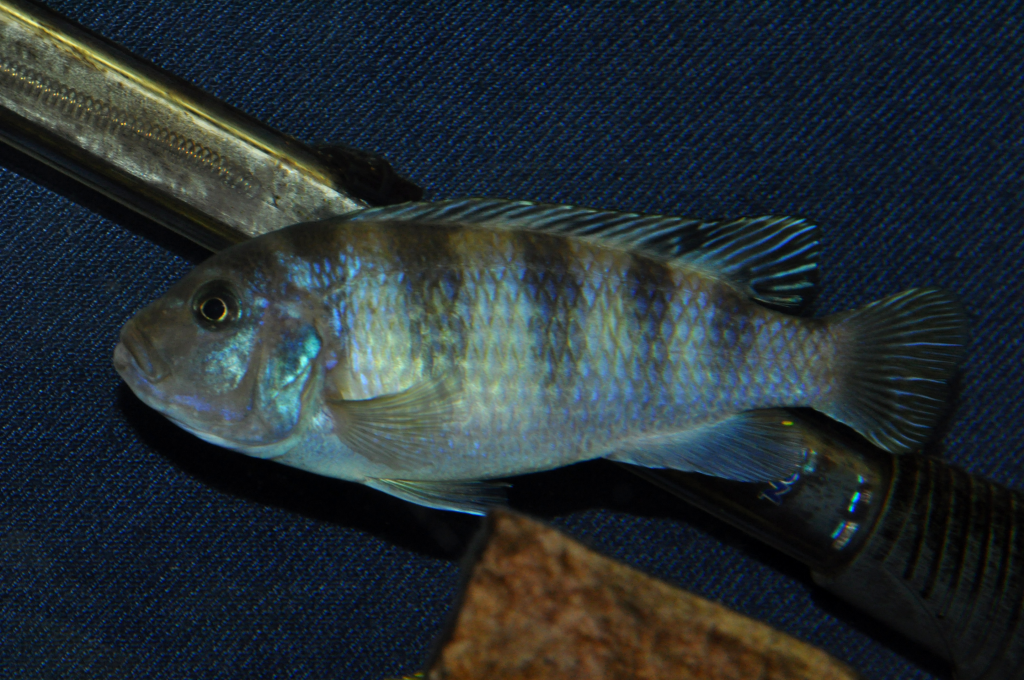 Also a metriaclima callairos that is not currently in my 55g because my socolofi keeps wanting to mate with her and won't leave her alone. Make an offer on the cichlids. I would prefer to trade for other African Cichlids. I am also looking for some anubias.
I will also be attending the Capital Cichlids Association meeting on Saturday. We can arrange to meet then if not later this week.
PM for details/questions/more photos