Quote:
Actually weeping does well as a carpet. Get some rocks or mesh and spread it out. Heres my tank with weeping moss: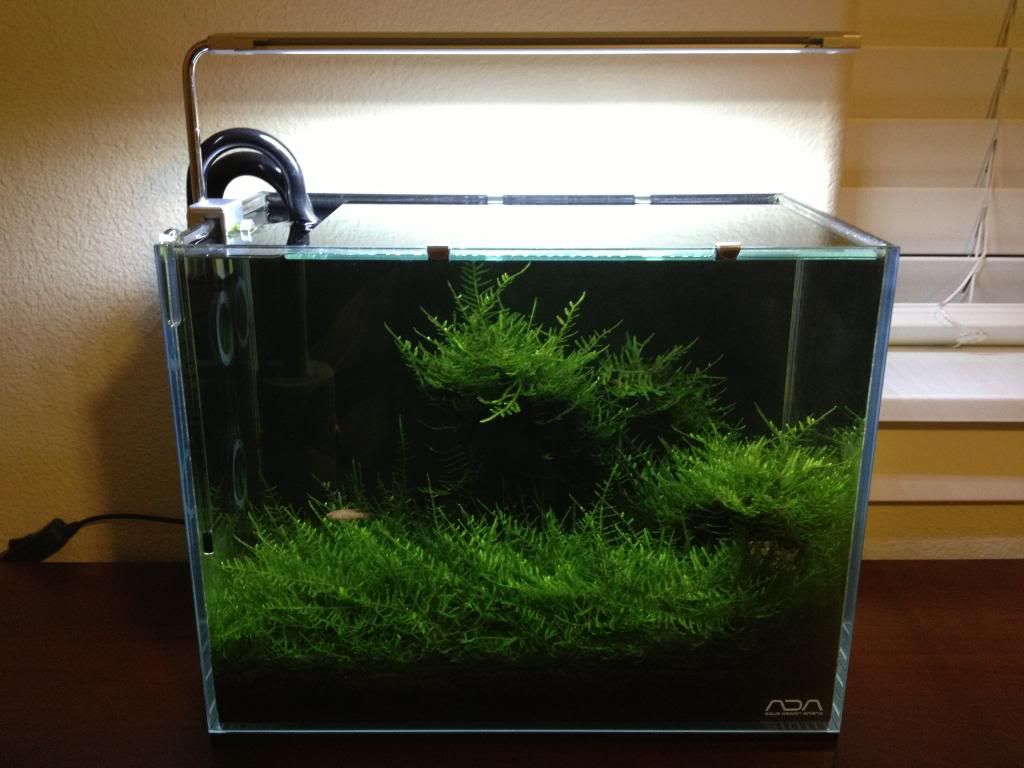 I think that is the moss I have a ton of! Is it really weeping moss?
Mine was sold to me as java moss and has been identified as possibly willow but I don't think it looks like either of those. It grows in the same fashion as yours above and looks almost identical.
I have a wickedly huge "tree" of it right now, grows great for that look.