Eric, how much money did you invest in the entire equipment (body, lenses, flash? etc)?
Planted Tank Guru
Join Date: Dec 2003
Location: USA
Posts: 3,037
Nice Photo's again, is that your child Eric?
---
Craig
Got the kit during the holidays when Nikon had their holiday special, which brought the camera kit to the $1k mark (this got me to bite
). Add a memory card to this (I picked up a Sandisk Ultra II 512 card for another $50), and it came out to $1,100 shipped. Bought a Lowepro min trekker aw to haul it all in, which was another $90, so grand total would be nearly $1,200 to get started. Any other lens that you pick up down the line would be up to you. I've listed the other lens below.
Played around w/the kit for awhile and read about the sharp 50mm f/1.8 lens and picked it up for $100 (took that 3rd picture, who is my little cousin
). It's also a great lens for fish photography (altum picture in the other post), due to the huge amount of light it lets in (low f number).
I also enjoy taking pictures of birds and other animals, which are easily spooked. So, I picked up the 70-210 f/4-5.6 for $140 and have been using it to snap pictures of birds. Here's a sample picture from the lens taken this afternoon at Vasona Park.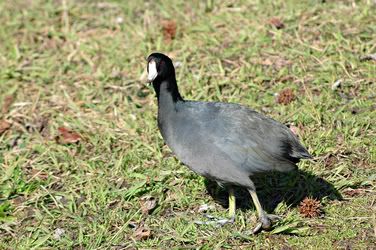 I'm also interested in macro photography, so I picked up a Micro 55mm f/3.5 for $90 (old lens, which requires full manual controls). Here's a couple of pictures earlier today, while I was in the gardens of the SCU campus.
Fly on flower: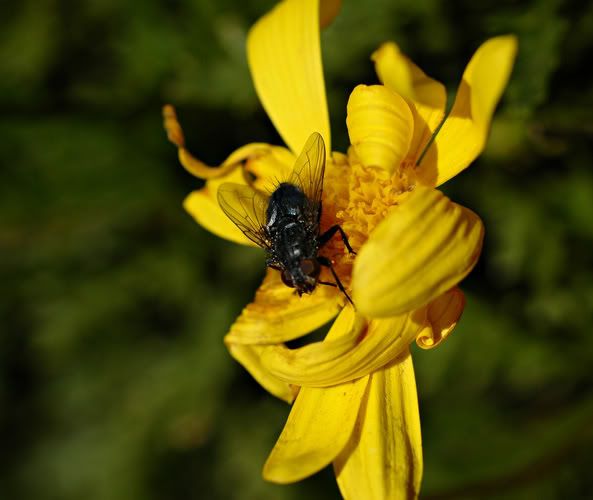 Water drops on a flower: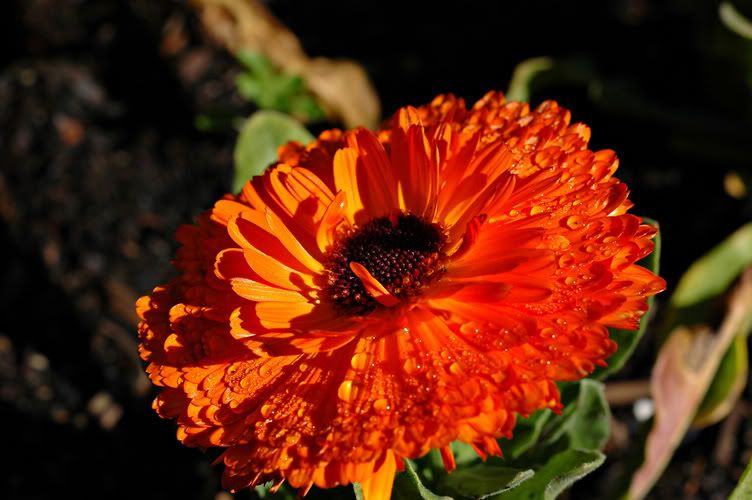 Wannabe Guru
Join Date: Jan 2004
Location: NY
Posts: 1,896
The second pic is my new background
Quote:
Originally Posted by Urkevitz
The second pic is my new background
Isn't that just an awsome aqua scape?? Hairgrass on each side of a trail leadin to the back of the tank. Course my 55G is a little thin. Maybe some watersprite, or hygro on the outskirts a that...I have a low light tank so I have to be conservative!!
Awsome pics Eric!!
Quote:
Originally Posted by Ibn
I was using that second picture for awhile as my background. It'll be interesting to see if you're able to have an aquascape which mimics it.
Huge tank. Branchy driftwood. Hairgrass. And a pebble "trail"
There. Now do it
.
Very nice photos Eric, particularly the macros. Very very clean.
COOT!!!
Nice...

I do a lot of underwater photography and am currently thinking of switching from film to a D70. Seems to be a very nice piece of equipment.
---
Eheim Pimp #83

Eheim 2126, 2026 and 2222, 2x Eheim autofeeders