Post pics of your tanks: good composition for a painting please!
---
Hi. I am in art school, and I would really like someone to give me a really great photograph of a fish I can paint. Either one fish or a bunch, or a school, in a planted tank. Preferably a clean set-up with a nice composition.
Post pictures please!
Who knows, maybe I'll do many!
Thanks!
Clare
Btw: a good composition for a painting is very similar if not the same as a good composition for a photograph.
Planted Member
Join Date: Jan 2010
Location: Australia
Posts: 150
rams and shrimp
---
just a couple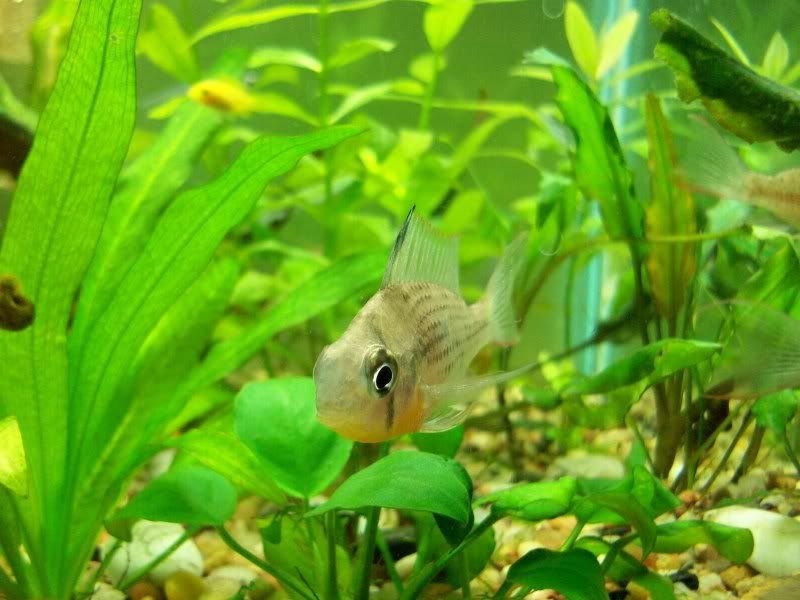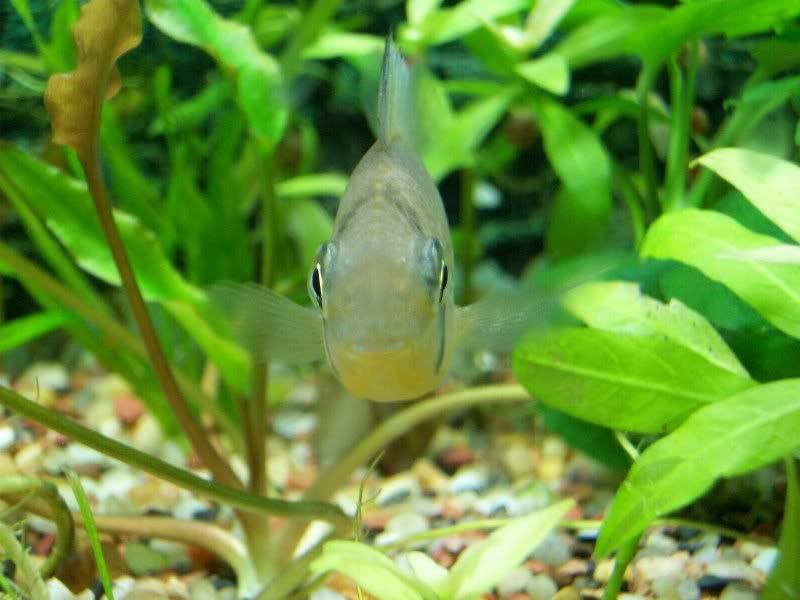 hope you like them
Amy
ps really cute bichir btw!!! i have one but hes much larger!!
i love them.. they are one of my favorites!
Algae Grower
Join Date: Oct 2010
Location: Rosemead, California
Posts: 7
heres some of mine!
---
<a href="http://socalaquascapers.com/forum/showthread.php?t=7409">10 gal Planterium</a>
thats a NICE oscar!!! pic one!

so cute cute!

Amy
A bit out of focus, but here you go.
---
O_o
/ /_______________________________
| BWAAAH IMA FIRIHN MA LAZER!!!!!!!!!
\_\
Algae Grower
Join Date: Jun 2010
Location: Denmark
Posts: 16
purty fish, ugly tank...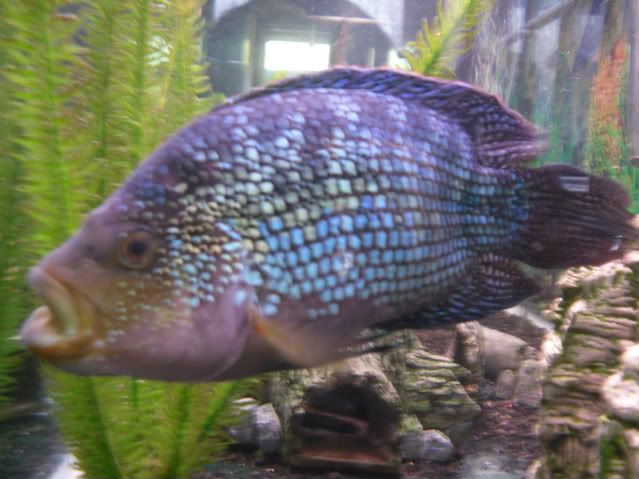 I would love to accommodate you, but not sure I should post pics of my tank because I only use artifical plants. Still, they look realistic and I have some very nice scapings with them, along with some neat fish, that could be inspiring. I include rocks and wood along with my "plants", even a jellyfish in the tank (faux, of course, but very, very realistic looking).

You tell me -- would find this acceptable for your purpose, and would any of the moderators or admins object?

-- Aquamom