New San Antonio
---
Hello,
I just moved to San Antonio from east Texas and had to rework my 20 gallon planted tank once I got here. It also gave me a chance to setup a 30cm cube. My other planted tanks are a 3 gallon nano that is busting at the seams with Red Cherry Shrimp, an emersed grow box, and several planted canister jars. Thanks to the people from San Antonio for making the local fish store thread. That is a great resource. This weekend I will have to check out the local stores.
Also I have an abundance of red cherry shrimp at this time if anyone needs a few.
20 gallon long tank before move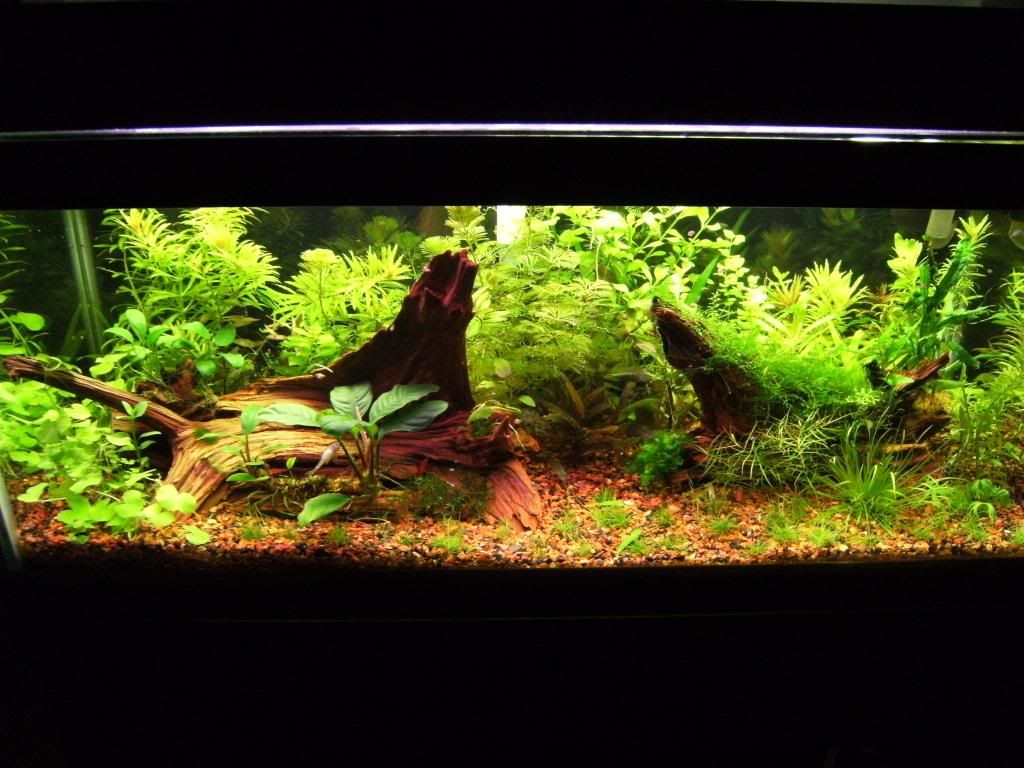 20 gallon after move, THE SHRIMP JUNGLE, red cherry shrimp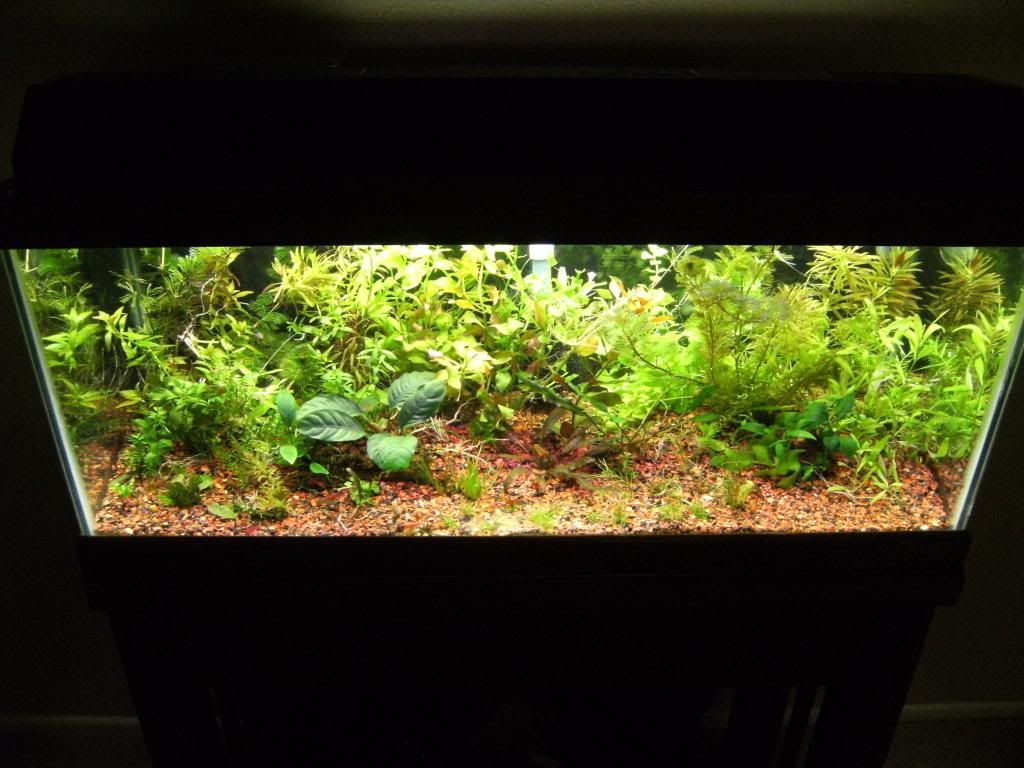 New cube tank front and side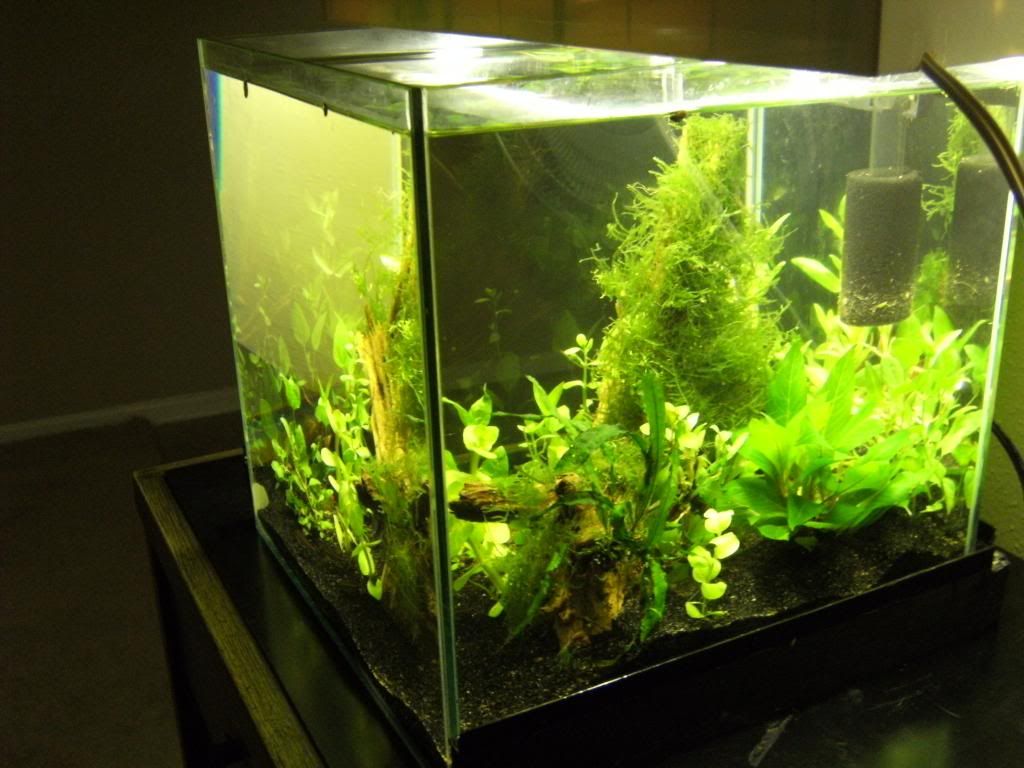 Welcome to SA. Definitely join our facebook page!
---
Raok Club #43

20 Gallon Shrimp

"If at first you don't succeed, try, try again."
there are a few people out there that dont have a facebook aka "life story for stalkers page" haha j/k
Yeah you sir are correct. I've met a half dozen or so very bright individuals in our area, that also don't use forums. Ah well...
---