Planted Tank Obsessed
Join Date: Apr 2010
Location: Texas
Posts: 319
Time for some new projects!
---
Well, we're finally in our house and working on some projects.
This weekend we hit up Petco for the last day of their $1/g sale and bought 2x 40g breeders and 2x 20h (thank you Bandera location.)
Right now we're still in the stand design phase since building two six foot stands requires a little planning, but we have somewhat figured out what we'd like to stock them with. We have an open spot though and would love some suggestions (maybe some gudgeons, Will lol).
Right now we want to split the 40 breeders in half and have shrimp (RCS and BTOE) in opposite tanks, and African cichlids and something else sharing the other half of those respective tanks (RCS and Africans, BTOE and something). This way the bioload is smaller than if we had two species of fish in both sides.
As far as the 20 highs go, we're thinking a smaller species of pleco in one and some blue rams we've been working on.
All tanks will be bare bottom and have only the hardscape needed for breeding and various plants that we've been growing, either potted or bunched.
Oh yea, I also wanted to show off the backyard......oh boy do I have room to work
Will, I hope you're ready to dig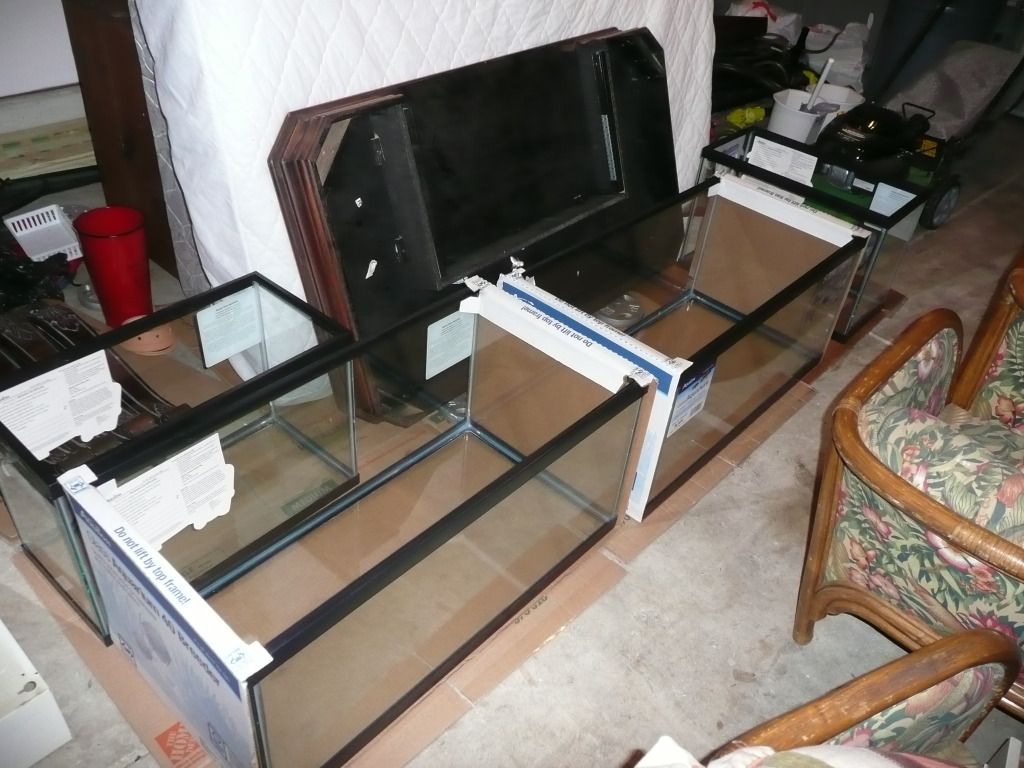 You sticking a pond back there?
Adam quit being a vag and join our FB page
Planted Tank Obsessed
Join Date: Apr 2010
Location: Texas
Posts: 319
Well, I built the first backyard basin and got some spaces planted. Digging is terrible in this ground but I managed to get a pretty decent hole. Measurements are 78"x36"x8". I used MGOPM and pea pebbles to cap. Plants so far are Ludwigia Repens, Myrio Filigree, Mayaca Fluviatilis, rotala rotundifolia, hygrophila polysperma, limnophila aromatica, bacopa caroliniana, and some pennywort. I will be adding some lobelia cardinalis and have a good amount of space left for others. So if you have any ideas toss em out there.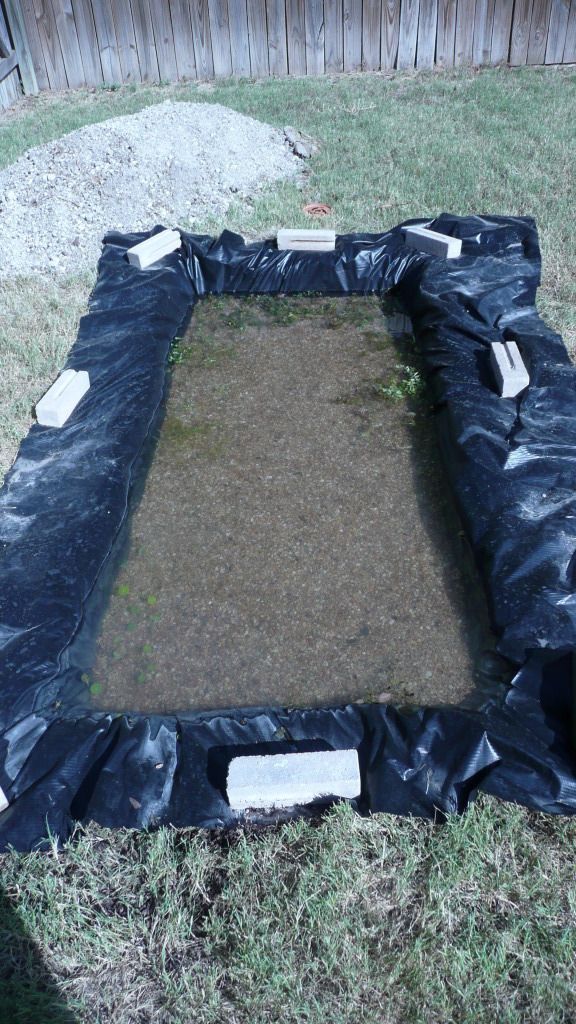 Oh and a picture of a flowering bacopa caroliniana.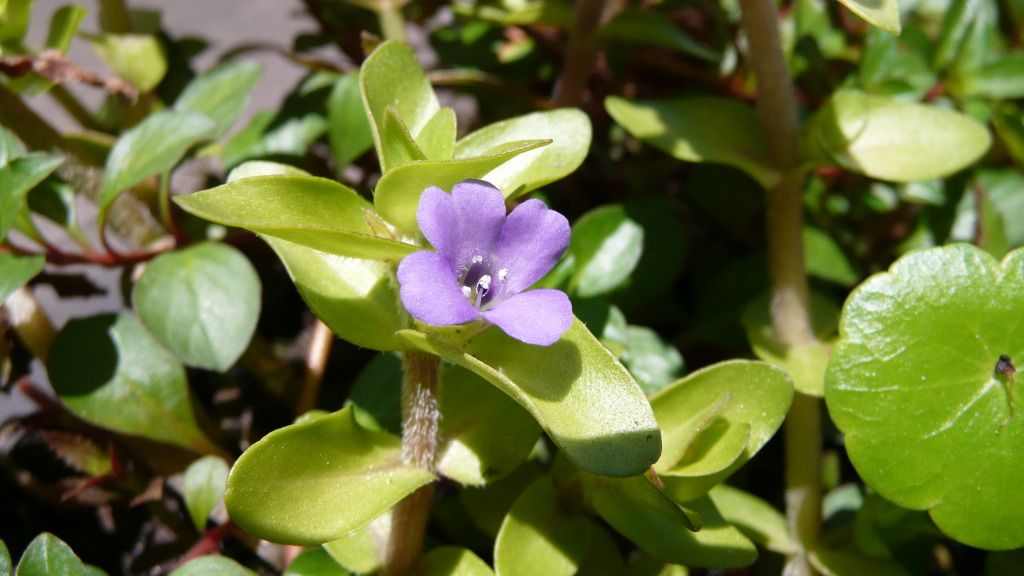 Very cool! How are you digging the holes? I always hit solid rock.
---
Raok Club #43

20 Gallon Shrimp

"If at first you don't succeed, try, try again."
Planted Tank Obsessed
Join Date: Apr 2010
Location: Texas
Posts: 319
: )

Lol, shovels and gloves. I dug that one by myself in about 2 days (only working in the cooler hours).

The ground was hard as hell and was full of rocks.

What size rocks are you running in to?
With that size back yard just rent a bobcat
Planted Tank Obsessed
Join Date: Apr 2010
Location: Texas
Posts: 319
Lol I needed the workout. Don't worry though Adam, soon as I get the plans for the big pond together I'll have you come help dig too lol.....no bobcats or backhoes either.