need Dolomite sand
---
I'm trying to find some Dolomite for a 29g shell dweller aquarium substrate in the Burlington area. I would prefer Dolomite sand in a color that will look good with the rocks and shells below. I've been searching for two months now and I haven't really found anything. The pet shops have gone away from Dolomite. Someone in Canada can get some dark gray Dolomite that is used for turkey grit. I'd sure like to find that stuff. He got it from his local feed and seed store.
CaribSea's Moon Rock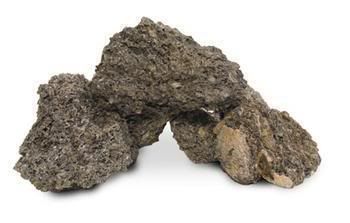 Whales' Eye Shells
I already have enough Aragonite substrate to do the tank, but Tom Barr and others suggested that Dolomite would be a better choice. These are the two that I already have. I'll use them if I can't find any Dolomite sand.
CaribSea's Sahara Sand
Seachem's Silver Shores
I know that Estes' Dolomite is available, but it isn't sand and it is an off-white color. I couldn't do shell dwellers very well with this substrate because it is a gravel and they prefer sand.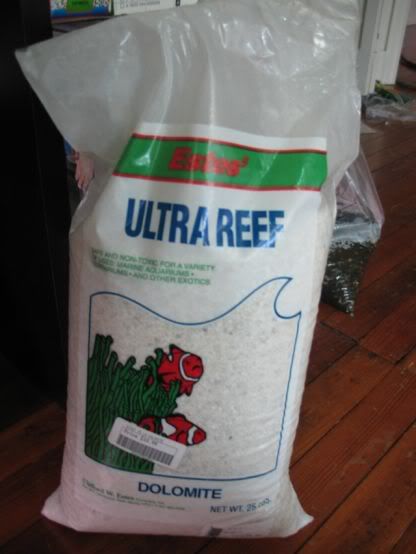 Any leads would be greatly appreciated. This stuff has been hard to find!
Thanks,
Left C
---
EHEIM PIMP #164
Classic 2011, Classic 2213, Classic 2217, ECCO 2236, Pro II 2028, Liberty 2040, Liberty 2042
VICTOR PIMP #1
VTS253A-1993, VTS250B-580, VTS253D-320, HPT500-40-350-4M, SGT500-40-4F-DK