Selling aquarium tanks in Charlotte
---
I have 3 aquarium, fish tanks at my house that are not running...so, need to get rid of some
1/ 40 gallon tank: good condition, come with a nice sturdy metal stand and an Aquaclear pump. Would like to sell at a whole set: tank, stand and pump.
The tank has used mineral top soil substrate capped with ecocomplete. If you don't want it, I can clean the tank for you.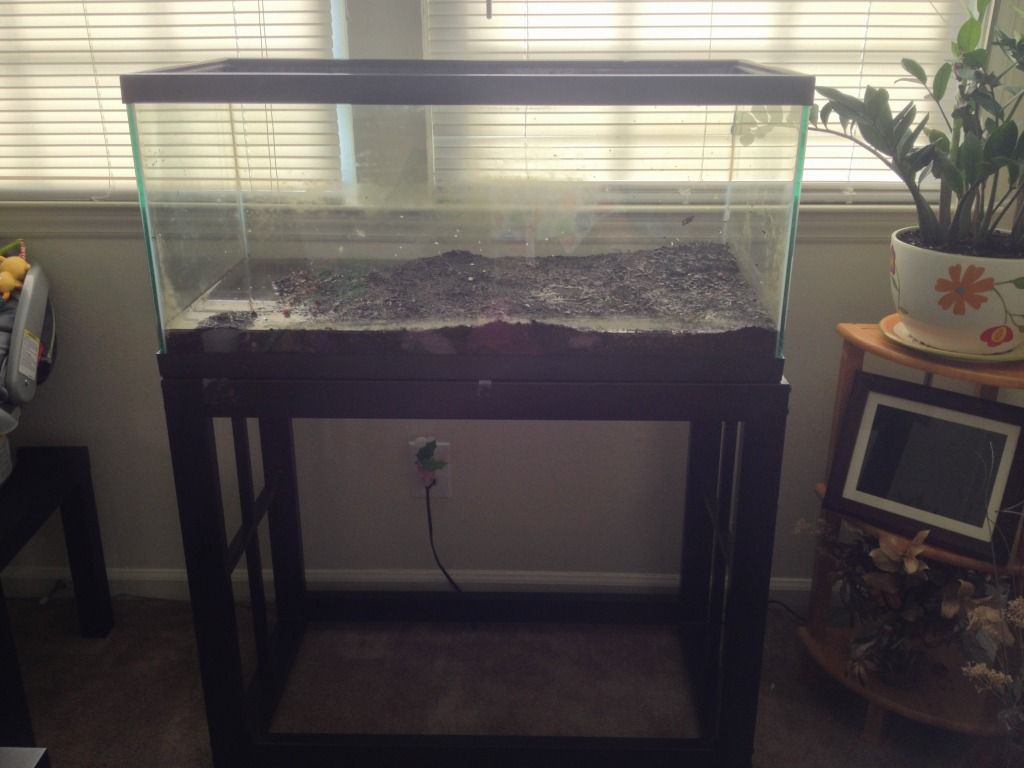 2/ Square rimless 30 gallon: great condition, good for either fresh or saltwater fish tank. Can part with a nice stand if asking.
Dimension 24x24x12in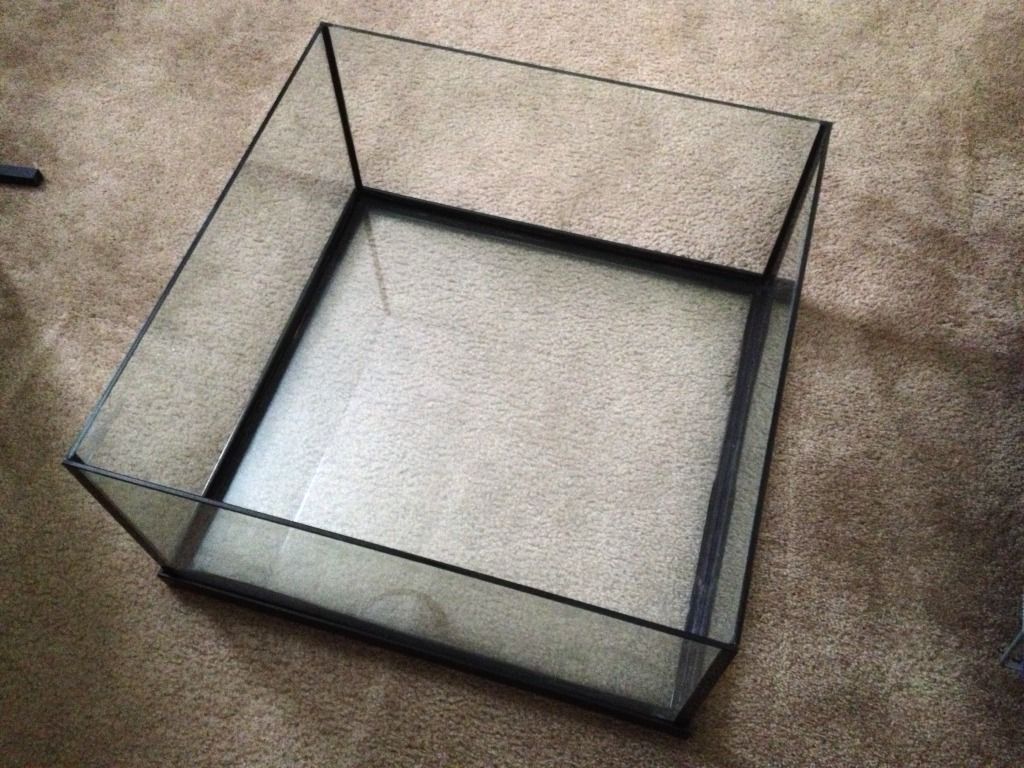 3/ Brand new, still in box Mr Aqua rimless 17.4 gallon tank
CASH ONLY and you come pick it up!!!
Pm me for price!!!
Thank you!!!