Wannabe Guru
Join Date: Mar 2011
Location: Little Neck, NY
Posts: 1,628
fs: lily pipes
---
$25 for 2.5 months used lily pipes. i got them from a reputable seller on this forum and these pipes are pretty good for the price.
these are the photos the seller had up on this ad.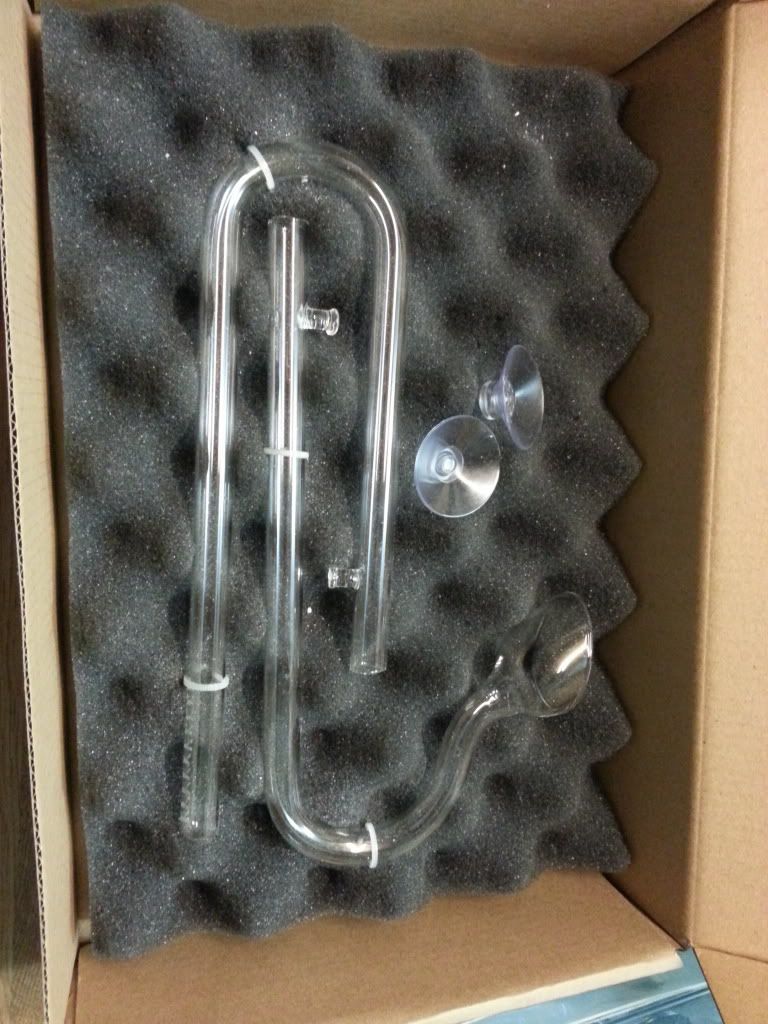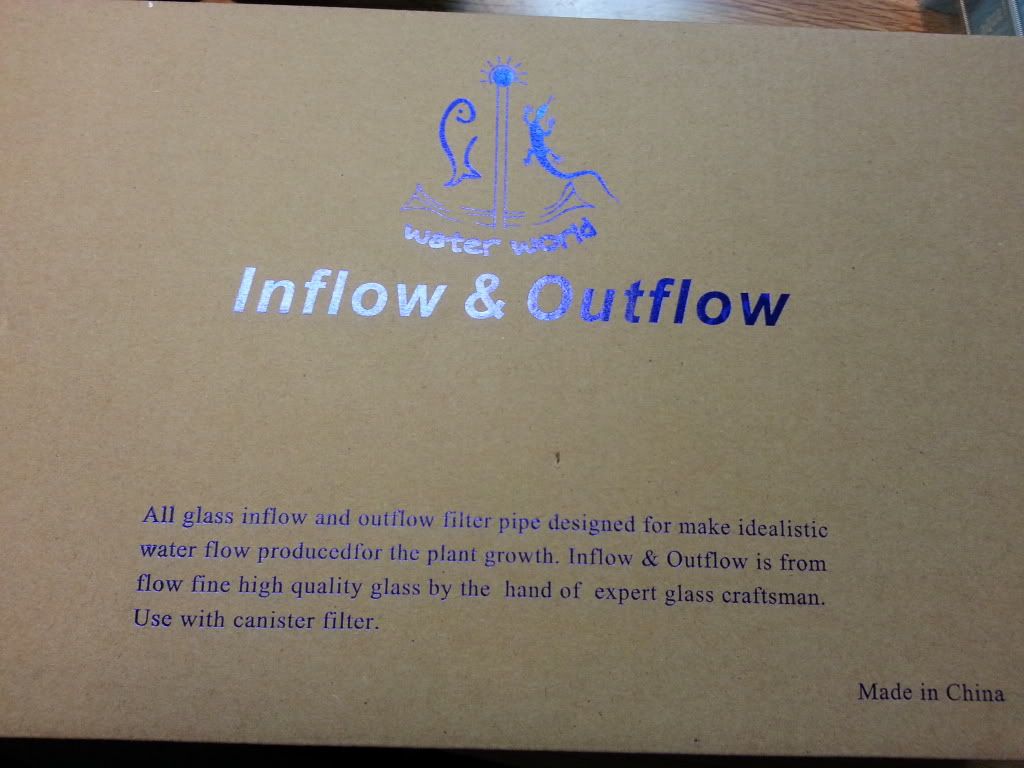 pick up at little neck ny, or chelsea manhattan
Would these be too large for a 3 gallon ~10" cube?