FS/RAOK: Excess stuff from Ridgewood and personal supplies
---
If you have any questions about the items itself, please ask away; but please keep comments to a minimum. If it's something other than a question, PM me if you have something to say, or have a problem with something.
(do not email me)
Without further ado, this is stuff I bought from Ridgewood, which I can't really use all for myself, so I'm selling this back out to recuperate the cost.
And then I also have some miscellaneous fertilizer dosing bottles from GLA I don't have a use for anymore.
I also bought a ton of plant anchors as well from Ridgewood; these are free for the taking, but is limited to two per person.
No trades and cash only. Meetup location is my place (which will be provided via PM), and the time can be worked out. This is local only and absolutely NO shipping.
1. 3 bags of Aquasoil Africana 3L - $25/bag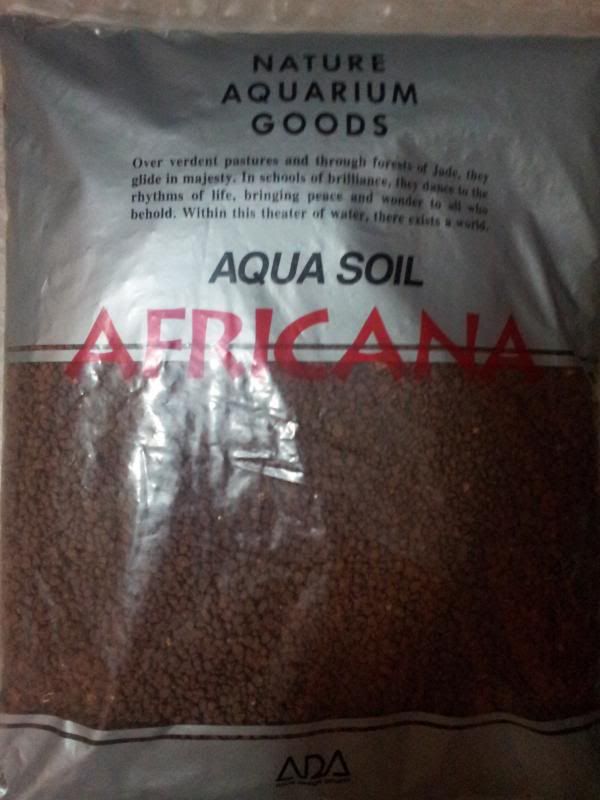 2 bags of Aquasoil Amazonia 3L - $25
Pending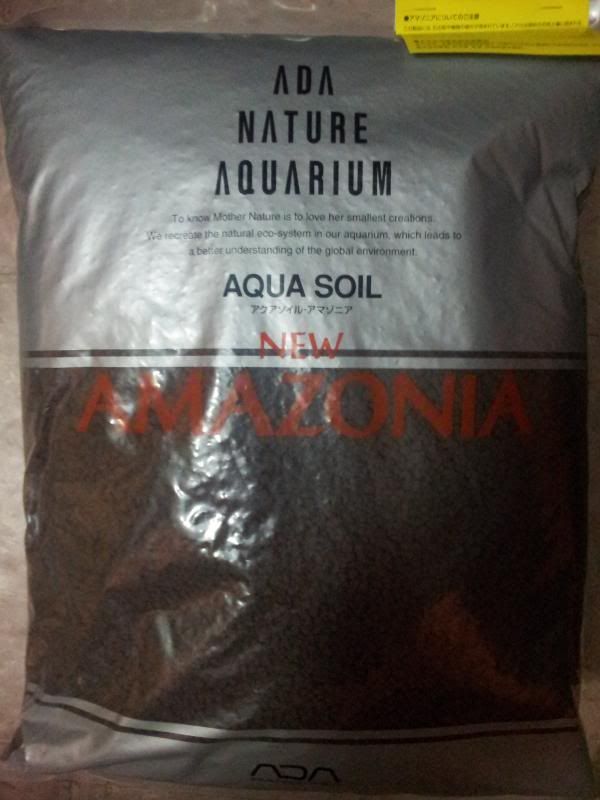 2 bags of Powersand S - $25
Pending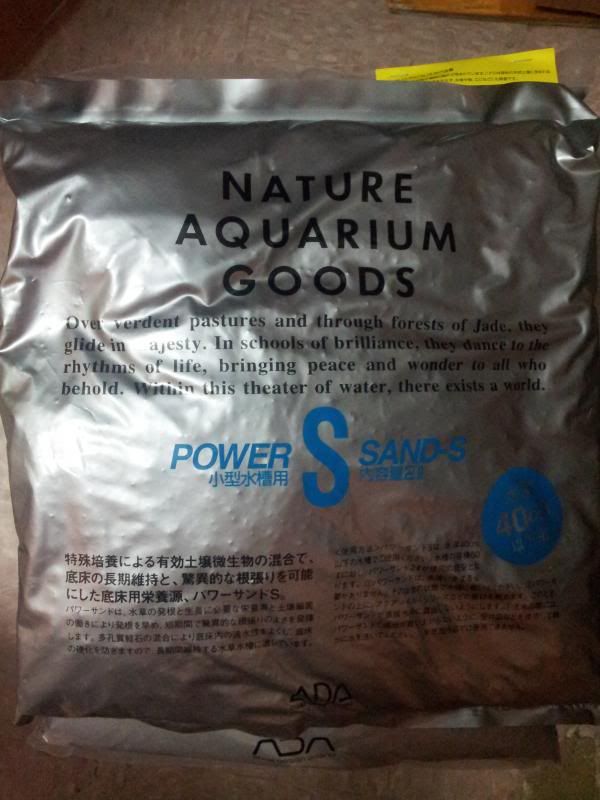 1 bag of Aquasoil Africana 9L - $40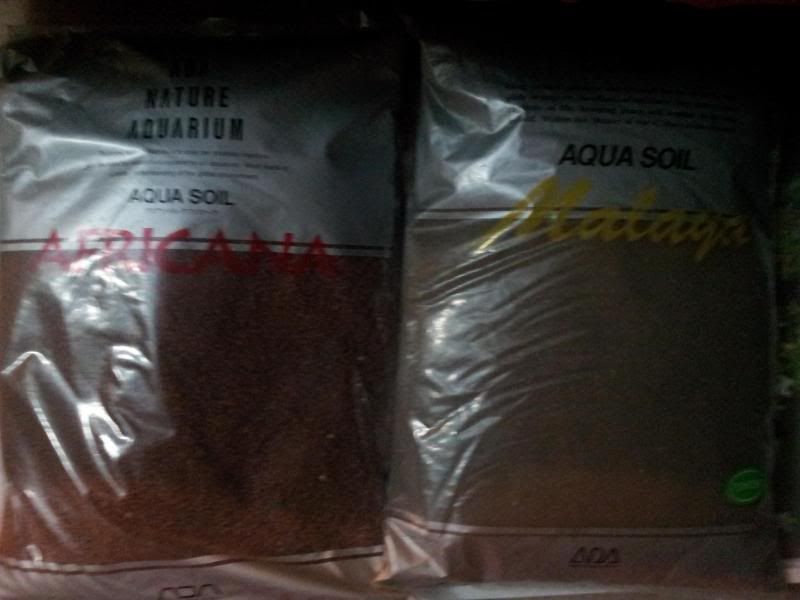 3. Large 1000mL - $5; Small 500mL - $2.50 2 small pending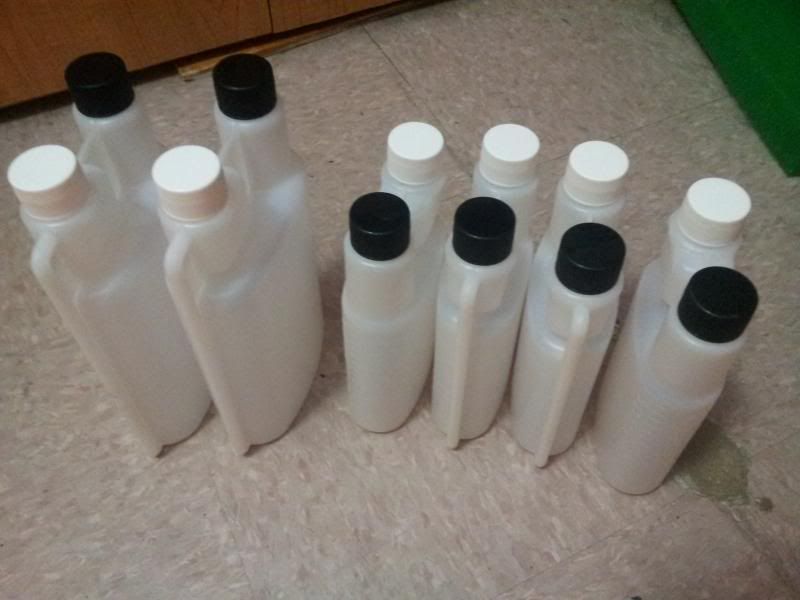 4. Plant anchors - limit 2 piece per person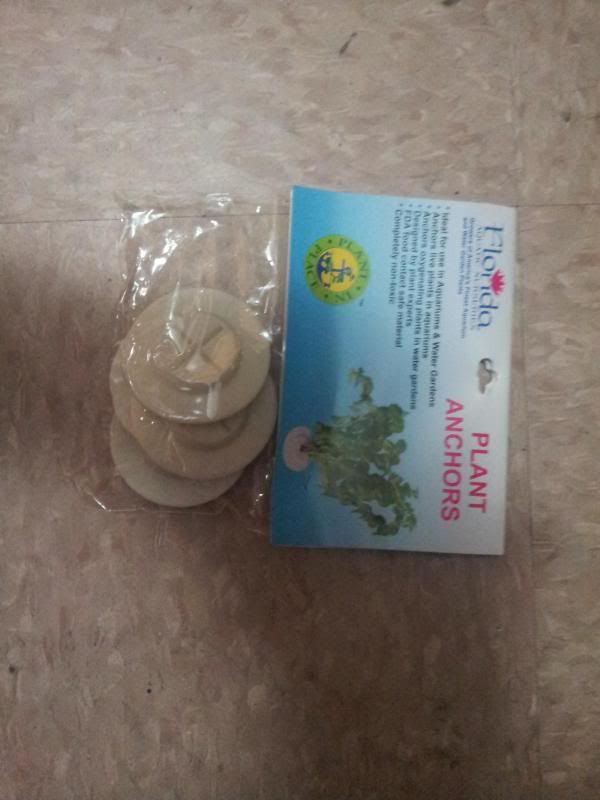 ---
Last edited by Heartnet; 07-04-2013 at

05:18 AM

. Reason: amount update
Planted Tank Obsessed
Join Date: Aug 2012
Location: New York City
Posts: 384
great price!
---
Last edited by sonicpath; 07-02-2013 at

03:34 PM

. Reason: ;)
Planted Member
Join Date: Mar 2013
Location: Montgomery Village (back to NYC soon!)
Posts: 225
What size is the tank? Is it an ADA tank?

PM sent.
The dimensions are there but I don't know the official ADA size; and yes, its an ADA tank with the logo and whatnot. The styrofoam is covering it in the corner.

Sent from my SAMSUNG-SGH-I717 using Tapatalk 2
Algae Grower
Join Date: Oct 2012
Location: New York
Posts: 111
It should be almost 10 gallon ADA tank.
Planted Member
Join Date: May 2013
Location: Brooklyn, NY
Posts: 229
each bag of soil for 25 or 25 for both?
My apologies for not making that clearer. Yeap, its per bag.

Sent from my SAMSUNG-SGH-I717 using Tapatalk 2
The ADA setup, all power sand, amazonia and malaya are pending.

Sent from my SAMSUNG-SGH-I717 using Tapatalk 2