Endli Bichir for sale, tell your friends. PU only (I guess meet ups count as PU too)
---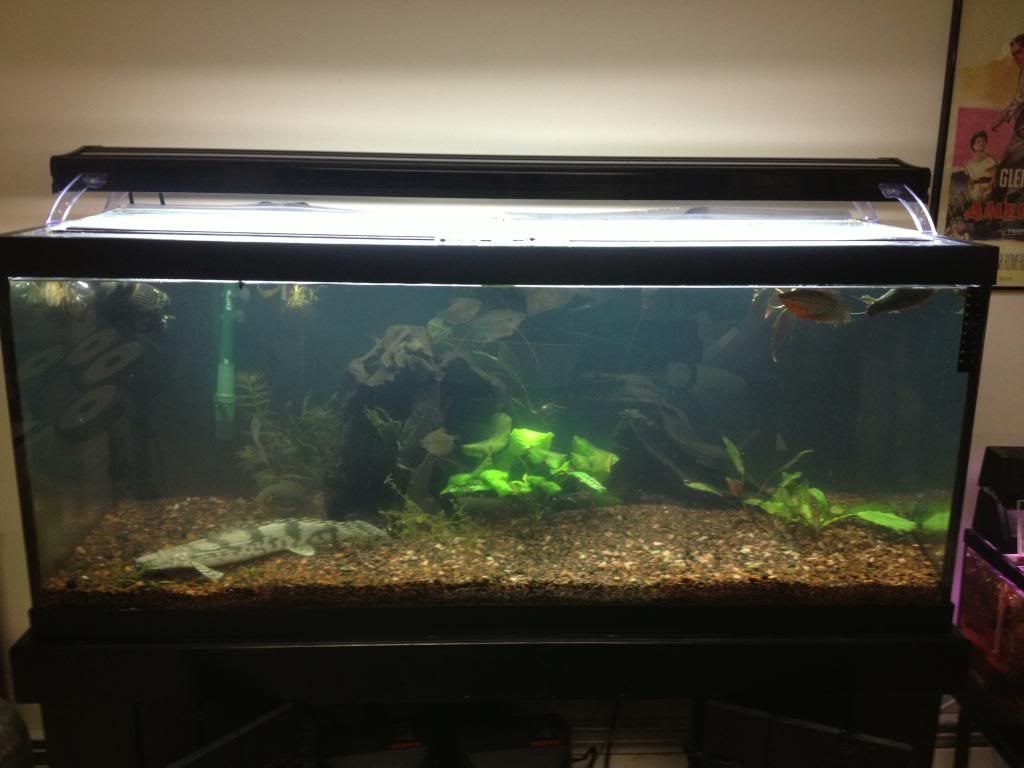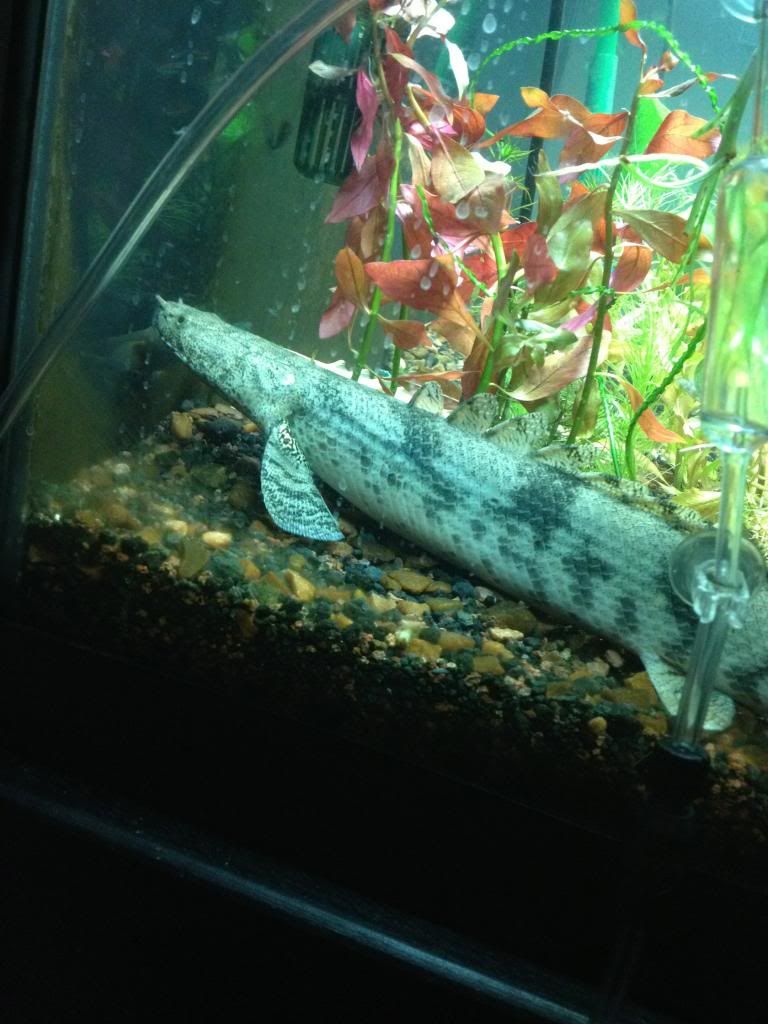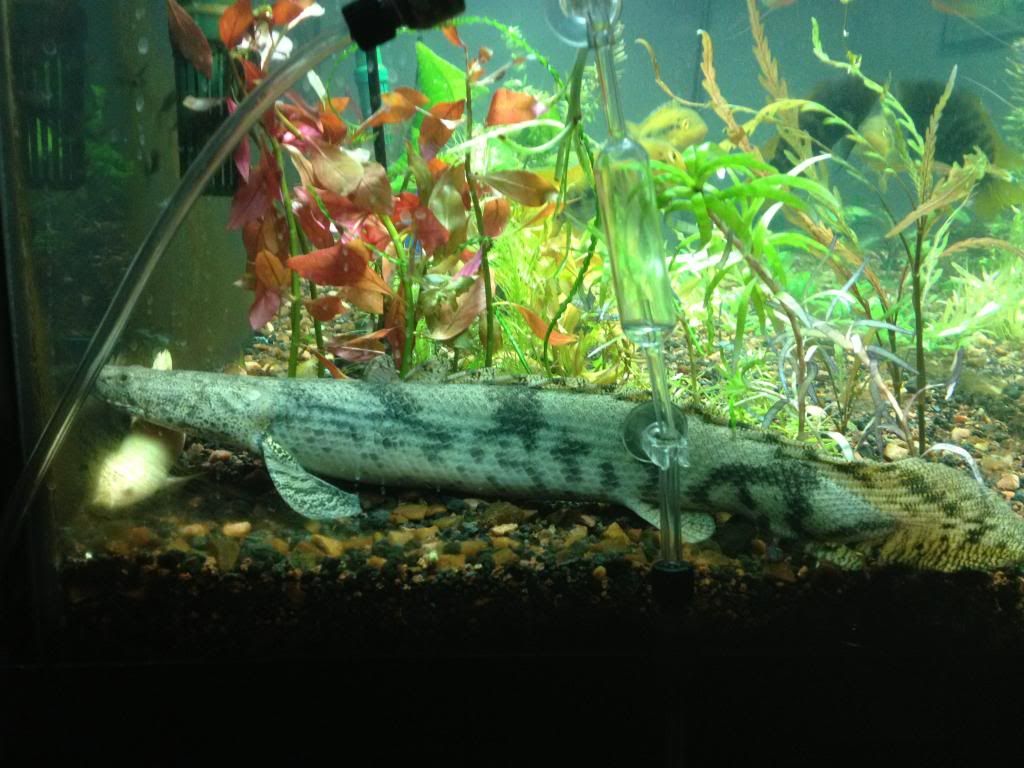 Big guy needs to go. He's in my 75 gallon, and he's just too much fish for too little tank. He's a good 15 inches now I'd say (if I can get a good pic of the endli next to a ruler I will post it up). Probably a CB, but I bet he'd still get a few inches on him if given the proper space and all.
I'm willing too negotiate on price (no, really, I am), but I'm going to start out at $150. Also might consider trades for plants or certain fish (things that would work in a 75 gallon planted tank or things that would work in nano tanks specifically). Only other requirement is that you need to have a tank bigger than a 75 gallon, a 125 might cut it but a 180 or bigger would be ideal. Send me a pic of the tank you want to put it in as well (had the guy 7 years, I ant him to be happy and healthy wherever he goes.....plus I like looking at peoples tanks :P) It is, after all, a monster fish at the end of the day :P
I'm in New Hyde Park, its just outside of Queens. Thanks for looking, and if you know anyone that would be interested show this to them too.
---
Last edited by HybridHerp; 06-12-2013 at

03:12 PM

. Reason: Price must be listed
Ah, so this is the big guy you were talking about. He's a big'un!
I have a buyer....now for them to just finalize the day with me lol

I want to focus on plants, its easier and more rewarding when I'm not really around.

Also, I can put my hardscape back in when I get him removed, that'll be nice lol
BUMP....90% sure at this point that the guy fell through, so I'm still looking to sell this guy. I can work on price and am open to trades for plants and things (make me an offer of either money, fish, plants, inverts, or combination :P)
Yah, this is hard to rehome....I'm going to say $100 but open to trades for various plants and fish that work with plants. We can even do partial cash partial trade, idc. Honestly, the two reasons I have a price that is perhaps a little high is because I expect a bit of haggling, and I want to be sure that whoever gets this guy is going to be serious about keeping him properly and all. I might just have to trade him in to a lfs, but I would much prefer to not do that.
Planted Tank Obsessed
Join Date: Feb 2011
Location: Brooklyn, NY
Posts: 366
You should try posting to MonsterFishKeepers if you haven't already. He's kind of a "monster" haha