Plants for sale locally
---
Hygrophyla Ceylon - $3 3-4 stems
Needle Leaf Java fern $1 for plantlets, $3 for 3-4" rhyzomes
Taxiphyllum Barbieri (Java Moss) - Lush and healthy overgrown in my shrimp tank. $4 per full dry golfball.
Wisteria plantlets - $.50
Elantine Triandra - $9 for 9 plantlets with 4-6 leaves each.
Hydrocortyle Tripartia sp Japan - $7 for 30 nodes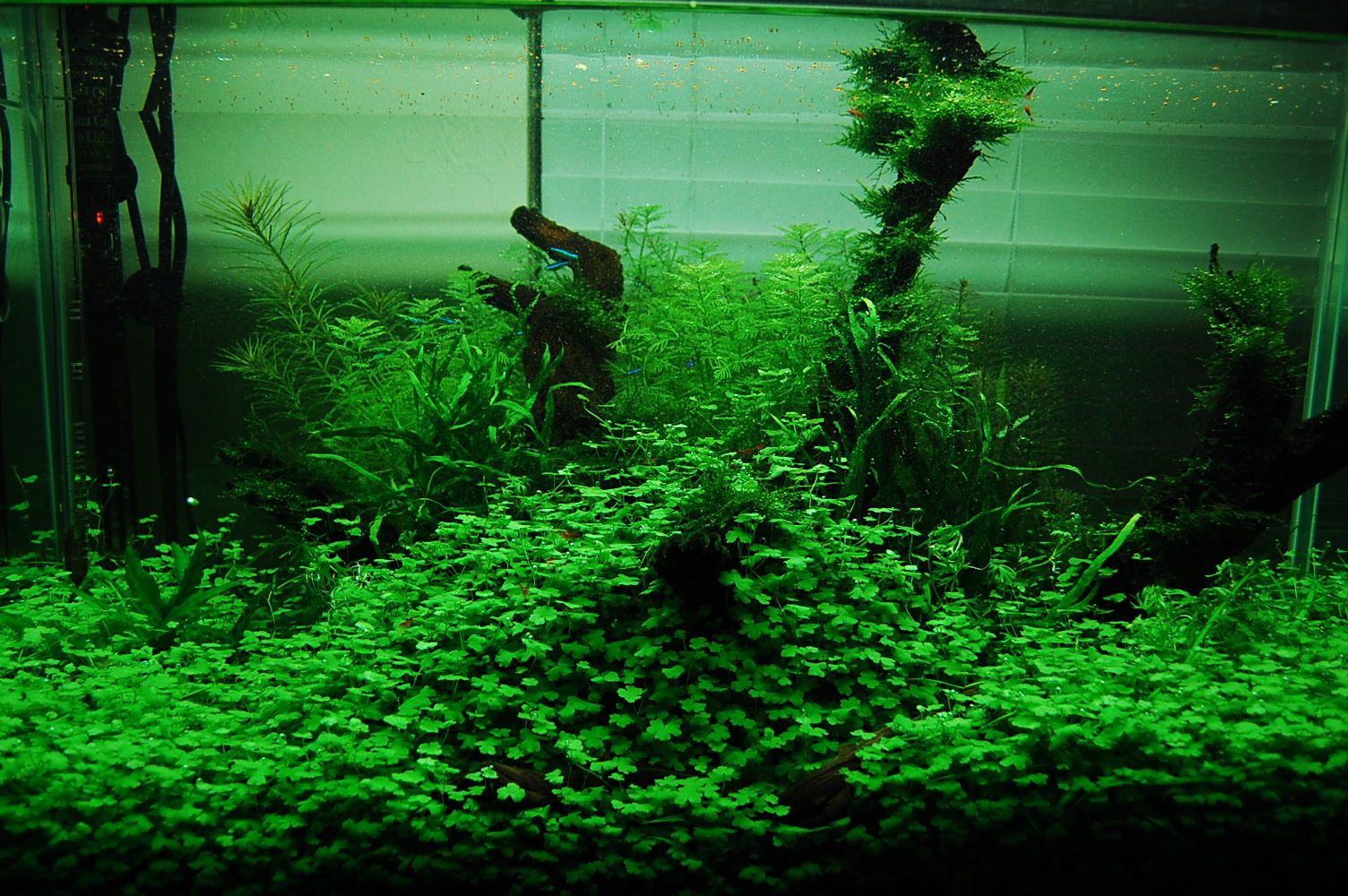 Photos are only used for representation and not mine.


---
"I am Groot", the faithful protector
Wannabe Guru
Join Date: Mar 2011
Location: Little Neck, NY
Posts: 1,628
Planted Member
Join Date: Sep 2012
Location: nyc
Posts: 208
got any of the Elantine Triandra left ?
pretty soon you will have Antler fern to
---
I don't know where I'm going but I'm on my way.
29gal