Algae Grower
Join Date: Sep 2011
Location: saint paul,mn
Posts: 18
Greetings minnesota!
---
hello everyone!
Just wanted to swing by and say Hi to everyone. I'm new to the planted tank forum and crave! Im here to listen, learn and grow!
I also want to mention if your seeking a beautiful fish for your planted tank, such as Bettas, LMK.
I own The Betta Shop in Saint Paul,Mn where I import hundreds of Bettas bi-weekly. Let me know what I can do for you!
Here are some of the beauties that were previously sold....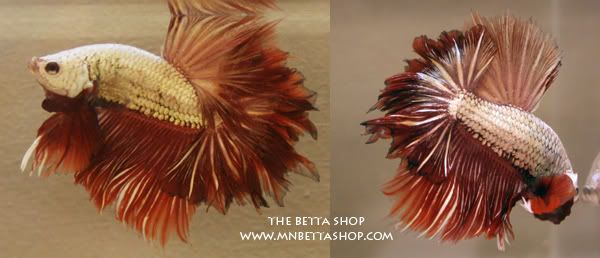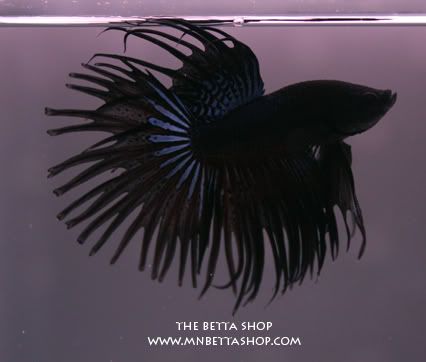 WWW.MNBETTASHOP.COM
Tony
Welcome! This is one of the best sites on the net for planted info, so it's good to see people finding it. I'll have to stop into your shop sometime, though I don't often make my way into STP. I'd ask a bunch of Q's about the store, but I suppose I'll just look at your site instead and find all the answers I need.