Algae Grower
Join Date: Apr 2012
Location: Sterling Heights, Michigan
Posts: 57
Free 3" Sunfish
---
I have a 3" sunfish female for free if anyone would like it... I'm in Sterling Heights.
It's been in a 20L for a while and I'm fairly certain that it's clean and free of parasites and/or diseases.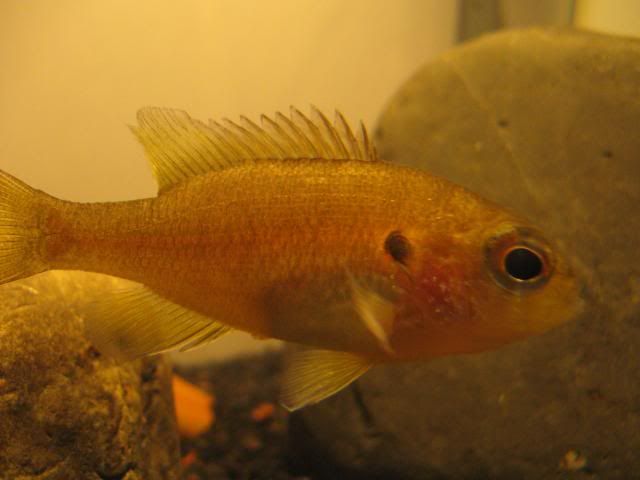 It's just been chillin' in a 20L and honestly I thought it died because I hardly feed the tank and it's so overgrown with
Algae
that I couldn't see inside it (Neglected due to some house remodeling). Well this past week I got to cleaning the basement, and the tank, and it seems to be doing pretty well considering. If you want it lmk.
Algae Grower
Join Date: Apr 2012
Location: Sterling Heights, Michigan
Posts: 57