FS: Got some driftwood to sell. Figured I'd give you guys a shot first
---
Here are the pieces. The pictures were taken in my ghetto photo studio (kitchen with some paper towels as background).
If anyone else wants some other pictures, let me know.
Piece 1: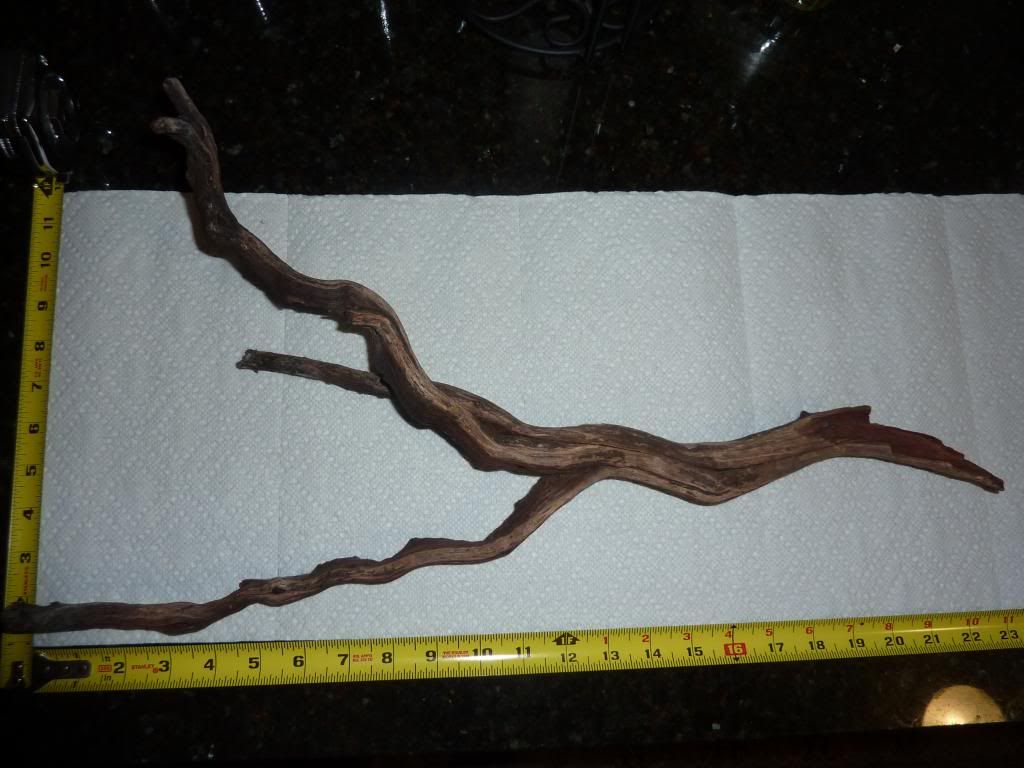 Piece 2: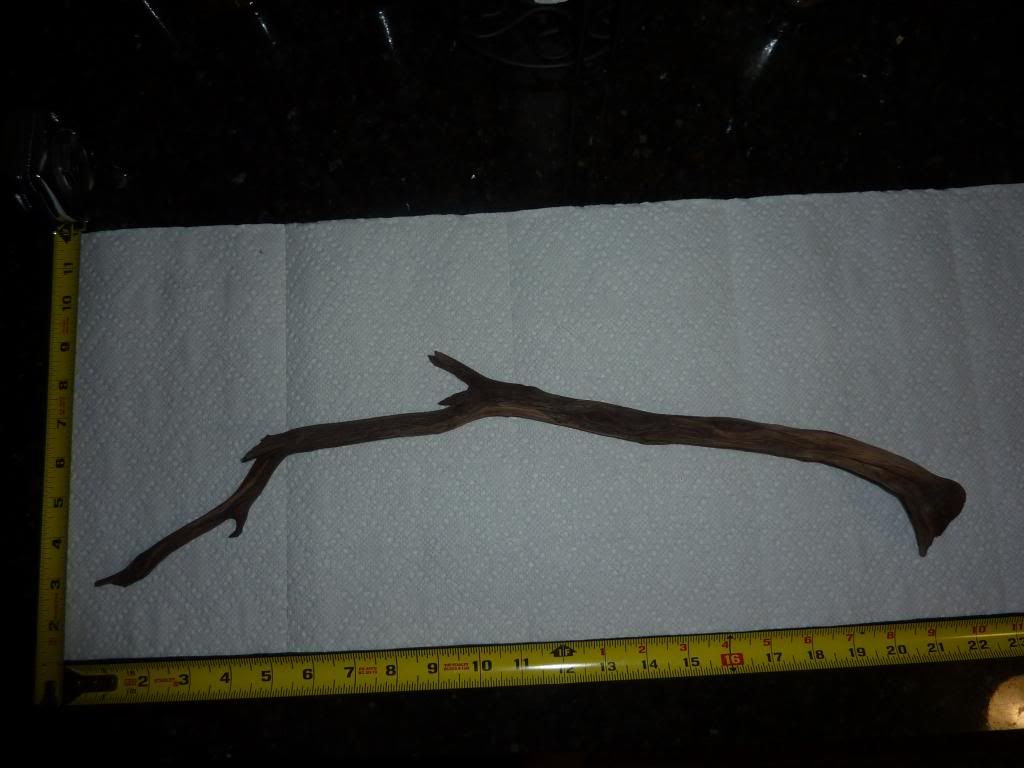 Piece 3: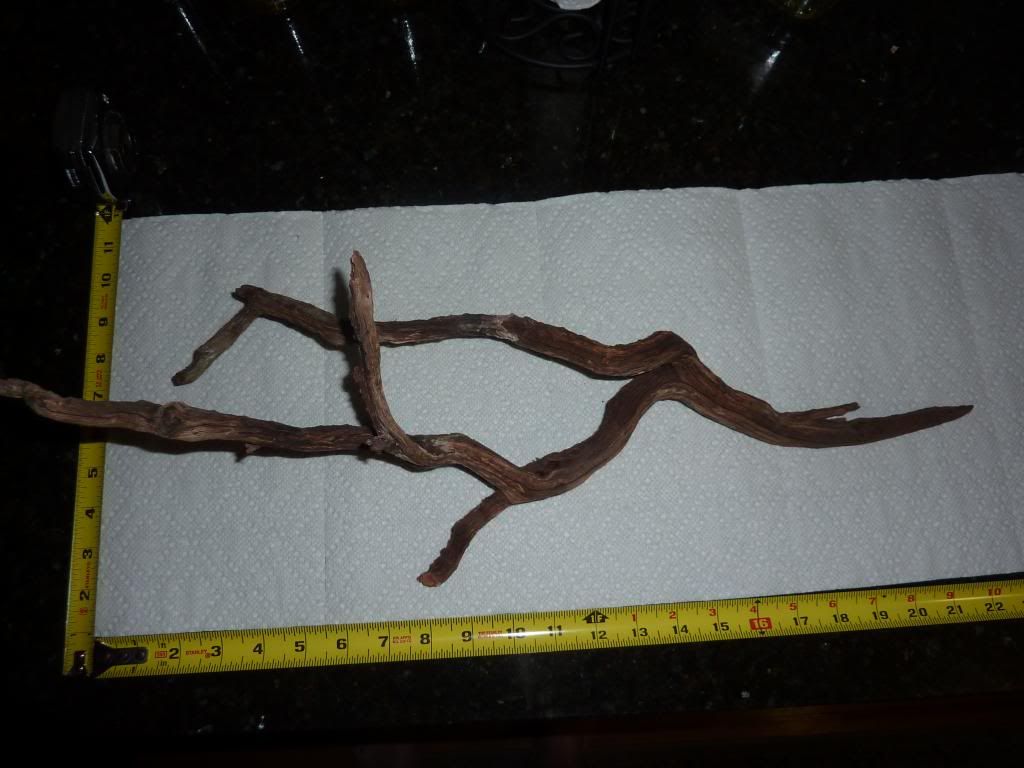 There are some water stains on this piece that would need to be brushed or cooked away.
Piece 3 different angle: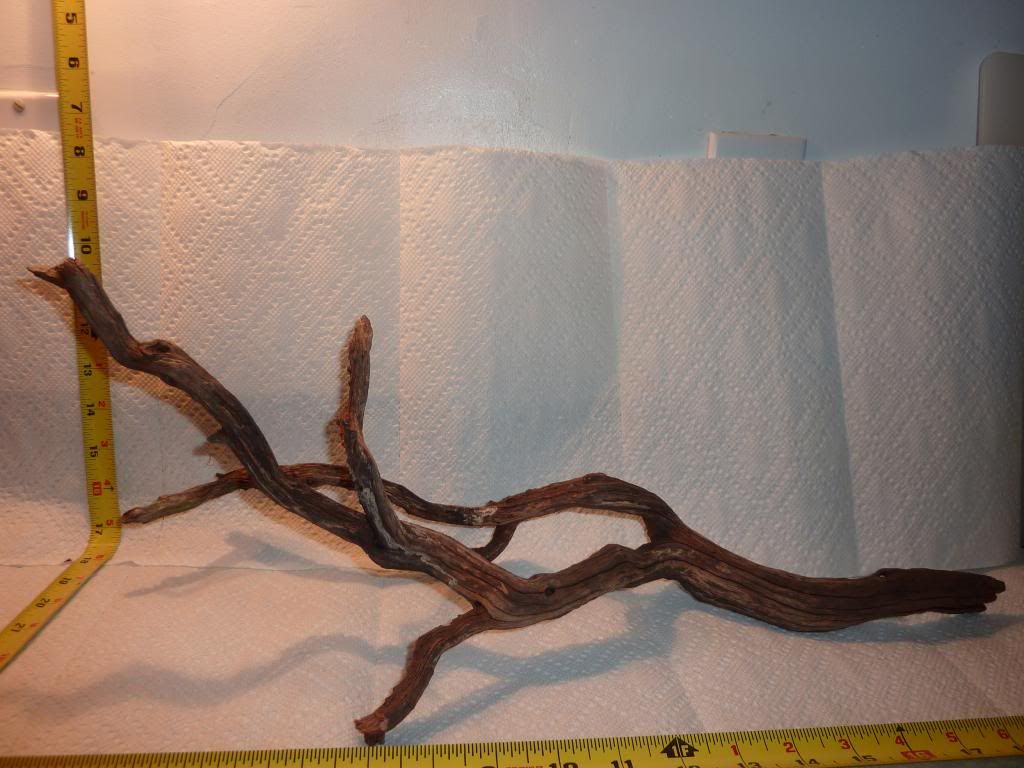 Piece 4:
Prices we can negotiate about. Looking to get around $25 for each piece with Piece 4 being a bit more expensive.
---
Last edited by Hobbes1911; 03-20-2013 at

03:06 AM

. Reason: aDoy!
i love piece 3 =< its too long =( lol i only have 10 gallon tanks

AHHHHH =(
Yea I had the same problem. I tend to get the large pieces and then just break them apart to fit in size. Also a saw helps
Do you know what kind of wood this is?
Quote:
Do you know what kind of wood this is?
no idea sorry.
How much are you asking for piece #4?, and can you mail it?
Algae Grower
Join Date: Aug 2013
Location: Arlington ma
Posts: 12
Algae Grower
Join Date: Aug 2013
Location: Arlington ma
Posts: 12
Algae Grower
Join Date: Aug 2013
Location: Arlington ma
Posts: 12