Plants and MTS
---
Since the treasure valley is seriously lacking any sort of store to get plants or anything else from for that matter, maybe I can get lucky and find some people here willing to trade or sell or whatever. I'm trying to get into the planted side of the hobby and am not having much luck finding anything locally outside of petco.
Hi Triv,

I'm in Nampa and have a 30 gallon planted tank. Quite low-tech and nothing fancy, but I've got lots of MTS if you'd like some. I would be happy to trade snails for plants or if you don't have any plants to trade, I'm fine with giving you some for free.
I ended up getting the snails, I have a decent selection of plants now that are all growing nice and slow in their el natural enviro.
Algae Grower
Join Date: Jan 2010
Location: Twin Falls, Idaho
Posts: 52
I live in Twin Falls...have 5 planted tanks, MTS, nerites, Red Cherry Shrimp, Amano shrimp, tons of stuff. Thinning plants a couple of times a month. How far away are you?? I do have CO2, but primarily yeast bombs with diffusers. Largest tank is a 46 gallon acrylic bowfront. Two Fluval Edge tanks--planted, of course. Have you checked out Aquabid.com for nerite snails??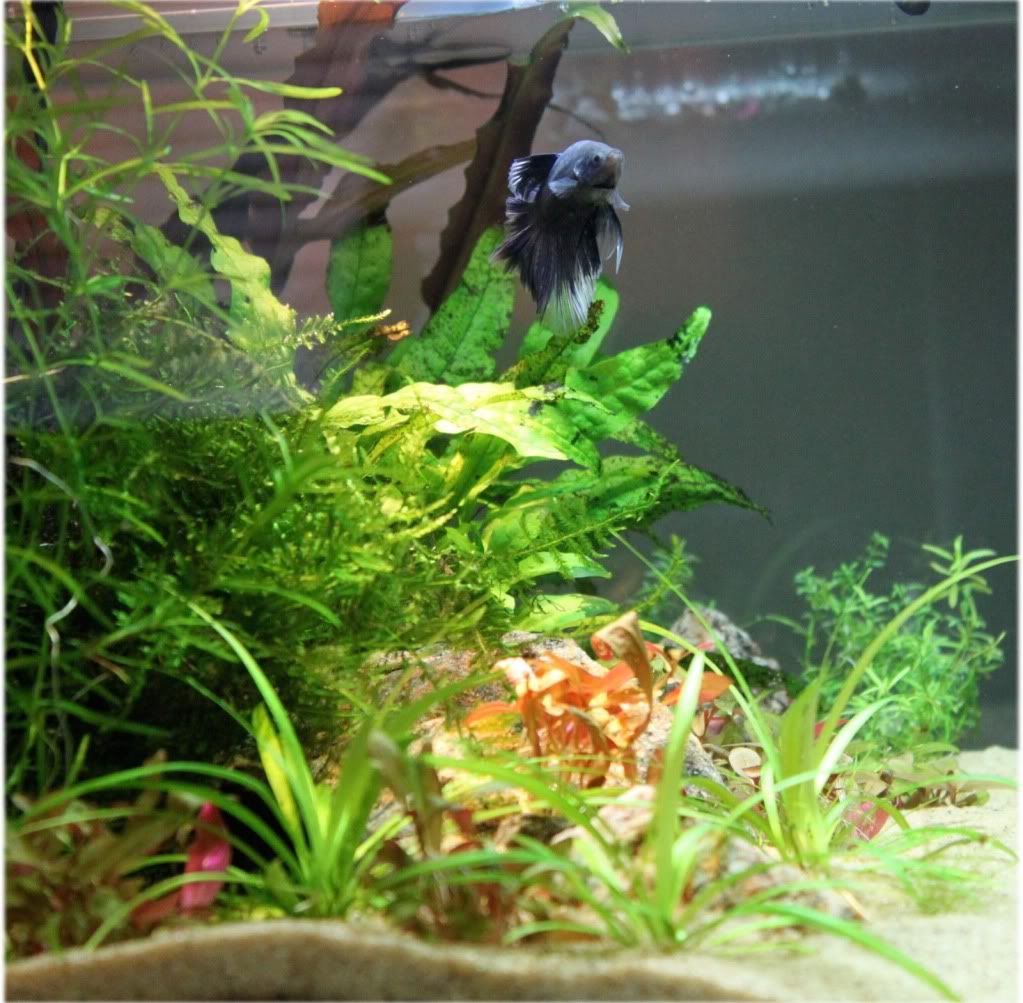 Melanie (Twin Falls, Idaho)
---
Last edited by paybackranch; 10-02-2011 at

06:55 PM

. Reason: changing photo