I have some fish that need homes - Tampa area
---
I have three longfin zebra danios and three Hy511 Tetras that need new homes. The tetras sell for $5 each and the danios, I think, sell for $3. I will sell the Danios for $1 each and the Tetras for $2.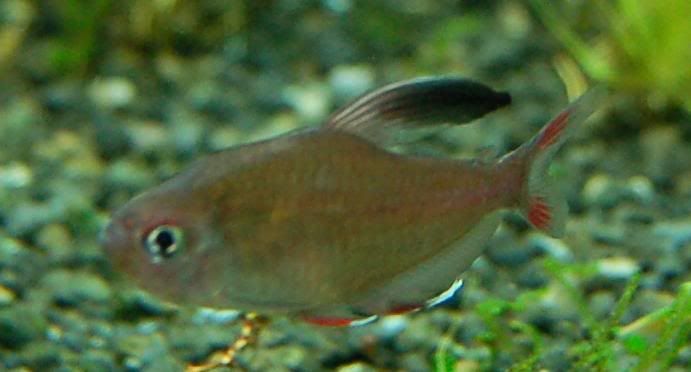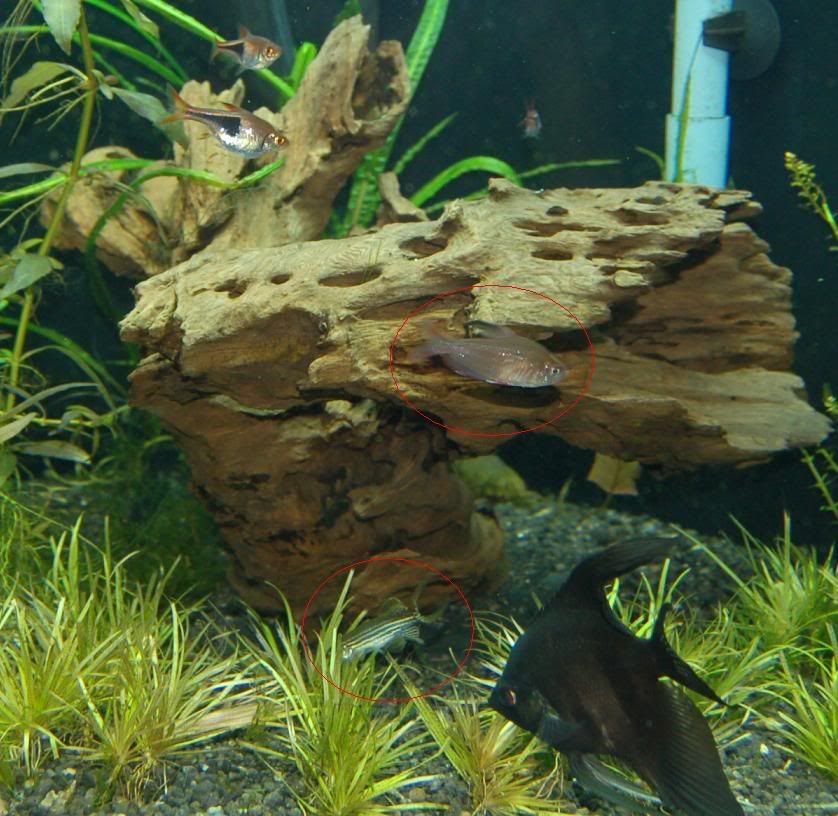 ---
~Amanda~

54g Corner Bowfront Planted, 2x24w T5HO
220g Mixed Reef
Oh, and I can also part with maybe 3-4 of the Rasboras, but I need to get $2 each for them. They are SUPER nice.
---
~Amanda~

54g Corner Bowfront Planted, 2x24w T5HO
220g Mixed Reef