Anyone collect their own Olive Nerite snails
---
Anyone collect their own Olive Nerite snails here in Florida? Especially on the space coast.
Wannabe Guru
Join Date: Jun 2011
Location: NJ
Posts: 1,458
Wannabe Guru
Join Date: Feb 2011
Location: St. Pete Fl
Posts: 1,446
Are they found in this area?
It is my understanding that they are. Maybe more here on the east coast.
I have only seen Japanese Trap Door snails to be honest.
Apparently where fresh water runs into saltwater and in brackish water.
check mangroves. I've seen snails all over them that are out of the water. they look like nerites but it doesn't make sense for them to be out of the water.
Olives lay their eggs underwater, those may be apple snails.
Santa Fe River near White springs, millions of them.
About 1 hour away from any saltwater.
They also live near saltwater also, I found them all over near Cedar Key.
From the Santa Fe: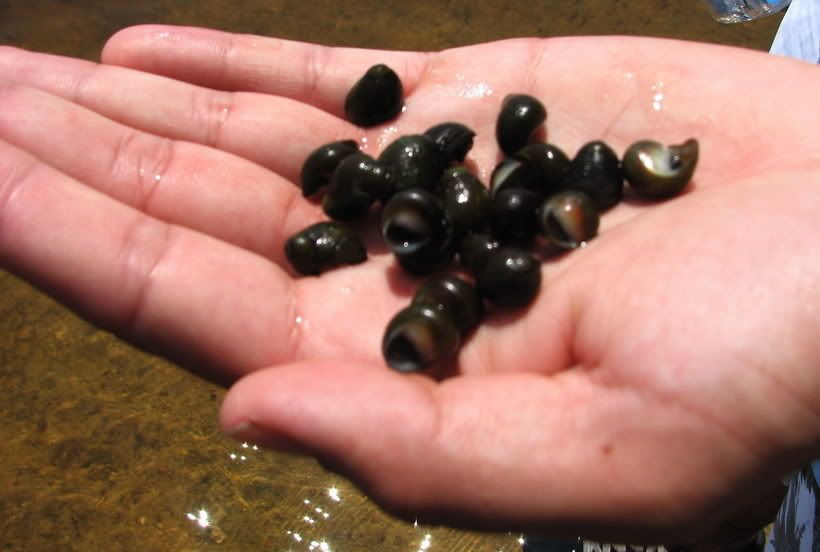 Where we found them in Cedar Key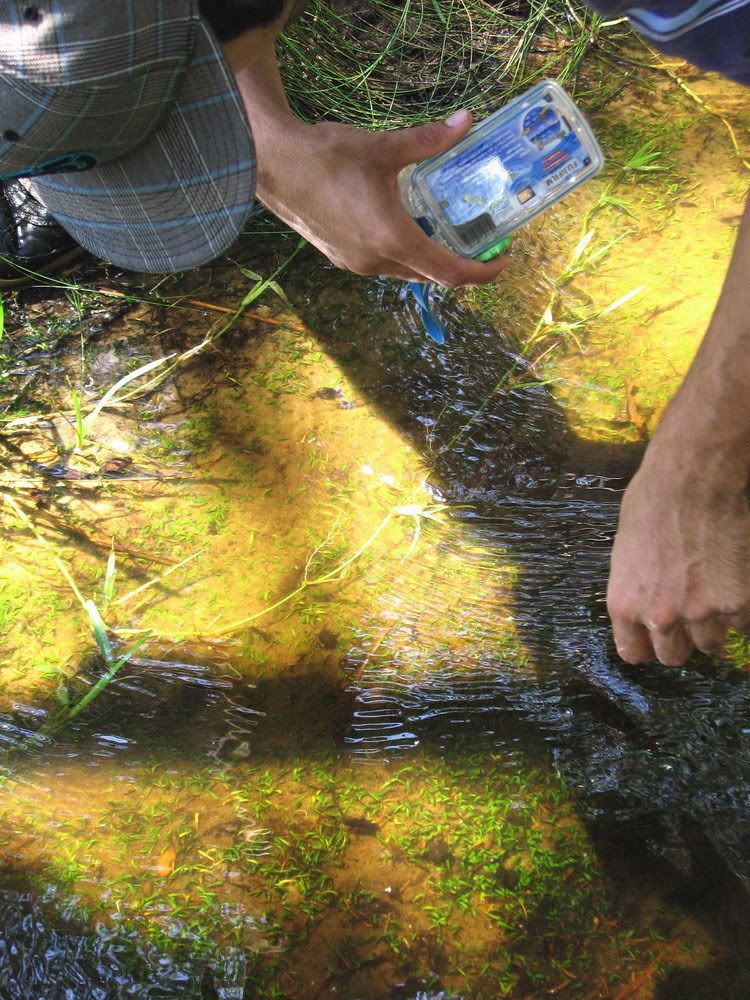 Sorry, this is a bit Westcoast FL.
That is good to know, I will have to look some more here on the east coast!!