FS: Partially Done 75P stand
---
Just wondering if anyone is looking for a stand that's 30"x18" in dimension... It's an ADA-like stand with some mods that I built last year and I'm not gonna use it anymore because the tank I ended up with was bigger so I built another stand for it... This was my first try building an ADA type stand so you'll see some imperfections but it will be eliminated if you're going to put putty and paint it... And oh, I failed on the door (cutting) so you may have to buy a pre-cut ones to use... It's made of red oak hardwood and was assembled by pocket screws...
I'm gonna ask $90 for it, just to get back the $ I spent on the plywoods, I can do pickup or meet half way (up to 15mi one way)... If you're picking up and want to modify/cut something on the spot, I have the tools and will help you out... PM me for questions...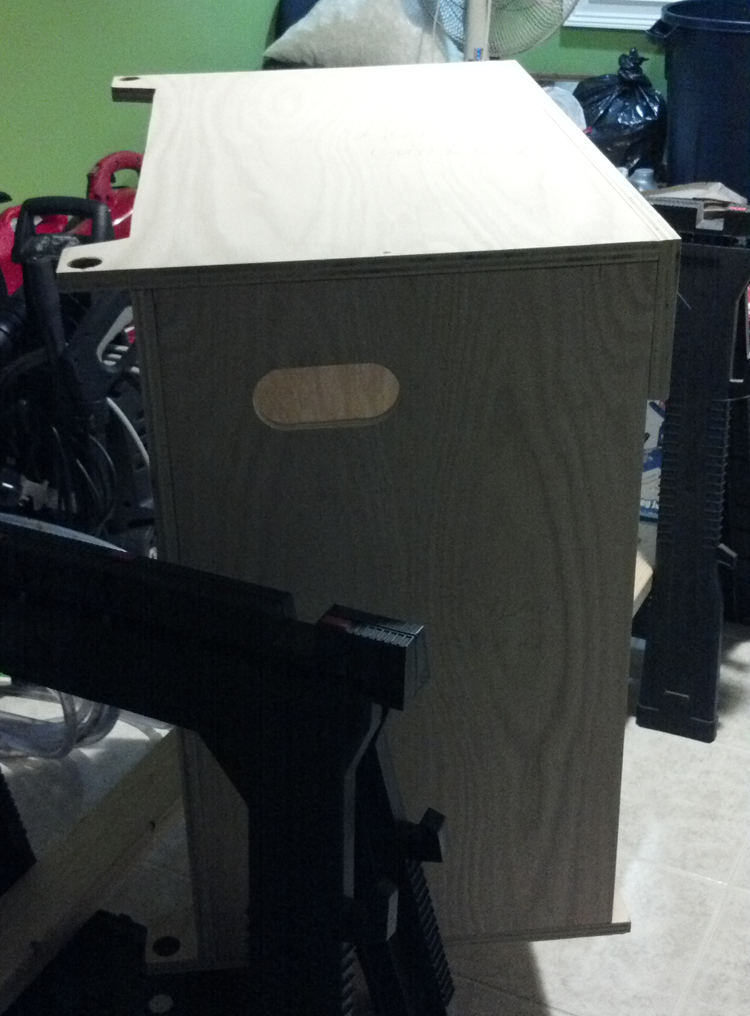 Here's the upgraded tank I ended up with and the stand I built, same materials, stained and sealed with waterproof poly...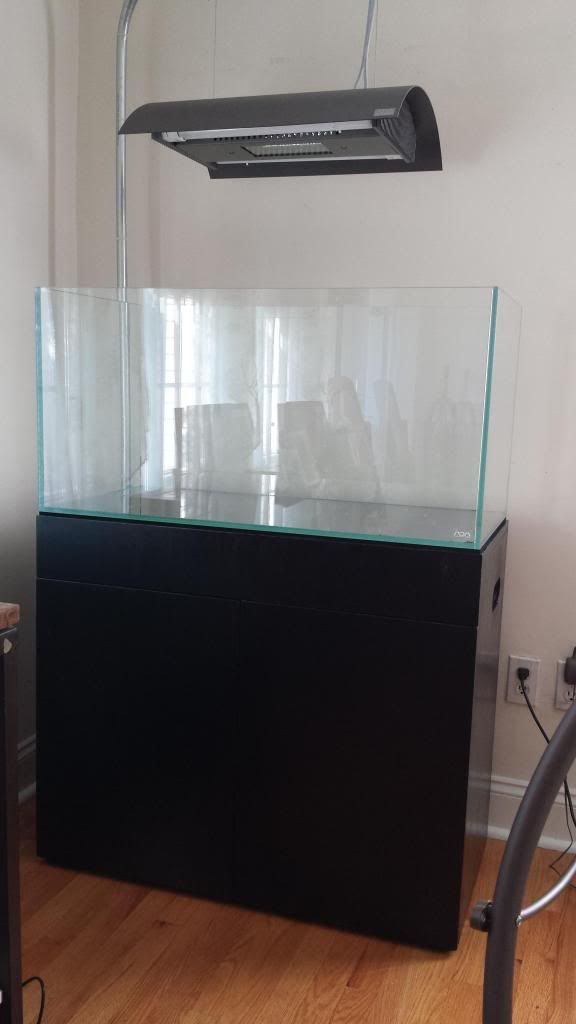 ---
Filstar Pimp #151
Eheim Pimp #458
Quote:
Originally Posted by
tattooedfool83
View Post
Awesome builds!!
Thanks!
---
Filstar Pimp #151
Eheim Pimp #458
Looks like very good craftsmanship.
Thanks hedge_fund...

Stand still available, any reasonable offer will be considered...

- Message posted using Tapatalk HD app via iPad -
---
Filstar Pimp #151
Eheim Pimp #458