FS: 8" wide cylinder of UG
---
I have a cylinder/bowl thing (diameter of 8 inches) that has a bunch of grown out UG. I bought it thinking I would use it for a dry start later, but I probably never will. Not exactly sure how much about 48 square inches of it is worth so I'm asking $70 for the whole thing (not including the bowl) but that is definitely negotiable.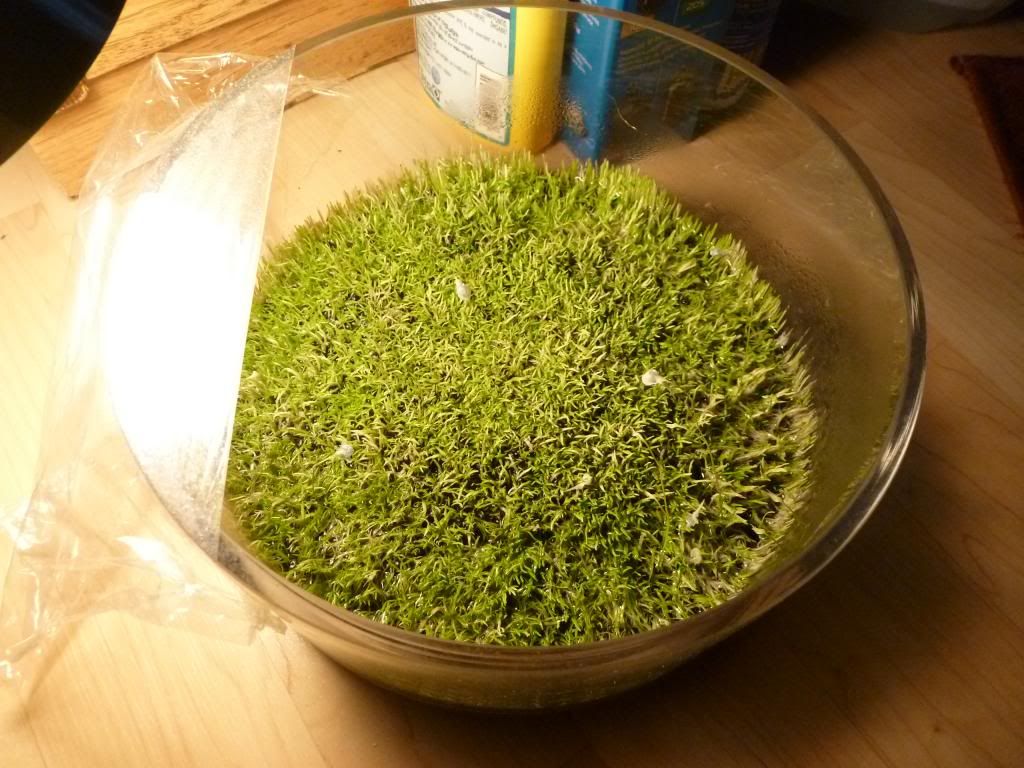 Please PM. I'd prefer to sell it as a whole but I'm willing to split it up.
---
How I feel about non-planted aquariums.
If some other people want to split it, I'd take a 2"x2" piece.