Sterbai Corys, Gold Nugget Pleco and Ammano Shrimp FS
---
These are the last of my fish that I need to sell to make way for shrimp. All fish have been with me for about a year and are in excellent health.
Sterbai Cory - 7 Total - $6 each or all for $35
These guys prefer a sandy substrate to keep their barbells from getting worn (which can stress and kill them).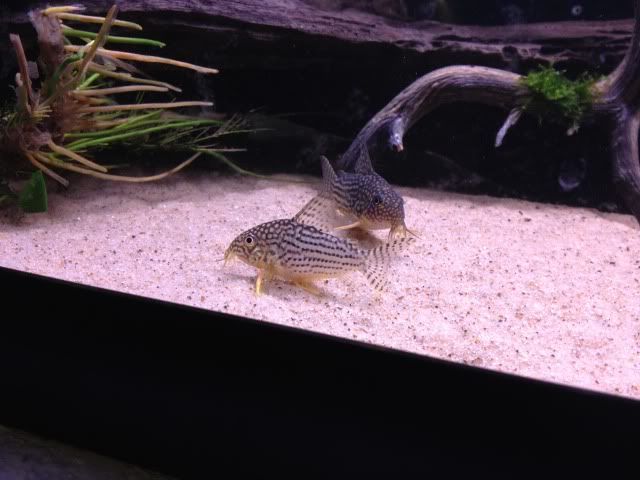 Gold Nugget Pleco - $40 - 4-5"
Needs some kind of driftwood to naw on, prefers Malaysian. This picture is old and was right after I got him. Hes doubled in size since. Ill try again tomorrow to get a new pic.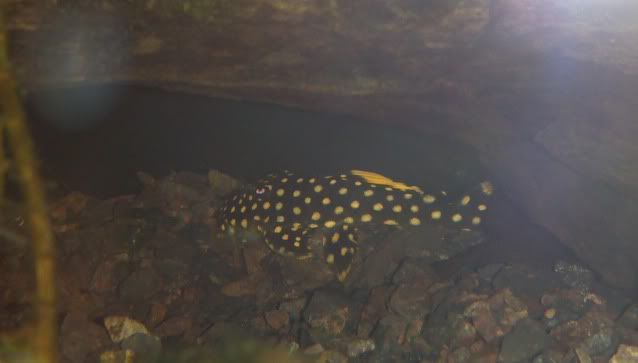 Its still a bit a old but its best I can do.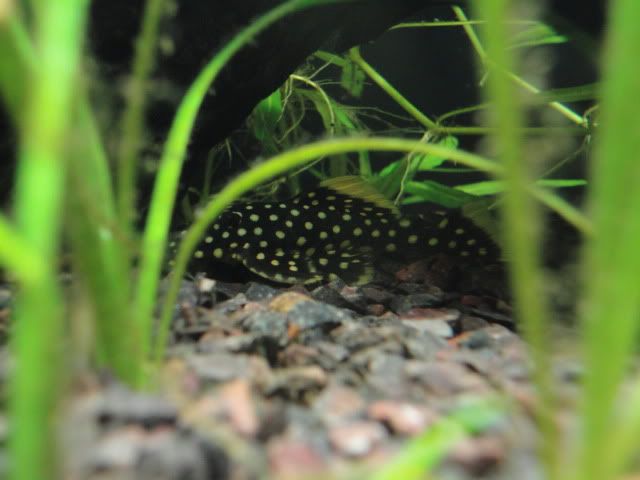 Ammano Shrimp - 3 total - $2 each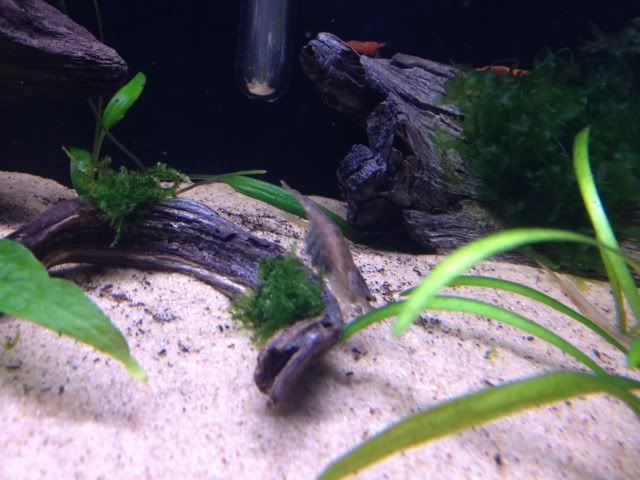 PM if interested, thanks!
---
Last edited by cardgenius; 04-20-2012 at

10:13 PM

.
I'll take the dry ferts, sending pm now
Algae Grower
Join Date: Jun 2010
Location: denver, co
Posts: 79
Bump.

I'm up for hearing offers if anyone has them!! These prices are not set in stone!!!

If no one buys them they'll be going to the Spring Auction next month.