Wannabe Guru
Join Date: Jul 2011
Location: Denver, CO.
Posts: 1,062
Couple driftwood pieces I've found in the Denver area
---
I'm sure most of the locals like me think that the local Denver fish stores driftwood prices are absurd, and are way over priced lol. So because of their outrageous prices, and lack of any good pieces of DW, I just go out and find my own natural weathered driftwood pieces.
Here's some pictures of the pieces I've found recently.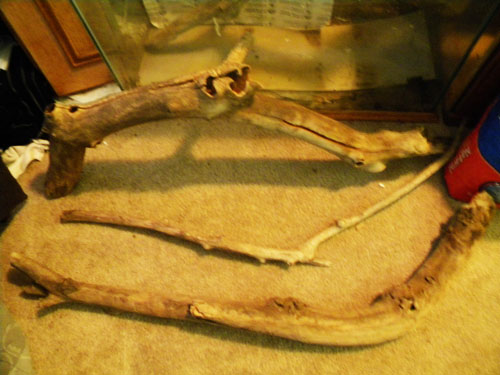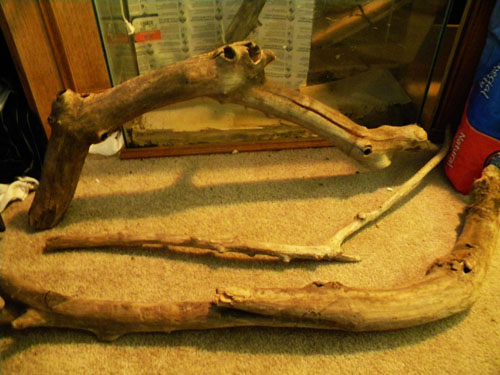 Smaller pieces for my nano tanks just soaking in the bucket