Getting out of hobby sale! Mr. Aqua 18" rimless cube, supplies, etc - San Jose area
---
I'm getting out of the hobby, so I'm selling everything. I'm located in Milpitas. Everything is for pick up. I won't ship anything at the moment.
First of all, I am a Mr. Aqua 25g 18"x18" rimless cube aquarium for sale, including the stand, a bucket full of Azoo plant substrate (enough for about 2", used but clean), a 75 watt Eheim Jager heater, and an auto top off pump that I built using a float switch valve. Everything is in good working order, and the aquarium is scratch free, however it does have some small amount of salt deposit which is invisible when it is full. The stand is also in near perfect condition, except a few scratches on the top which are hidden when the aquarium is on it. Asking $200 for all of this.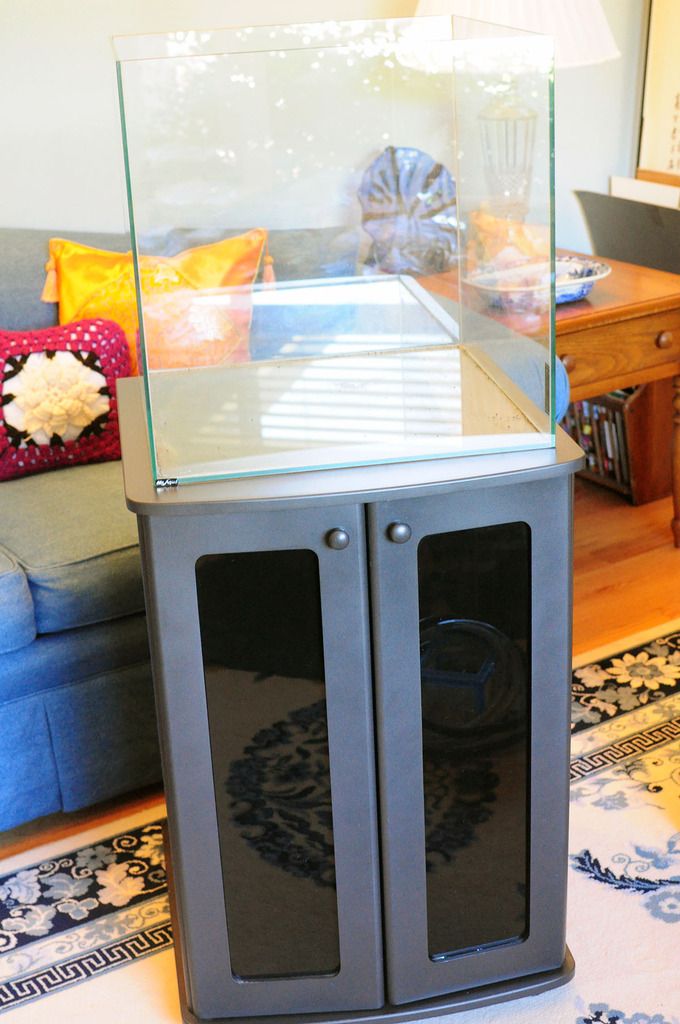 Next I have a lot of miscellaneous items for sale which I've put into a package. Everything is used, hence the extremely reduced price.
Miscellaneous fish food, $5: Goldfish flakes, Betta pellets, freeze dried Daphnia, Spectrum micro pellets (perfect size for tetras), Repashy Soilent Green gel food mix, brine shrimp eggs, and misc feeding implements like a feeding ring, blood worm cone, feeding clip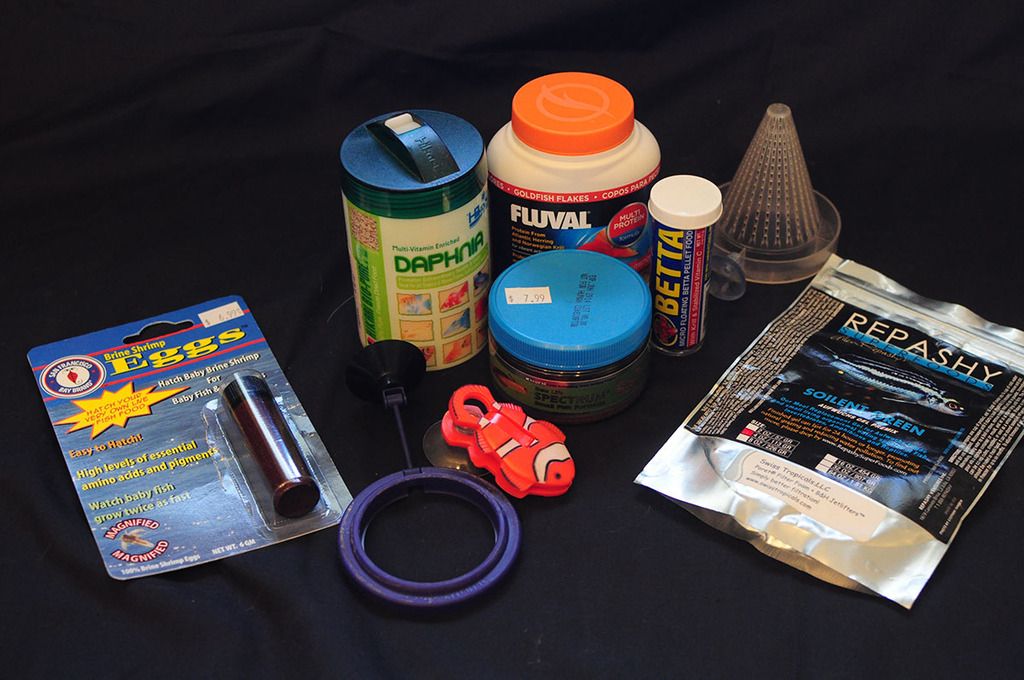 Cleaning equipment, $20: Fluval stainless steel planting tongs and scissors, different sizes of nets, glass cleaner with algae scraper and other scrubbing attachments, scrubby pad, wire brushes
Aquaclear 30 HOB filter with filter inserts, $30: 10 extra carbon inserts, 9 extra sponge inserts, extra biomedia
Aquaclear 10 powerhead with quick filter attachment, $10: includes biomedia, no filter sock but can order easily from Amazon
Mini clip on LED light, $5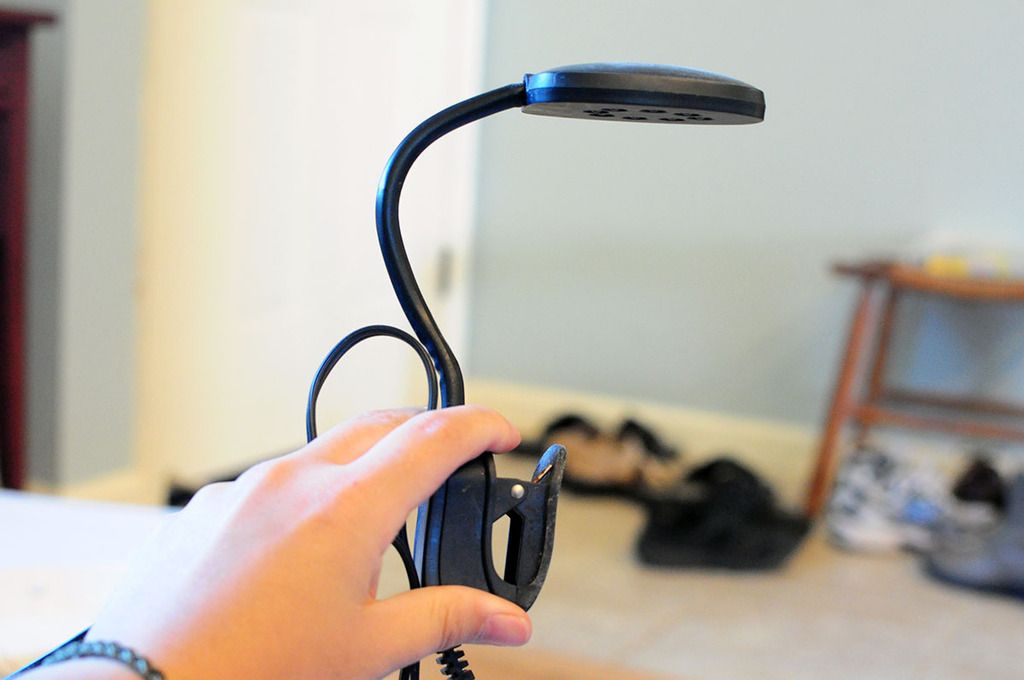 Huge filter pad, about 1" thick, 24"x24" with corner cut out, $5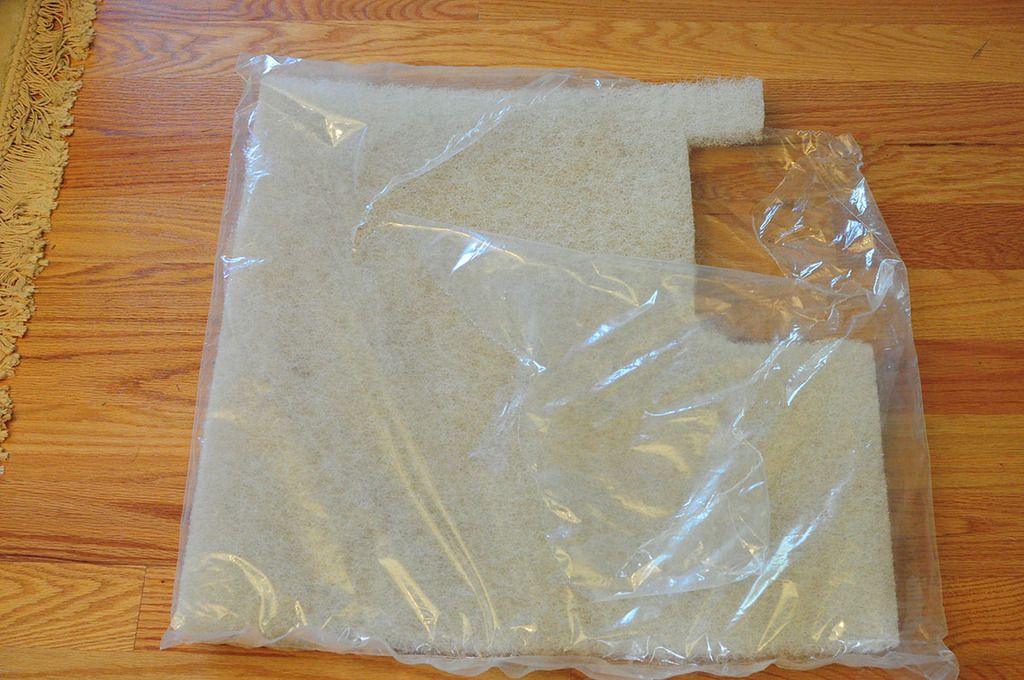 If you want to take everything, let me know and we can work out a price.