Tons of random items
---
Hey so to finance my fish hobby even further I dug around and looked at what I had laying around and am trying to sell of a few things to help save up for a new co2 regulator. Everything is more or less negotiable but im selling most stuff for half of what I paid for it. I live in Fremont and work in South SF so if you live nearby and need something feel free to pm me!
First up is a perfectly running rena xp3 filter for $50, comes with inlet/outs but no tubing. Was planning on saving this for when I got a second 55 gallon but that wont be a while so I might as well sell it.
Next is a 48" 4x55w light fixture which I remember buying off of amazon for over $120 a few years back. It uses 4 prong compact fluorescents and puts out a ton of light. Upgraded to leds so only used this as a backup/emergency light. it currently has 2x6500k, and 2x10000k bulbs on it right now and I will also throw in a few new 10000k bulbs which are each worth ~$20 (I believe I have 4 laying around somewhere not positive about this) Also note that two out of the 4 moonlight leds do not work. the front two bulbs and back two bulbs all are connected to separate outlets so u can have these lights on timmer and have the front or back lights turn on at different times. The same goes for the moonlight leds. Tyring to sell this for $50 plus the extra bulbs for free.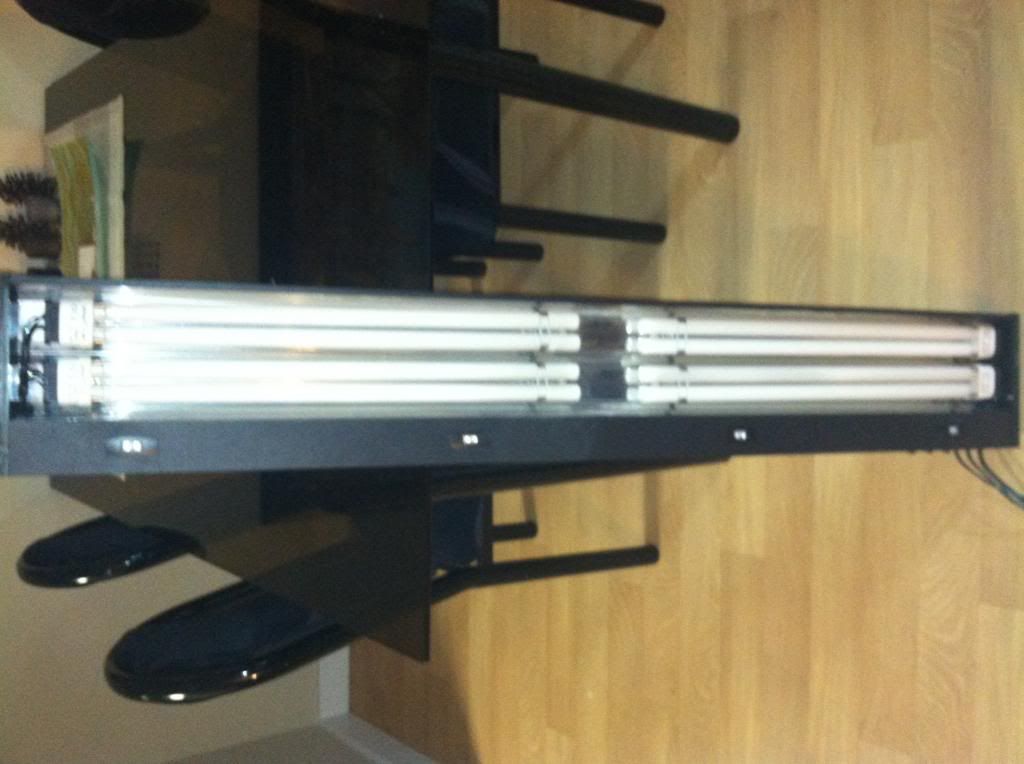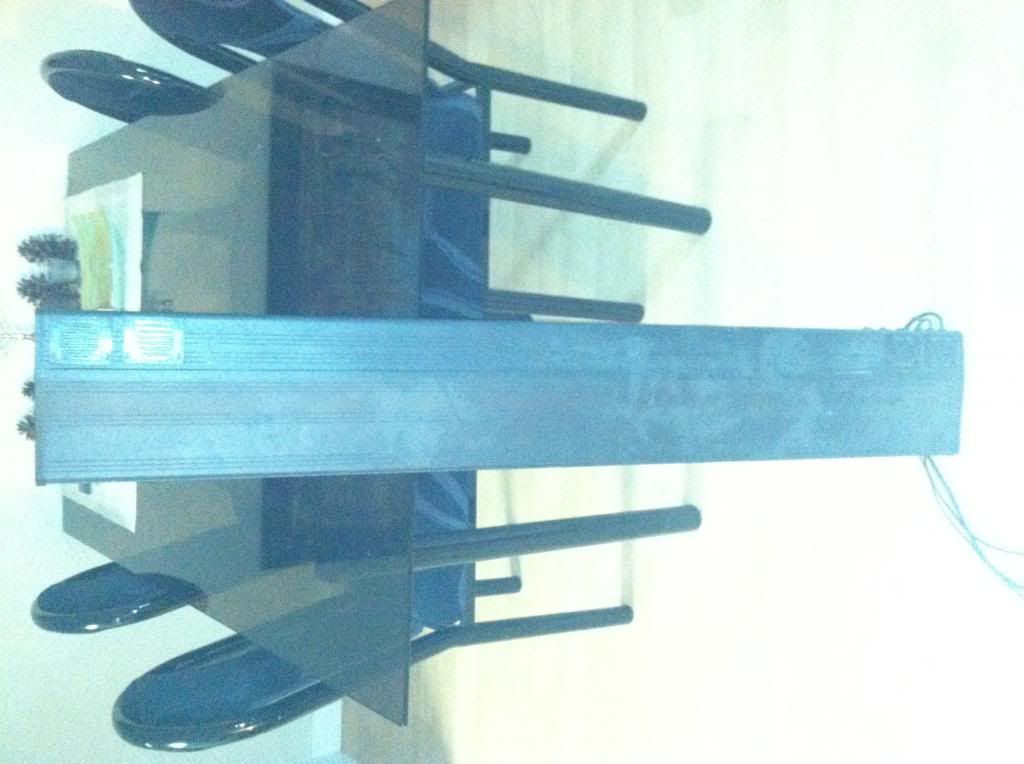 Next is some great piece of driftwood (ill get measurements latter tonight) that I planned on using but went into a different direction, they look like two spiral mountains in a tank if you place em correctly, ones ever been put into a tank (bottom of the wood is a little wet because I washed off spider webs off of it lol) and the other has a ton of dead java fern on it. The smaller on im trying to get $15, and the larger one $25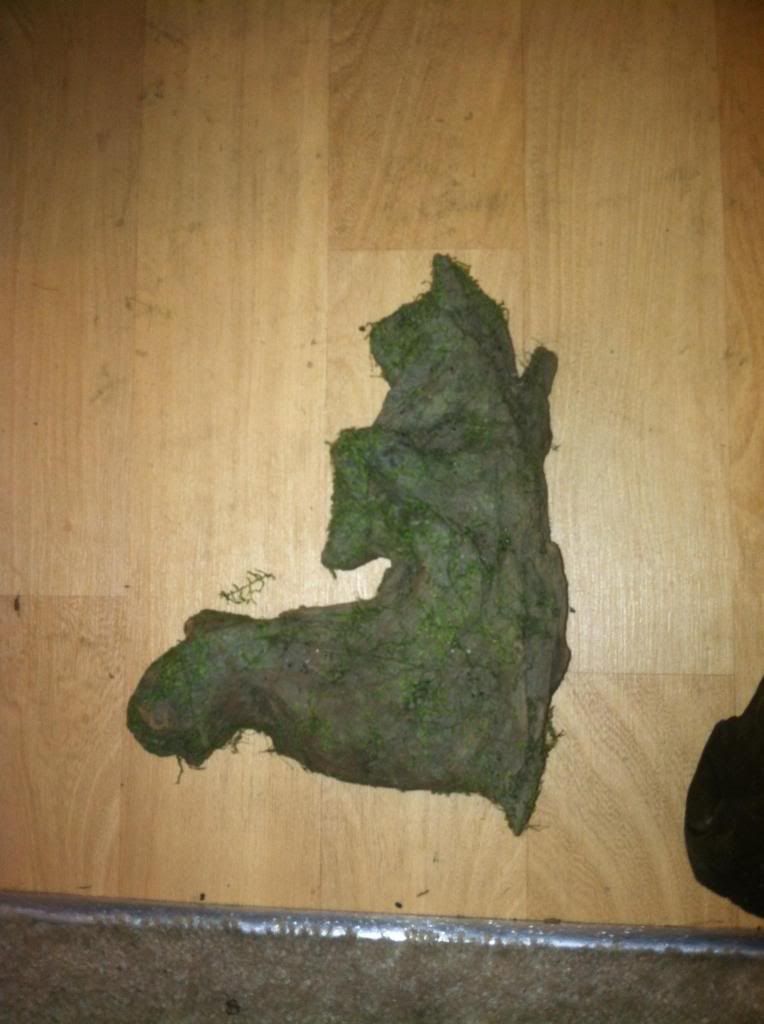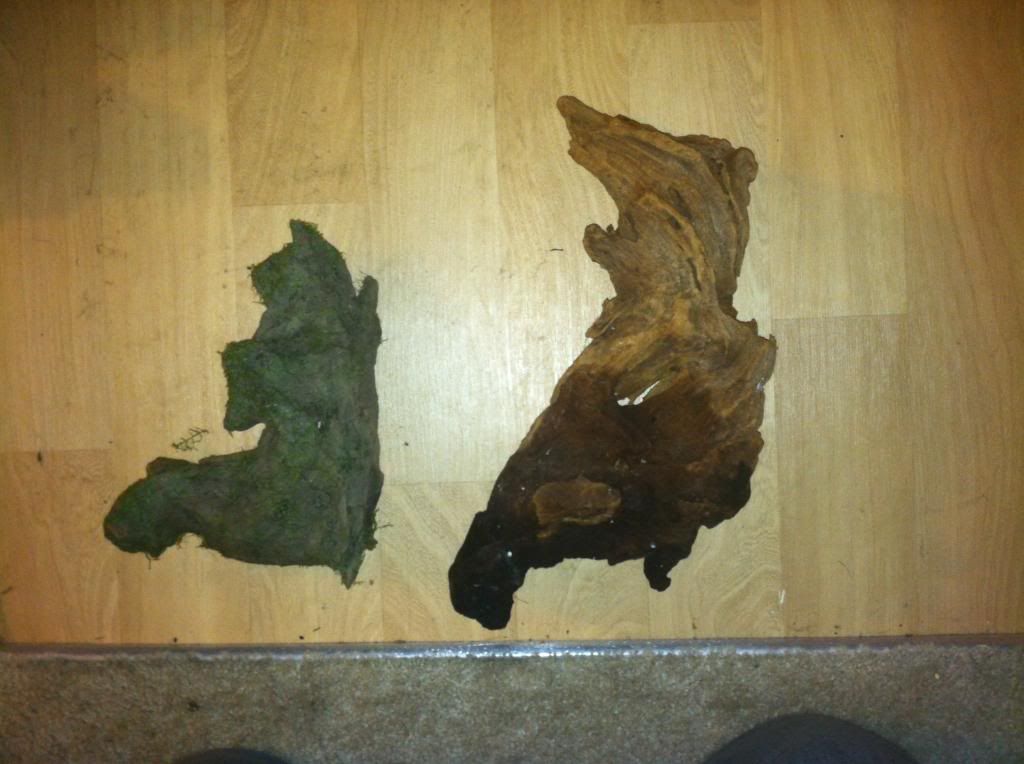 Rest are small item/random things I found feel free to barter if you think price is unreasonable.
Fluval 500g Biomax ceramic rings ($10)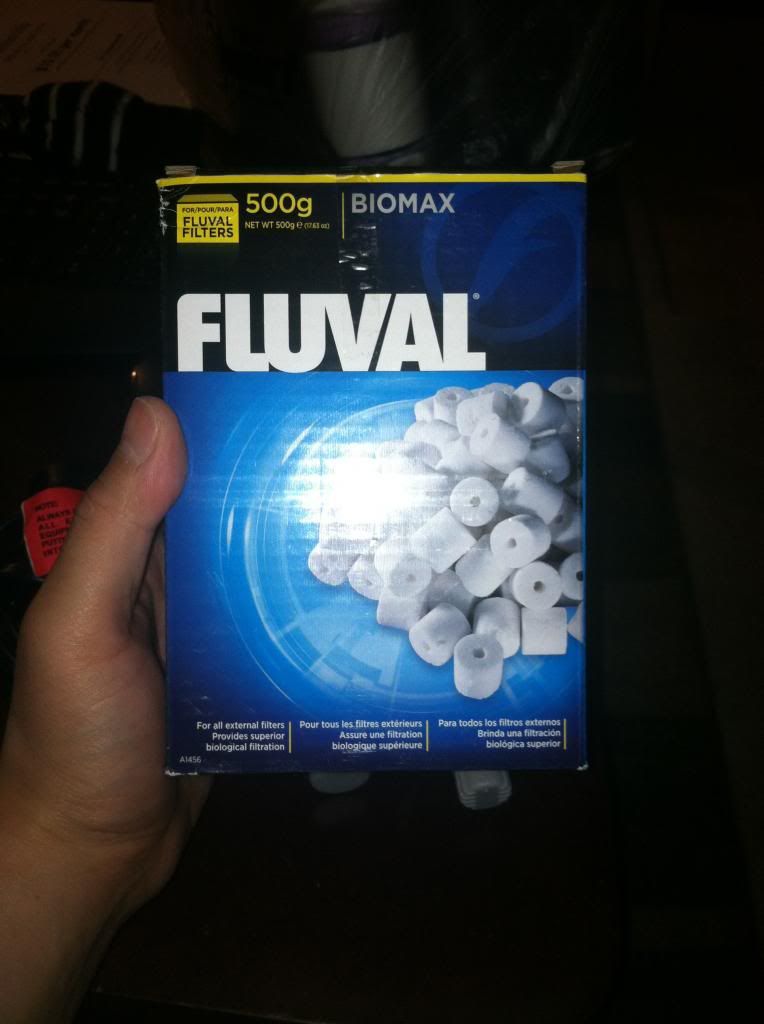 Random attachable surface skimmer ($10)
Koralia Nano 240 ($15) Used for only a day and flow was to high for my 10 gallon, has suction cup to hold it up, dont know where the magnets are but the suction cups are very strong.
Hydor Pico 70 pump ($10) I have two for sale, ones basically brand new, other is also pretty much brand new but has a tiney bit of dried dust algae on it.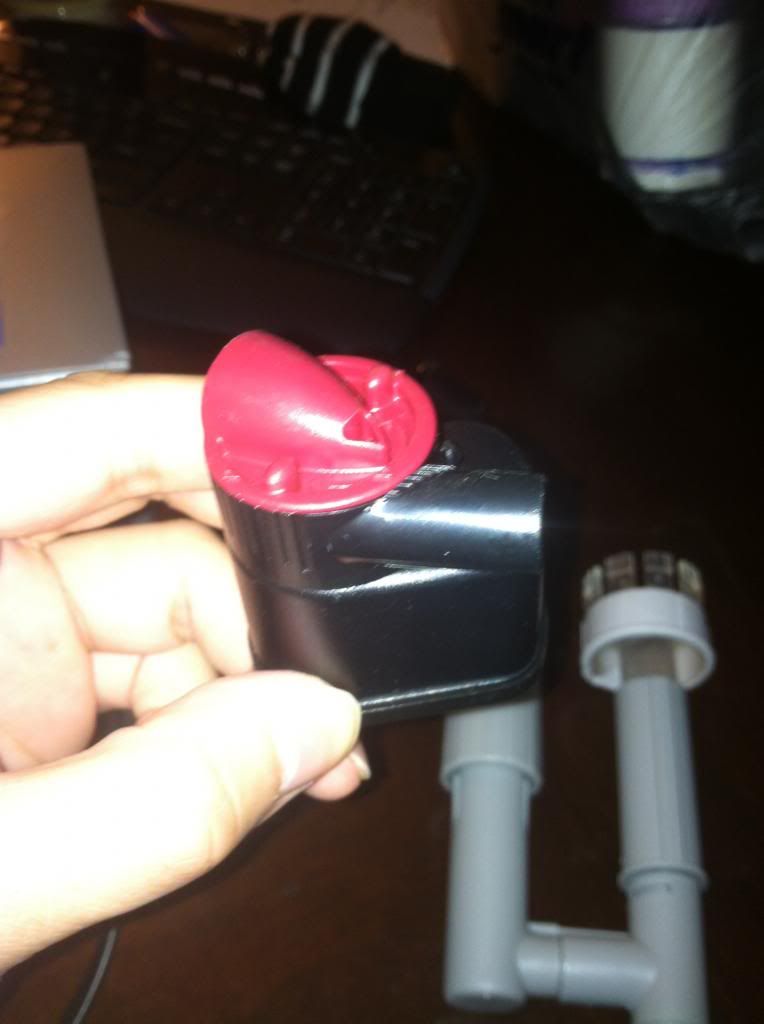 DIY Rex Grigg (I think thats what its called) CO2 reactor ($20) Was used in my 55gal tank before I turned it into a low tech non CO2 tank.
Top Fin 10 HOB filter ($5)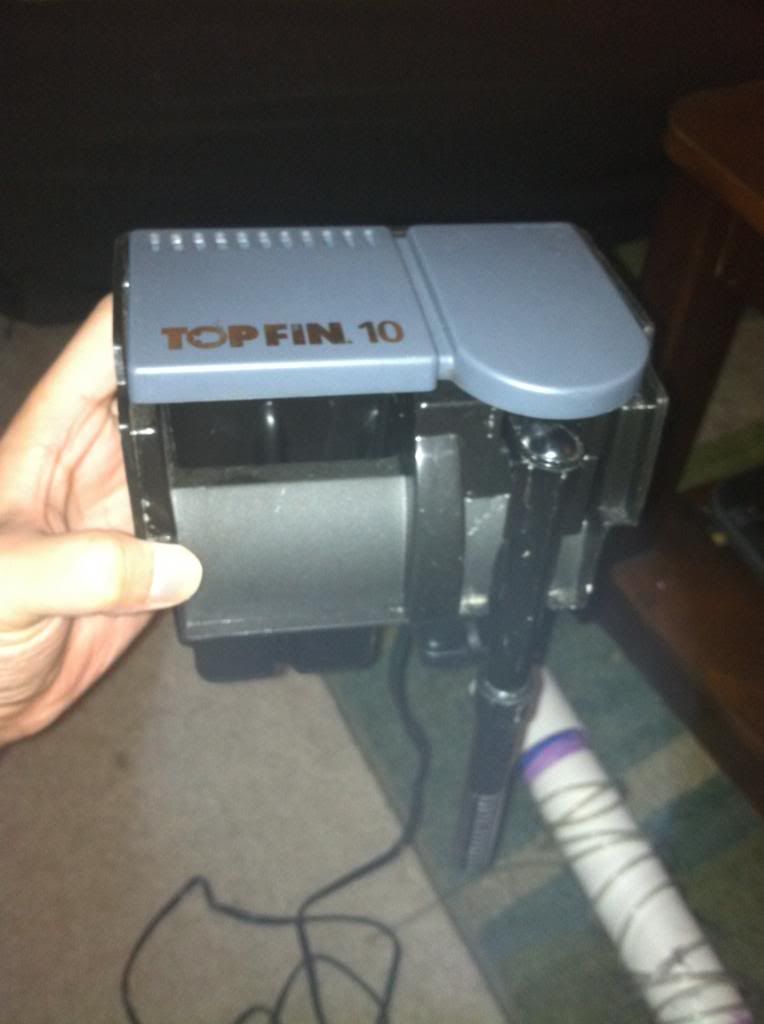 Aqueon 75 HOB Filter ($20)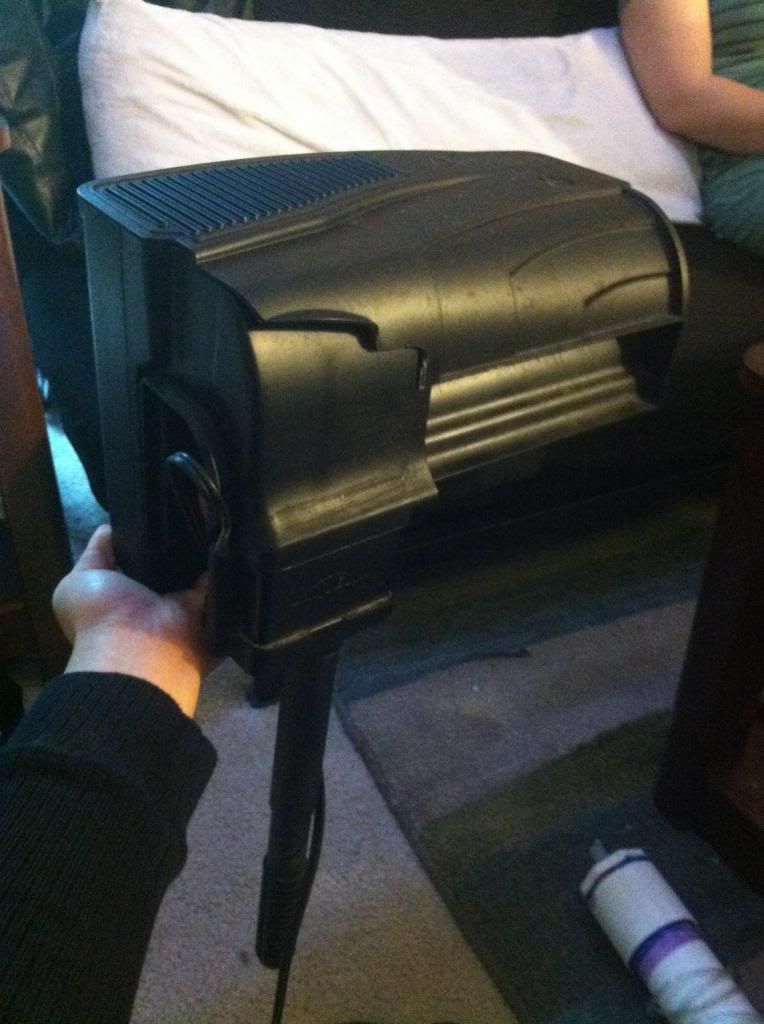 Paintball co2 regulator ($15) I have two of these and I got them here on tpt from one of the members forgot who.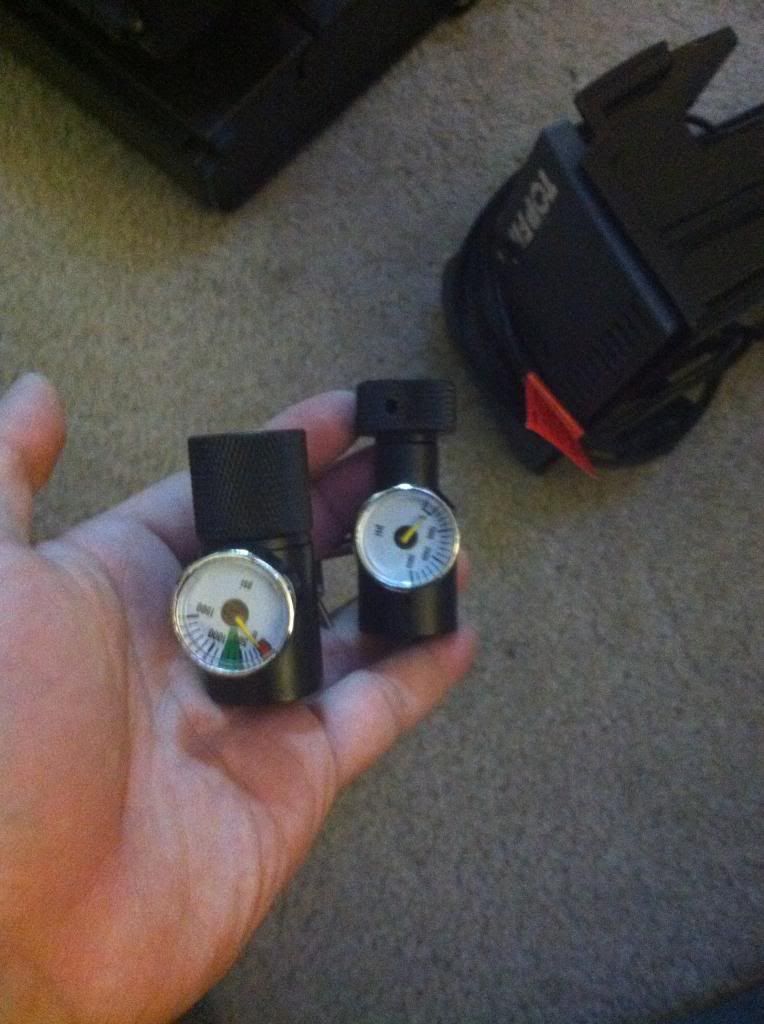 Pyrex Petri Dish for shrimp feeding (tops only) 60 mm × 15 mm ($5)
Lastly assortment of random lava rocks that I bought online $15 for all of em.