Algae Grower
Join Date: Jul 2012
Location: Sacramento, CA
Posts: 44
Moving Out Sale! Sacramento Area! [Pics] GLA CO2 Reg, Eheim, Coralife, Ferts, etc.
---
Hey all,
I am moving out of my apartment in downtown Sacramento next week and unfortunately cannot take my 20L tank with me. I am trying to sell as much of my equipment as possible. All of this equipment is under 9 months old and in perfect working condition. Feel free to PM me with offers or questions. These items are for pickup only... If needed, I could potentially deliver them to you if you live nearby. The items I have are as follows:
20L tank with glass top (will leave the ADA Aquasoil in there, still good. Also will be happy to include wood and rocks)
$20
Aquarium Stand with custom rear drilled holes for filter and CO2 tubing
$120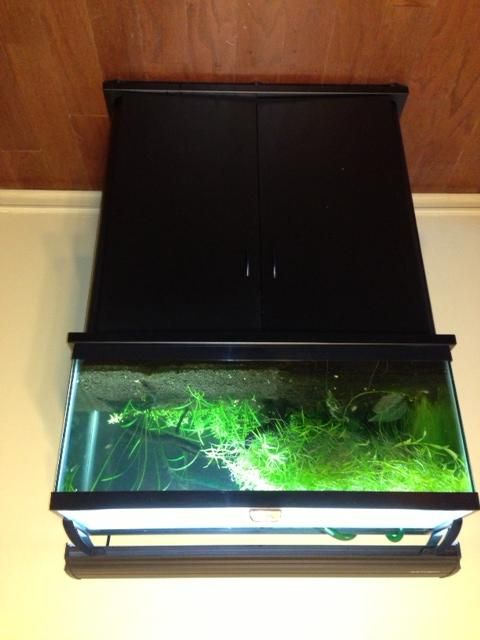 (needs a trim I know)
30" Coralife Dual T5HO fixture with 1 6700K bulb and one 10,000K bulb
$80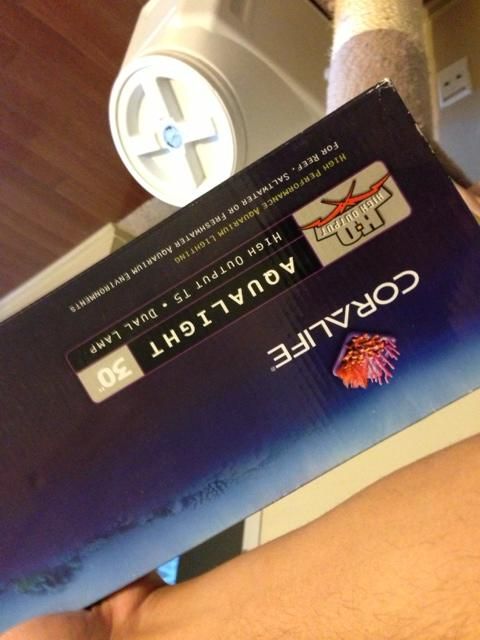 Eheim 2213 Canister Filter
$50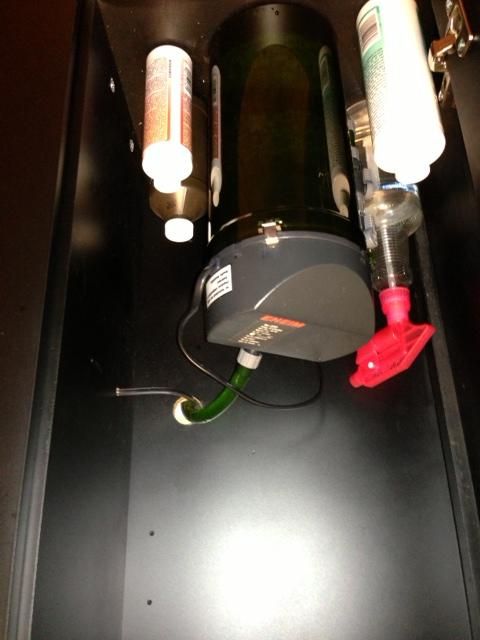 GLA Atomic CO2 Inline Diffuser 12/16mm
$20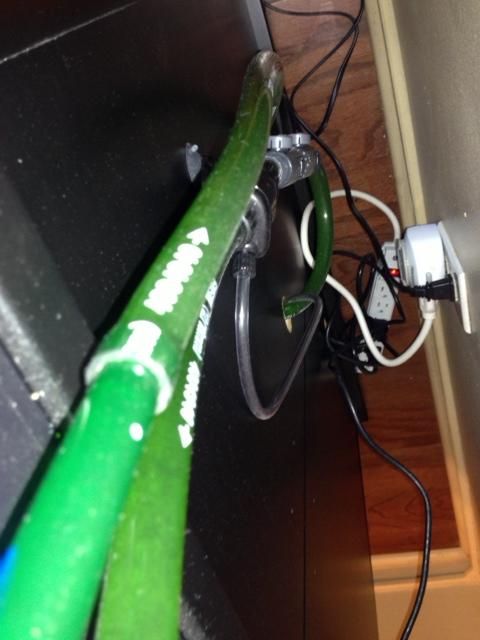 (can also see the custom holes for filter/co2 plumbing)
GLA PRIMO CO2 Regulator: Dual Guage with Fabco NV-55 needle valve, brass bubble counter, and solenoid
$185
5lb CO2 Tank- hydro tested (still has plenty of gas... around 750 psi)
$85
Little less than a pound each of the following ferts (all for
$15
):
Mono Potassium Phosphate (KH2PO4)
Plantex CSM+B
Potassium Nitrate (KNO3)
Potassium Sulfate (K2SO4)
I also have 4 Celestial Pearl Danios, 4 other fish (some yellow danios or rasboras I think) and 2 dwarf corys that I was going to donate to the LFS, but you are welcome to take those too, along with any of the plants in there. Theres also a bunch of MTS snails that are cool too.
Failed iPhone pic of CPD's: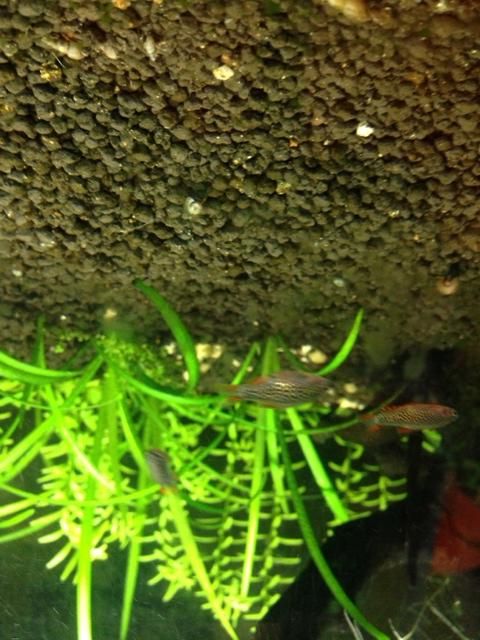 This is everything you need to start your own planted tank! No need to wait to cycle since it is still up and running. I am willing to sell everything together for a discounted price...
I have to be out of here by the 4th and am hoping to sell all the items by then.
I am willing to negotiate so don't hesitate to PM me!
Thanks!
Algae Grower
Join Date: Jan 2013
Location: Indio
Posts: 138