(2) 12 long setups in North San Diego (reef and fresh)
---
I'm selling my 12 long shrimp/plant setup and my husband is selling his 12 long reef setup. Included with my package is the following:
Mr. Aqua 12 gallon long with frosted vinyl background - no chips, some minor scratches
4-5 bags worth of Up Aqua shrimp sand - no medications or other chemicals used, only ferts
36" Finnex FugeRay
Optional Ikea stand with holes drilled for canister tubing
Pictures: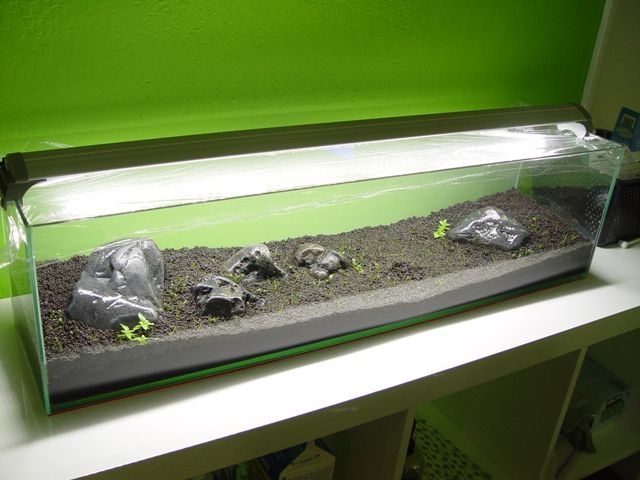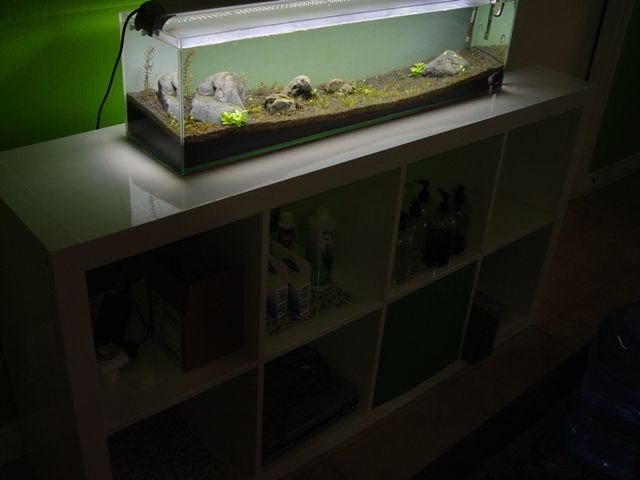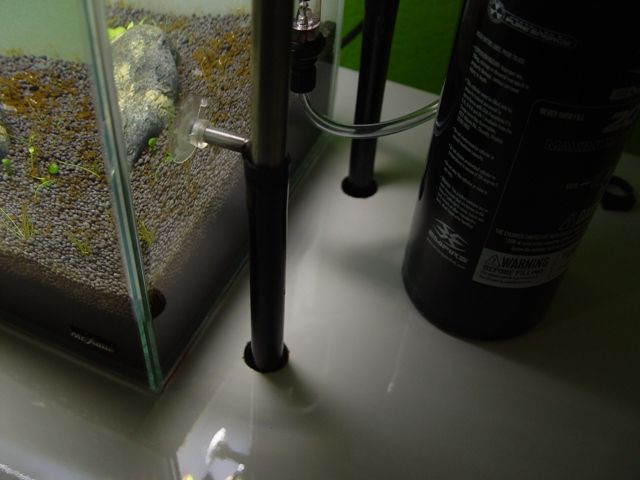 Filter, CO2, stones, and plants in pictures are not included. $125 without stand and $150 with stand.
PENDING
Husband's reef setup includes:
Mr. Aqua 12 long with black vinyl background - again, no chips but some minor scratches from cleaning, etc
36" Ray 2 10K/actinic
~20 pounds dry sand (CaribSea Fiji Pink)
Your choice of enough dry rock (he has a half dozen or more larger pieces and a big bag of smaller/rubble pieces to choose from)
Optional Ikea stand
Tank picture:
The stand is the same as mine, but without the drilled holes.
$175 without stand, $200 with stand.
Let me know if you have any questions or want to see other pictures.
---
Last edited by rocksmom; 05-09-2013 at

06:42 PM

. Reason: update
Both setups sold! Thanks everyone