Algae Grower
Join Date: Jun 2007
Location: Hawaii
Posts: 58
Nutrients? (have Pics now)
---
When i first set up my tank I picked up a couple cheap plants and decided to toss them in to see how they'd do. I bought 2 different plants that were labeled "Assorted Plants"(1$), Anarcharis(sp)(1$), and a Java Lace.
The first assorted plant lost most of it's leaves, they went transparent-like, weak, and died off. 3/4 of the stems still have color. The leaves only seemed to fall off after I took it out of the gravel for a week. (I don't have the fancy nutrient substrate, just the common pet store kind)
For the second assorted plant it looks like the leaves of the plants would droop lower then they were when I bought them, the color looks fine but the leaves still have the droop. I'm not even sure if droop is a word, but I don't know what word to use. The bottom of the stems are white.
The Anarcharis(sp) had a few brownish leaves and broke off, I think it grew back though, it has a smaller stem than the others now.
The Java Lace has some black spots on some of the leaves, and a black lining around the edges of some of the leaves.
Are the plants dying off because of the lack of nutrients? I'm using the "Natural Daylight" light that came with the Eclipse system, i checked a couple lfs but none have anything over 15W that will fit in the aquarium. The light is usually on for 6-9hours a day.
I'll try to get a camera up and take a few pictures, sorry for all the questions.
Edit: Got some pictures.
Anarcharis(sp)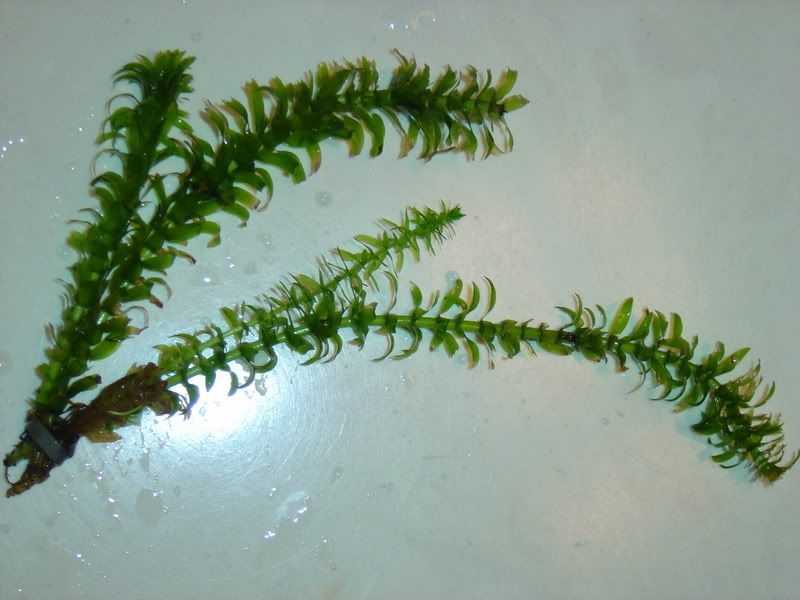 Java Lace
(tried to get a picture with the black lining around the leaves but it was too blurry)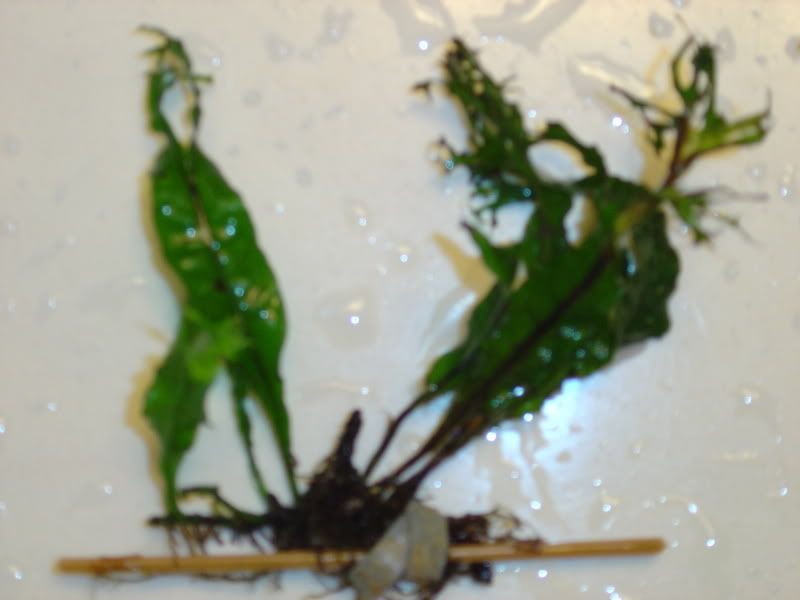 Assorted Plant #1, Anyone know what plant this is btw?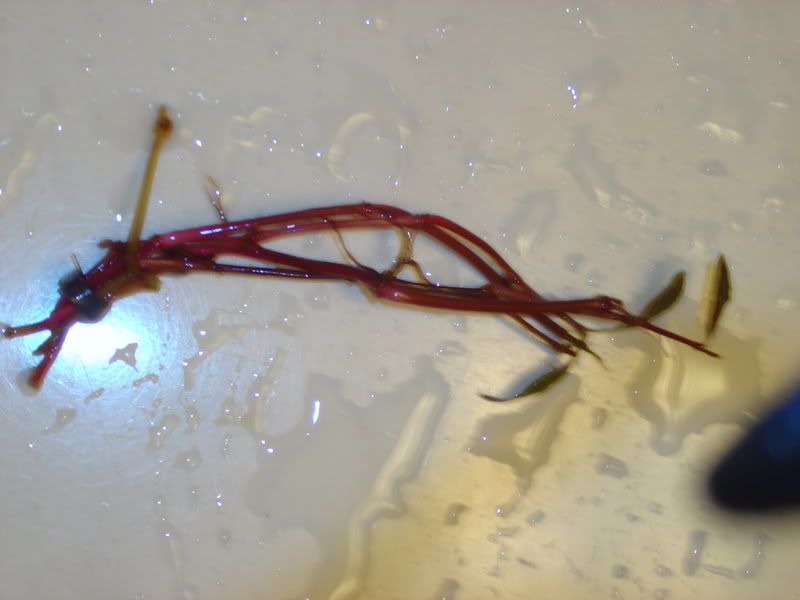 Assorted Plant #2, Anyone know what this plant is?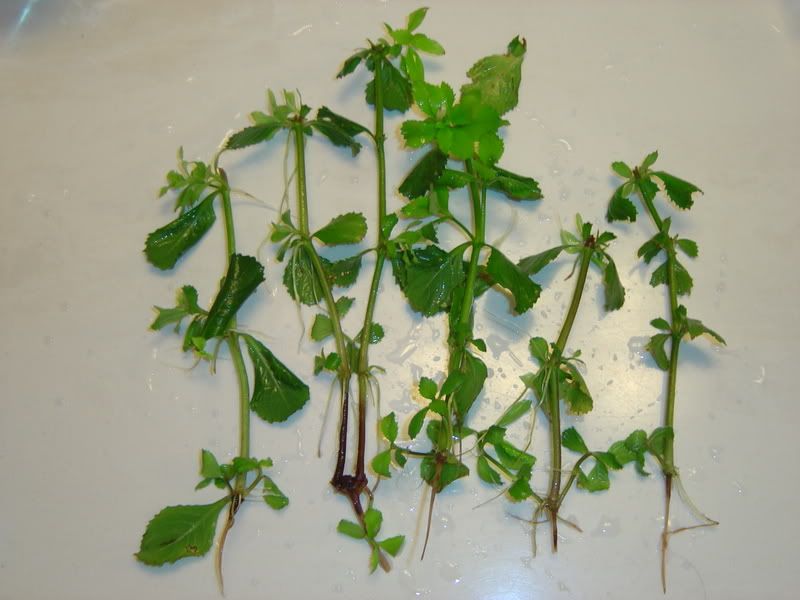 ---
Last edited by sheepsheeplamb; 07-19-2007 at

12:57 AM

.