Two different types of Fissidens Fontanus?
---
I got both as Fissidens Fontanus. After 1 month turns out they grew differently in the same environment. Derived from this thread
http://scapeclub.org/forum/showthrea...this-fissidens
Here's a picture of them. 2 on the left is Fissidens Fontanus, 2 on the right is unknown?
Help me ID the fissidens on the right please, I would like to buy more of these but I need a specific scientific name.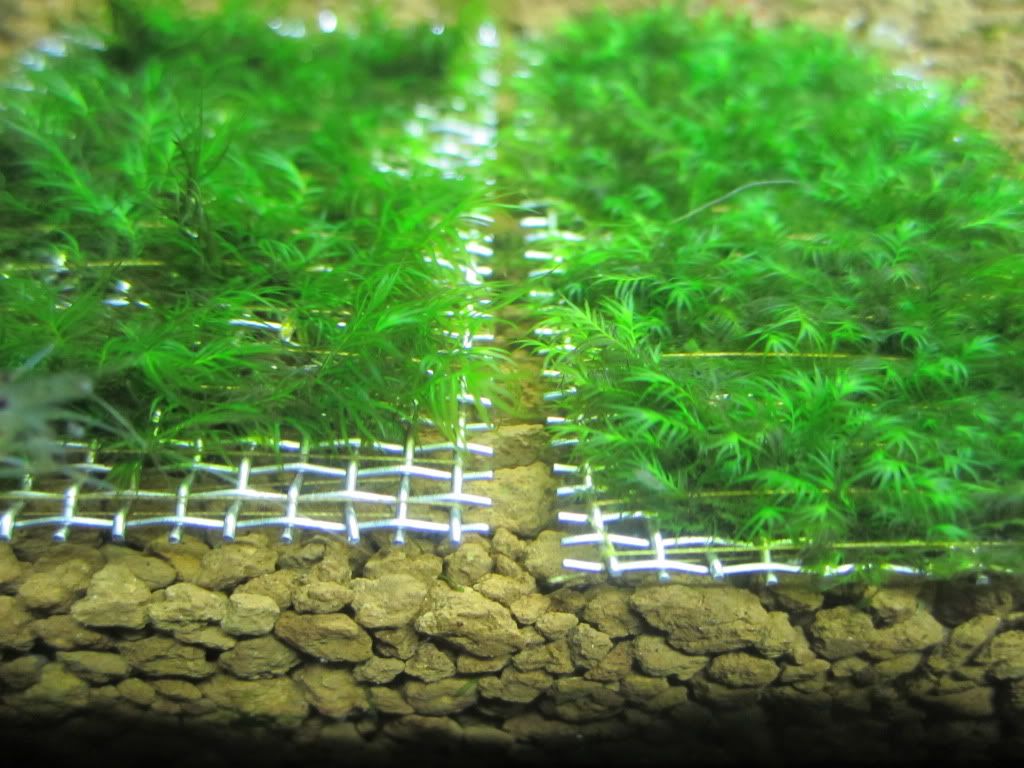 one is normal Fissidens and the other is mini ?
Wannabe Guru
Join Date: Sep 2010
Location: West Hollywood, CA
Posts: 1,017
There's so many different fissidens species, I wish someone would write up a guide. I have the stuff on the right and I've always considered that to be "regular" fissidens, but some people sell it as mini. Then some places sell truly mini fissidens, which is TINY, like this:
http://aquashop88.com/images/Mini%20fissidens%205.jpg
Planted Tank Enthusiast
Join Date: Aug 2011
Location: WI
Posts: 844
like the guy mention above....very hard to ID as there is many sub type..

my guess is with wicca