Wannabe Guru
Join Date: Apr 2011
Location: desert hot springs,ca
Posts: 1,248
Little crypt purpurea flowering underwater?
---
All right this just blew my mind this is a little plant its underwater and it has started to throw a flower is this normal this plant its in a tank with a shop light and it gets the sun for about 4 hours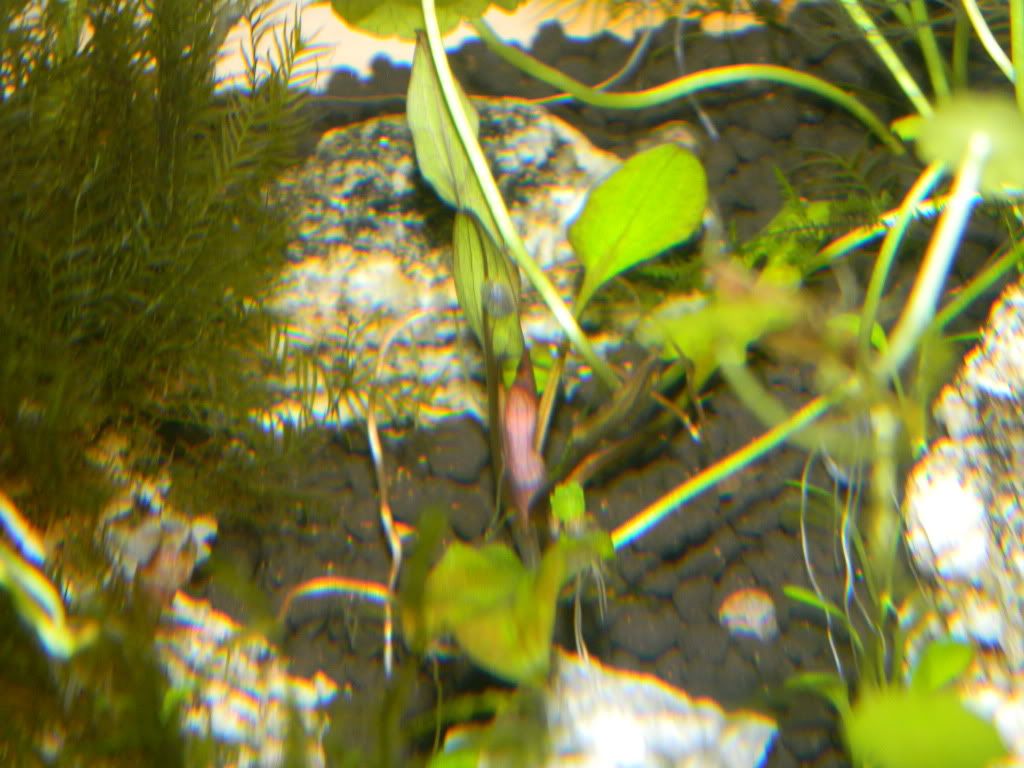 any ideas
Looks to me like you've hit the plant's sweet spot.
Yes it's normal but the flower won't last long underwater and die. Might as well cut it now and save energy.
Wannabe Guru
Join Date: Apr 2011
Location: desert hot springs,ca
Posts: 1,248
thanks for the help guys ill leave it there since i dont want to disturb the plant