Algae Grower
Join Date: Jan 2008
Location: Staten Island NY
Posts: 130
Ideas for a new Paludarium
---
I just bought a 29 Gallon MartyMade Terrarium (same size as a regular 29 gallon, but it has a tall lip and then sliding glass doors
). The bottom area under the doors is water tight.
This tank is destined to become some sort of naturalistic terrarium/paludarium. I am even thinking about drilling it and hooking up a tiny canister filter like the Zoo Med 501 or the TOM Rapids mini canister. Although, if I cant find bulkheads with fittings small enough for those, I would just get a Fluval 105
.
I want to do about half land half water, land on the left and a nice pool of water on the right. Ideally if I could make it look anything like this I would be very happy (I know the water would have to be lower, that's fine with me).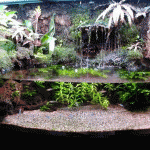 How do you think that waterfall could be replicated? Would the output from a Fluval 105 be too strong to replicate that? I am hoping the TOM Rapids filter has 1/2" ID tubing because it would probably work fine for that. I want to use a canister because I currently have a paludarium with a internal submersible filter and it's a pain to clean it, especially considering the lighting fast day gecko I have to catch each time I need to clean the filter, lol.
Algae Grower
Join Date: Jan 2008
Location: Staten Island NY
Posts: 130
Haha, little did I realize that the picture I linked to above that I found via Google Images was actually part of a photo tutorial right here on PlantedTank.net!
http://www.plantedtank.net/articles/...to-Journal/28/
What an awesome setup. I gotta find a nice piece of cork bark to make a waterfall like that.
Planted Member
Join Date: Jan 2010
Location: Canada
Posts: 164
Sorry can't help you with the waterfall but I can give you some help. What exactly are your questions, apart from the waterfall?
Algae Grower
Join Date: Jan 2008
Location: Staten Island NY
Posts: 130
Hey Guys, thanks for the replies.
Actually, since this thread has been made I have completed this build and sorted everything out.
I wound up with a very similar waterfall, and it was pretty simple to do. I used a piece of corkbark right under the water return, and after hours of drilling little channels in it trying to get a perfect flow like in that picture, I almost gave up. Then I noticed in the picture that there was moss on the waterfall. I bought some Java moss, put it up on the corkbark, and made several long strands where I wanted the water to trickle down... And Done! LOL.
Oh, and F22 I drilled the tank and ran plumbing behind the foam background I created. So no need for a return kit
.
Here's a photo journal of my build progress on this tank.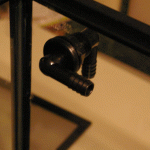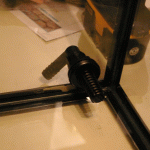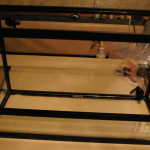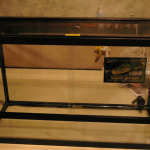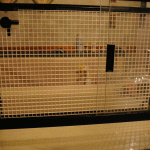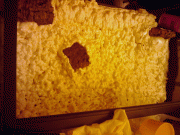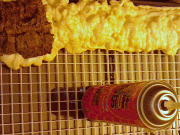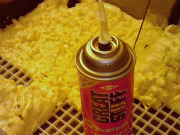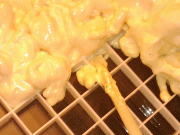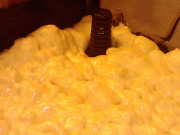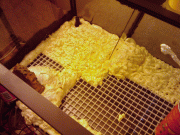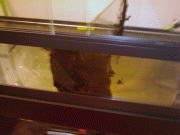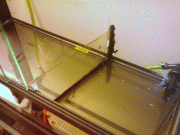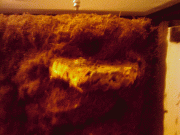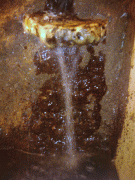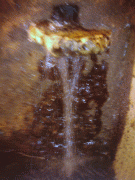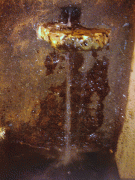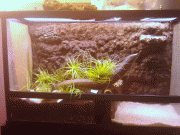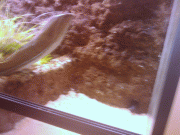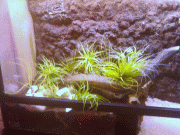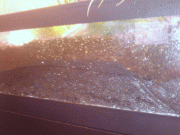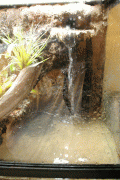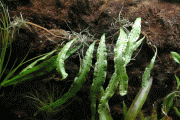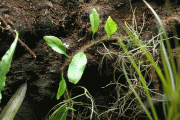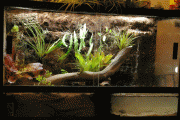 SOOOO... where's the pic??