New nano viv in making
---
Hello all,
This project started suddenly. I had no intentions to start it 3 days ago. But somehow it happened to convince me to start it.
So its a 5.5 Gallons Zilla critter cage with steel mesh as the sliding cover. It will have a non moving water feature. Water side would be around 1/4 the of the total base surface area.
I'm gonna plant a lot of plants. Mostly emmersed aquatic plants like staurogyne repens, staurogune portovelho, staurogyne purple, loebelia cardinalis, small erio parkerii and of course christmas moss.
I'll put glass sheet on the steel mesh sliding cover to keep the humidity in.
Lighting would be a table lamp with a CFL bulb.
I wont disclose the info about inhabitants right now. Let it be a secret as of now. People who know arent allowed to disclose.
Here are some initial photos to begin it with-
I was with my biking group coming back from a nearby mountain when this nano vivarium thing hit me. So I decided to bring back the tank on my bike. My bag which had my bike lock and a few drinks wasn't big enough to keep this 5.5 G tank. So the shop keeper came up with the idea of tying the tank on my bag with duct tape. And it worked perfect. I biked almost 5 miles with the tank on my back
The tank with steel mesh lid on -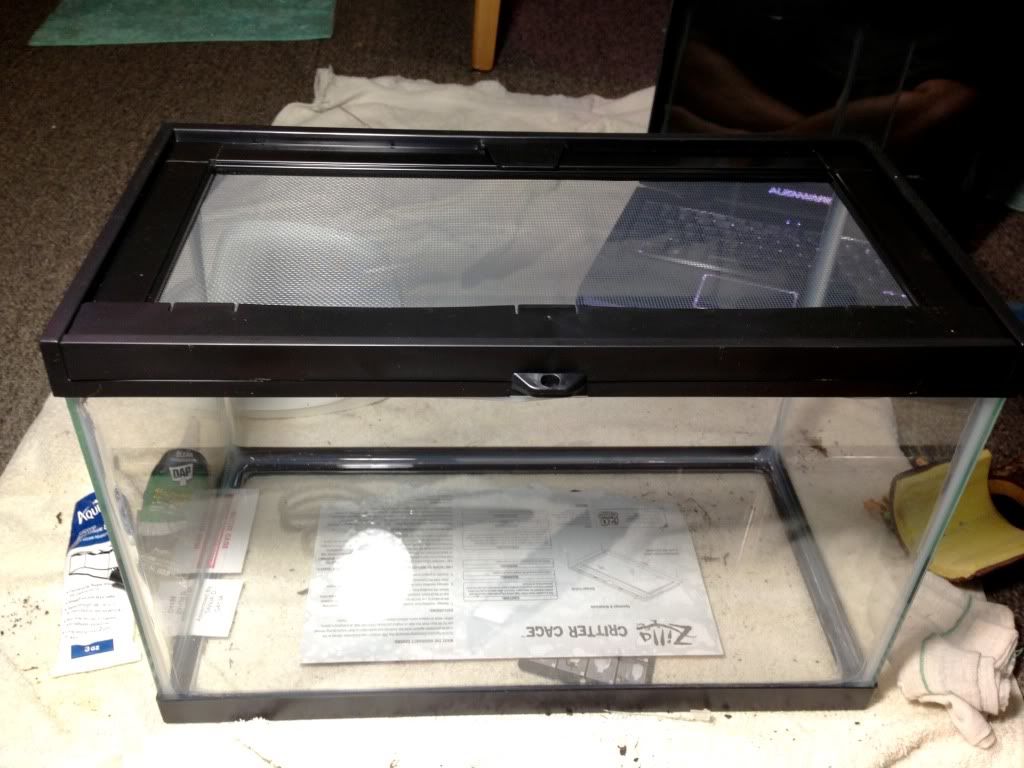 Water feature in making-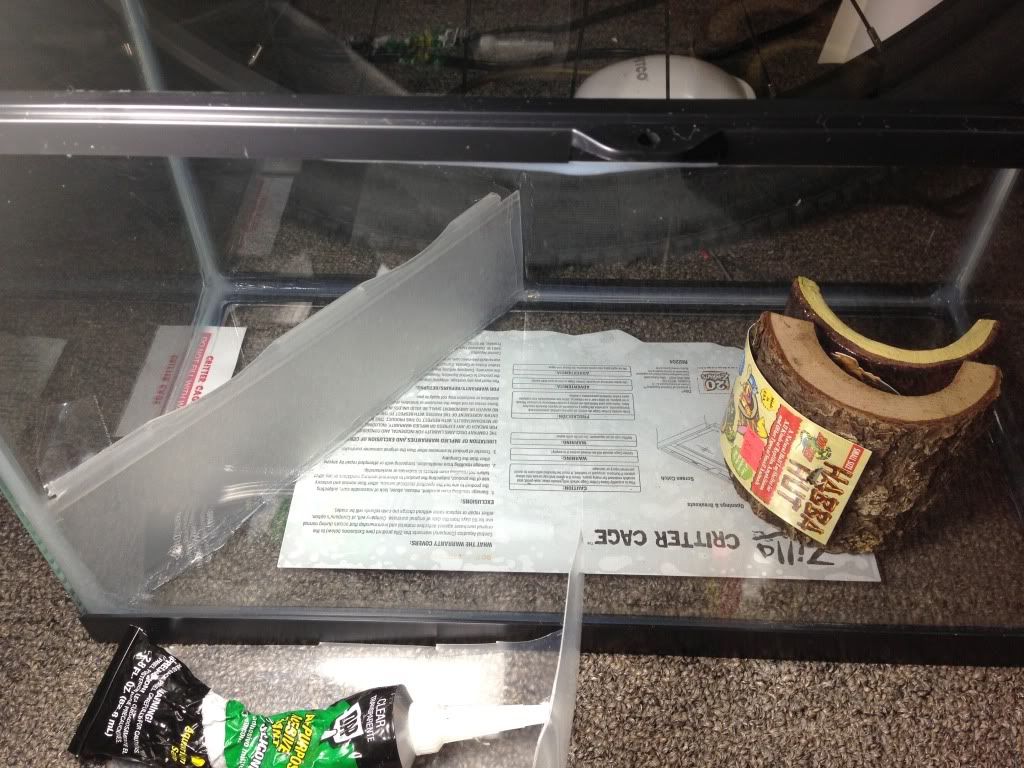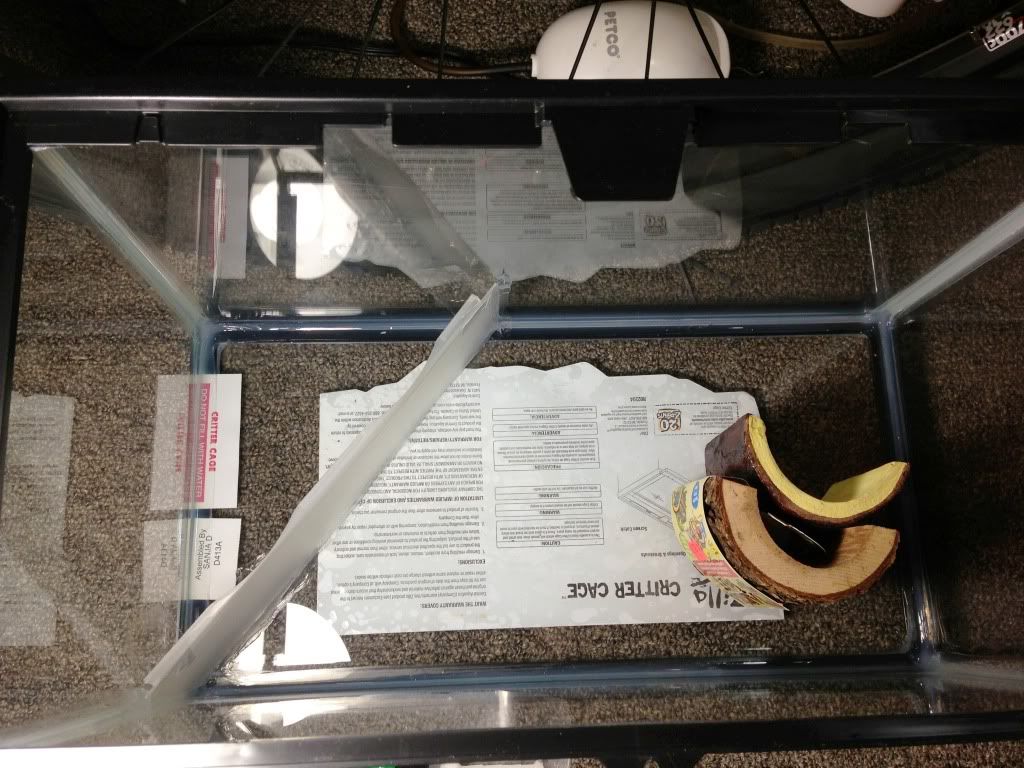 Let me know your thoughts on it.
I'll try to finish everything by this weekend.
And yeah as my all other journal threads, I'll keep editing this very post to add the updates so that you dont have to keep messing with different pages.
Thanks.
Update June 5
Alright.. So I have made some progress.
Water feature is ready and tested.
I've pasted the background. The area just above the water feature will have some additional features. So I have put foam sealant there. It's left overnight for curing.
Tomorrow ill start working on the substrate and other things..
Will keep you guys updated.
---
Last edited by sumer; 06-05-2013 at

08:32 AM

. Reason: Updates