My 10 gallon riparium
---
I just got a ROAK Riparium kit from Hydrophyte so I tried it out !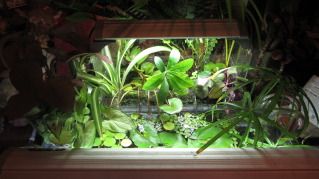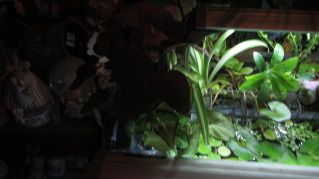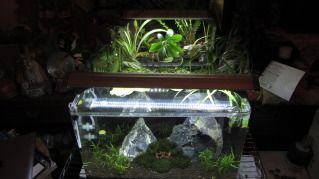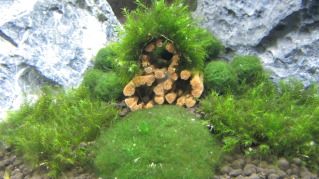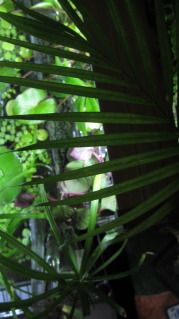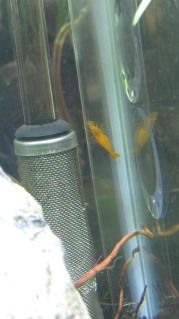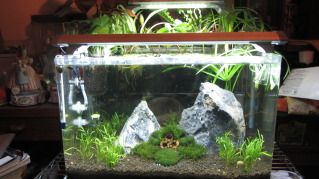 Also heres a couple pics of my 250 gallon with african arrowanas XD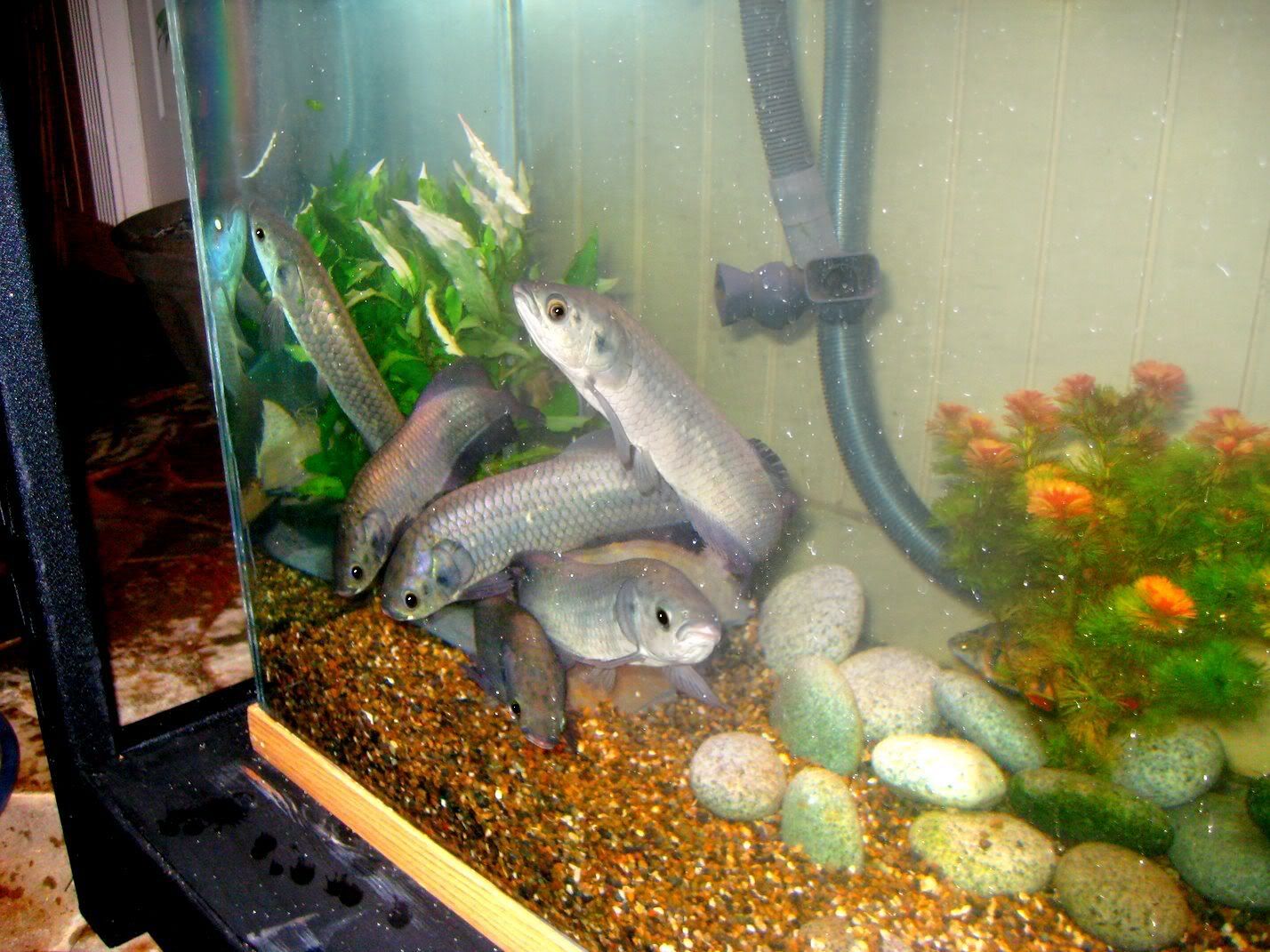 Planted Member
Join Date: Apr 2010
Location: Austin, TX
Posts: 296
Riparium looks good!

Those African Arowanas are awesome! They are cute buggers at that size!
Wannabe Guru
Join Date: Jul 2012
Location: Virginia Beach
Posts: 1,571
Yay riparium RAOK!

I have pics, I am not swift on the photo technology though!

Wow those arowannas are going to be huge one day!

Are you planning for some more 250 gs in the future?