the rotala vietnam has been growing very well, and i trimmed it for the first time today.
its already starting to shape up (it seems to like the tank a lot). the R. mini is growing a few new side shoots, and i cant really tell if the main stems are growing too well. i guess this plant is more of a slower growing stem. the 2 freebies are also growing pretty well, but are too small to propagate so far. i also added some of the lilleaopsis from my 20 L (plenty left, PM me if you want some).
glosso is still just sitting there, but i only planted it wednesday.
still no sign of cyano returning, but i am starting to get some diatoms on the wood and anubias.
here are pics: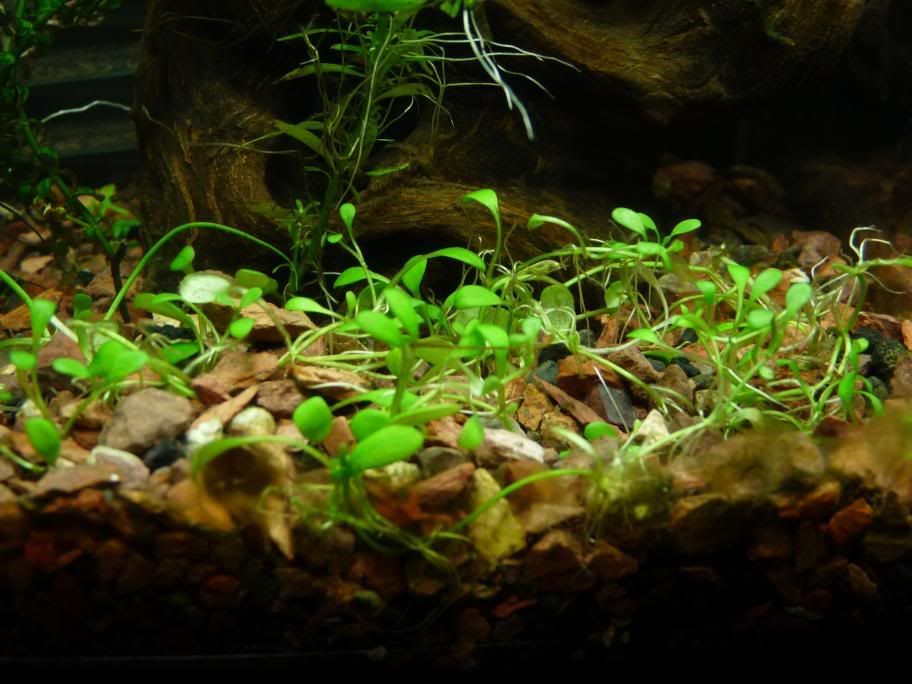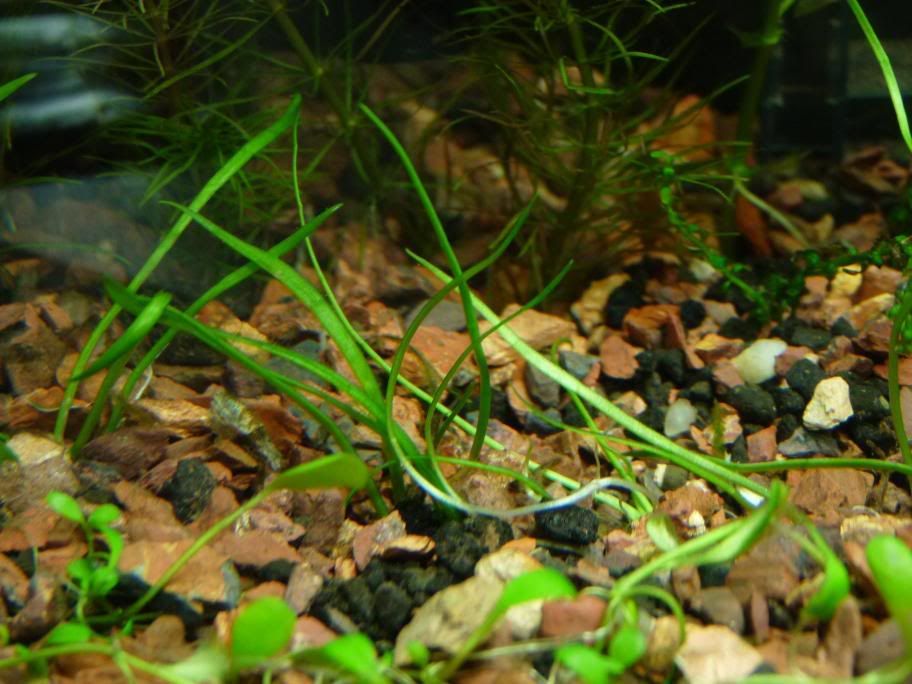 ---
Eheim Pimp #296
Canon Pimp #67