Algae Grower
Join Date: Apr 2013
Location: Australia
Posts: 22
5 Gallon - South East Asian Biotope
---
Hi guys, In need of some suggestions, I'm looking to re home my Gloria into a newly scaped tank.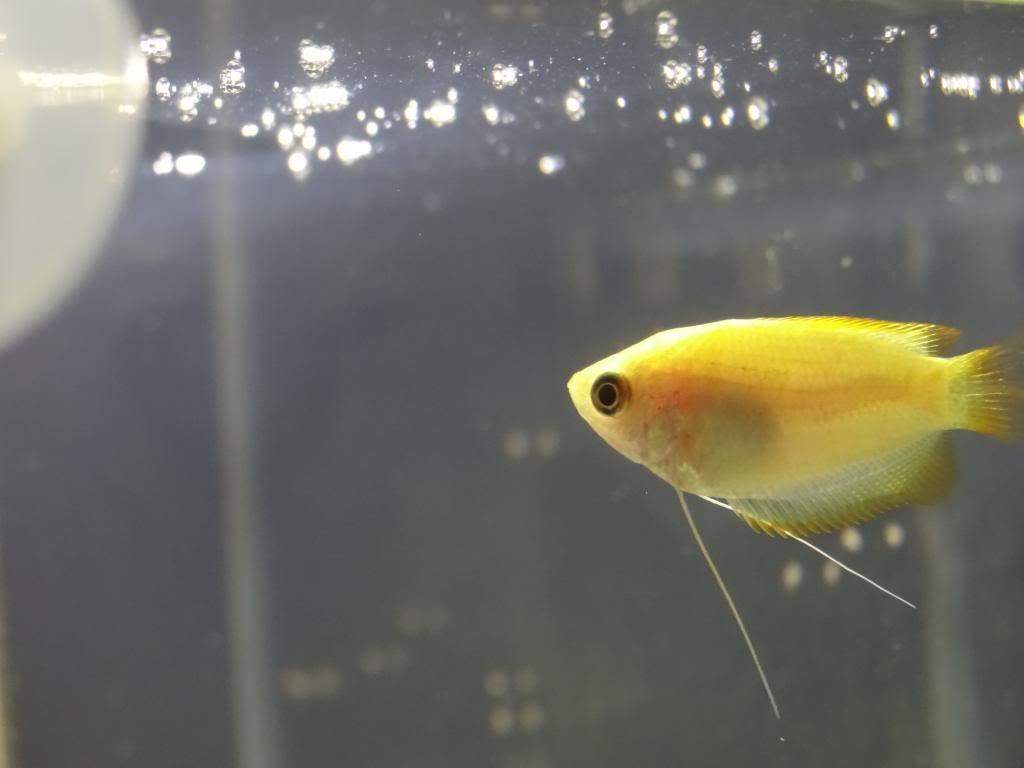 I would like to have the community's input on the re-scape.
First question - Filtration: What would be a suitable filter for such a small tank? I would prefer to go external to increase the space in the tank, the Ehiem 2213 seems to be the most popular on these forums from what I've read.
Second - Heating: What would be a suitable heater, is it possible to get an in-line heater? or would a heating mat be sufficient?
Third - Lighting: With this being a slightly Blackpool style tank would 1 Fluval Mini Power Compact PCL13 Suffice?
Fourth - Flora: Can anyone suggest any plants that would fit this biotope, been following
http://fish.mongabay.com/biotope_se_asia_pool.htm
At this point
Fifth - Hard scape: How do you guys find all the cool pieces of driftwood/stones? LFS? Exploring?