Twin bottle Picos (Kehy was bored)
---
Kehy got bored awhile ago, and so dry started these mid way through June. And then Kehy got bored again, and flooded them the other day. Next time Kehy gets bored, Kehy is playing with fire (and yarn, glass, and cold water).
These get a drip of Excel twice a week, although they've only been flooded for about a week. These are dirt based
with no cap
. Clearer water than some of my other tanks though...
In the beginning...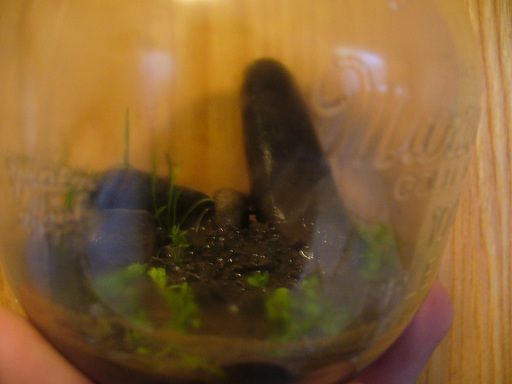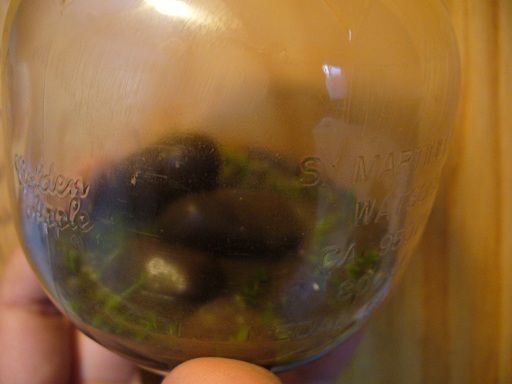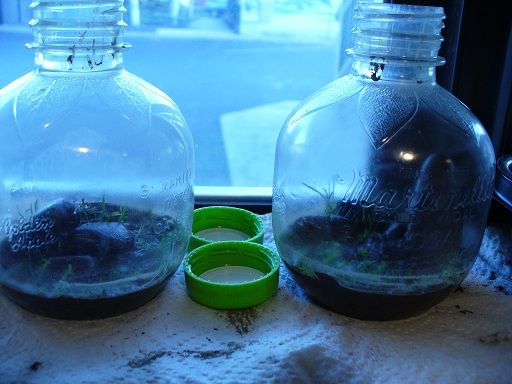 And now...
(seconds after filling)