We have another big shipment of plants arriving next Friday. If anybody needs anything special from the list just let me know and we can make it happen. Thanks Folks!
We received a large shipment of plants today. The site will be updated this weekend with all currently available plants and new species.
I have some special plants for you guys if your interested. I have Downoi,Hairgrass on mats,Blyxa Auberti and Amazon Compact! PM me if your interested in any of the below plants. These are plants I intended to have on the site but decided not to, instead I wanted to offer the PTF crew.
Amazon Compact $3
Description:
Echinodorus bleheri 'compacta' has all the attributes of a regular amazon sword, plus the added benfit of being smaller in size. The dwarf amazon sword plant was created at Florida Aquatic Nurseries by constantly selecting smaller, vigorous plants until we found the ideal candidate. Echinodorus bleheri 'compacta' can be used in the foreground areas of an aquarium or midground areas of the aquarium. Echinodorus bleheri 'compacta' looks exactly like an amazon sword and thrives in all the same conditions. High leaf counts and a size of 6 inches fully mature makes Echinodorus bleheri 'compacta' a great choice for smaller aquariums. Dwarf Amazon Sword Plants are a great choice for beginners
Blyxa Auberti $1.50
Hairgrass Dwarf Mat $6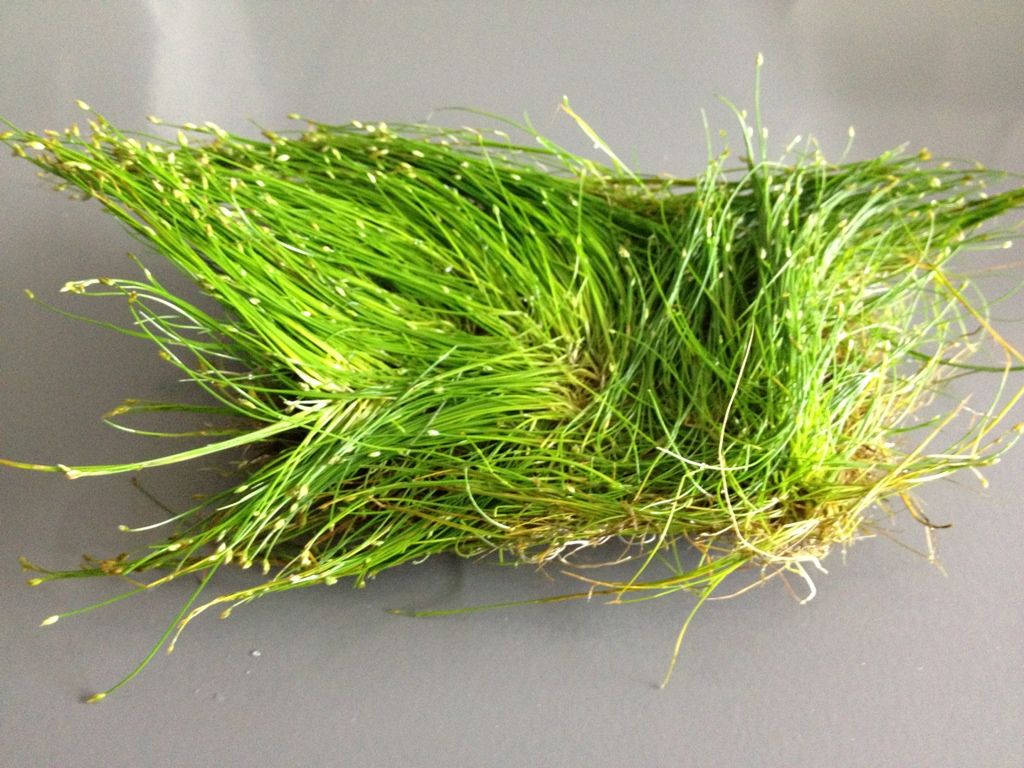 Posting Rules

You may not post new threads

You may not post replies

You may not post attachments

You may not edit your posts

---

HTML code is Off

---