I have to give a tip of the hat to the true bumblebee goby I have, too. Personality Plus. He sucks himself to a java leaf and spots an invisible piece of food floating by and nabs it, looks at me like a little cartoon frog, and hops back up onto another leaf and sits in wait for his next victim. Also fearless. Will scrap with a 3" ram no problemmo (he's about 3/4").
Smaller fish the dario dario been wanting one since I started this hobby but never did get any. Bigger fish the badis badis. Right now the rummy nose tetras are my favorite I have a school of them in my tank too. When I use to keep cichlids I would have to say red zebras.
Dario dario
Badis badis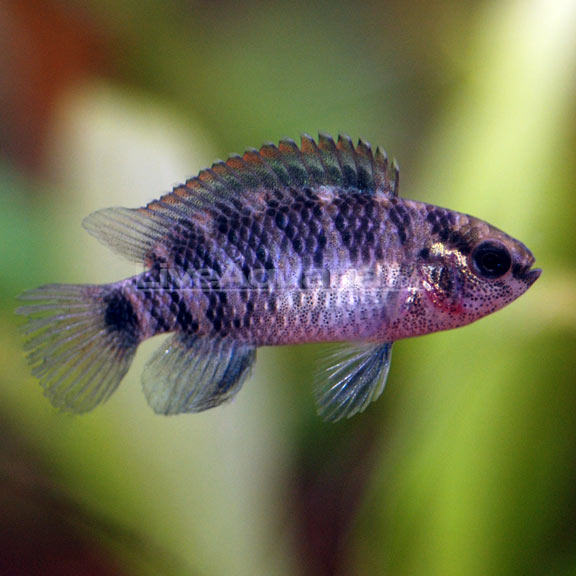 Rummy nose tetra
Red zebra cichlids
I love neon yellow discus

and super veil tail pinoy angelfish
---
Amateur fish hoarder
I got the most enjoyment out of watching a group of 8 tiger barbs that I used rio have.
Planted Member
Join Date: Feb 2013
Location: canada
Posts: 177
I like my red cobra guppy cuz he thinks he's a red wag platy and tries to mate with them LOL
Whats your favorite fish?!
---
my betta, and only my betta. lol