diy LED look aquasky
---
hello everybody
is about my led project for my tank 60x30x40cm
me build it because aquasky maybee to expensive for me
oke let start it :
1. tools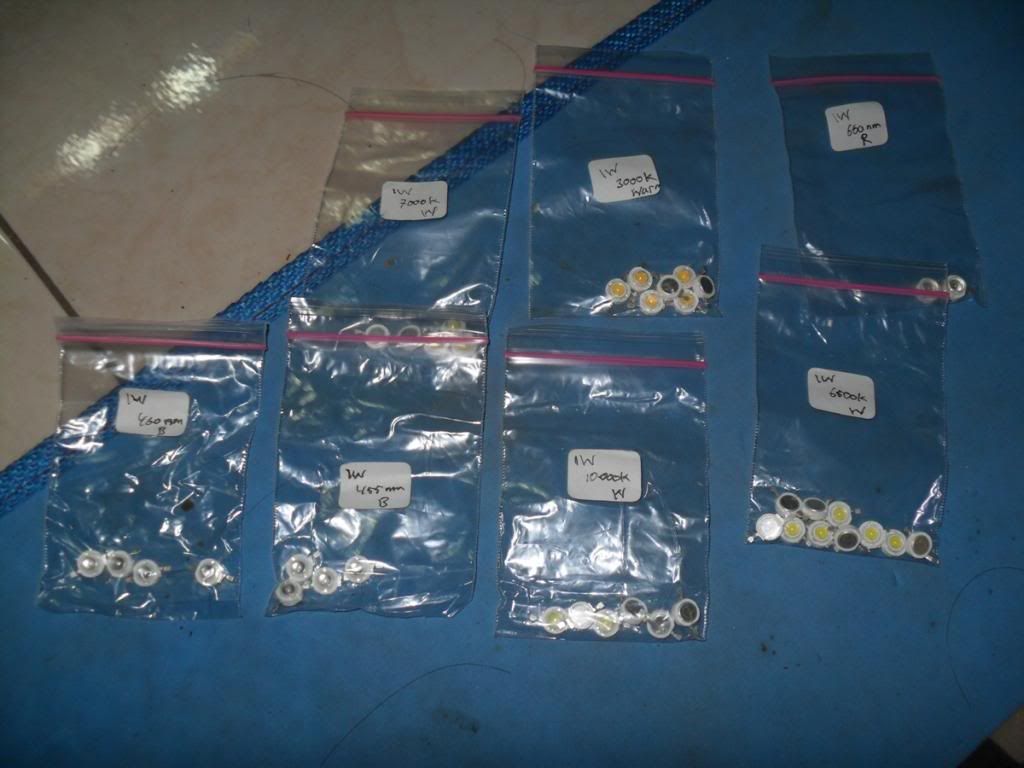 2.akrilic for hood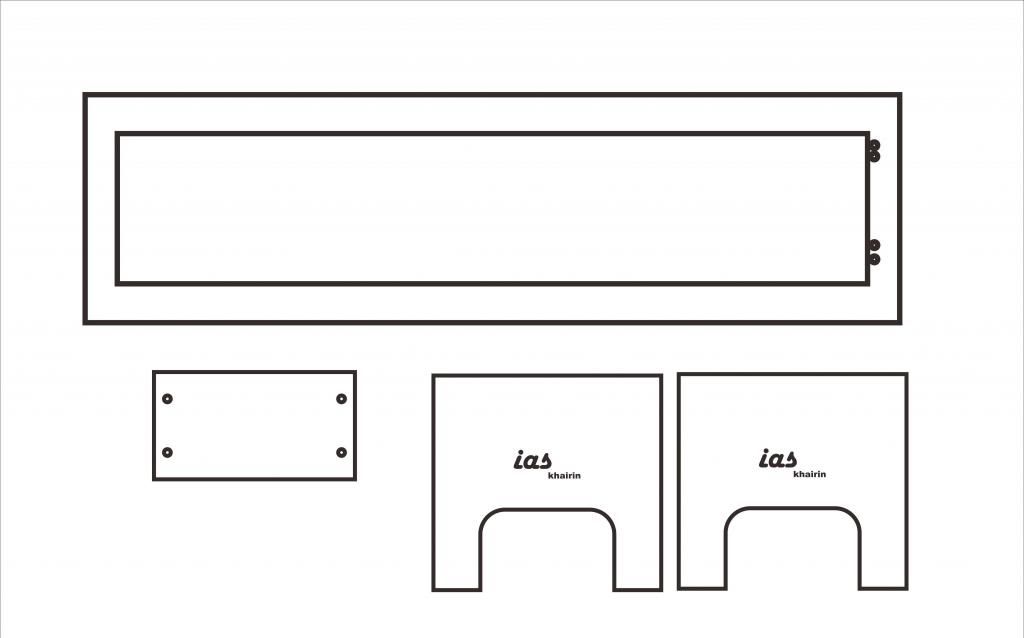 3. on progres
on my tank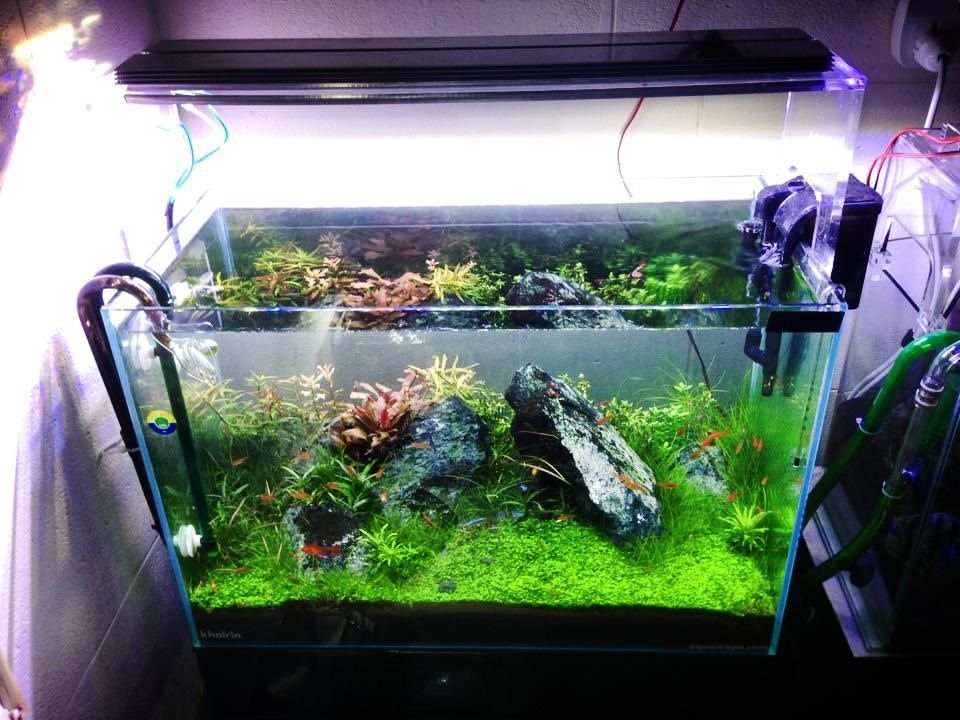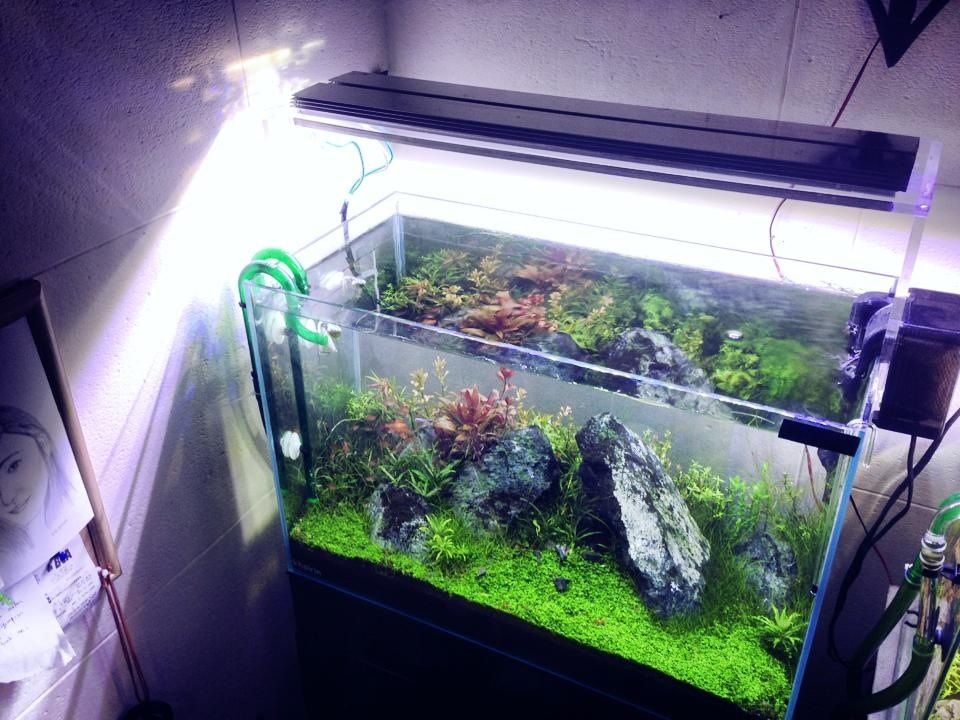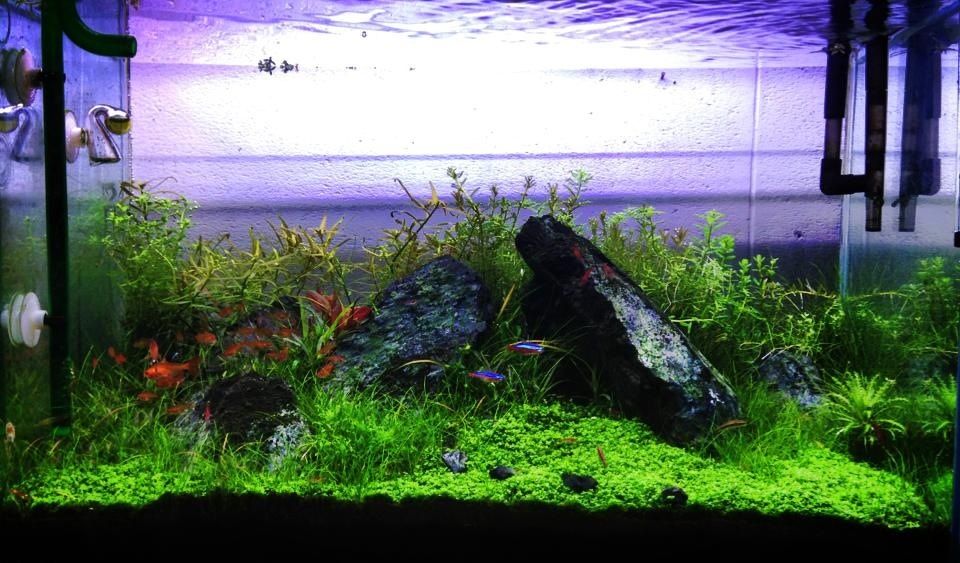 To see the process in full please visit my blog :
http://akhmadkhairin.blogspot.com/
thank you
another diy build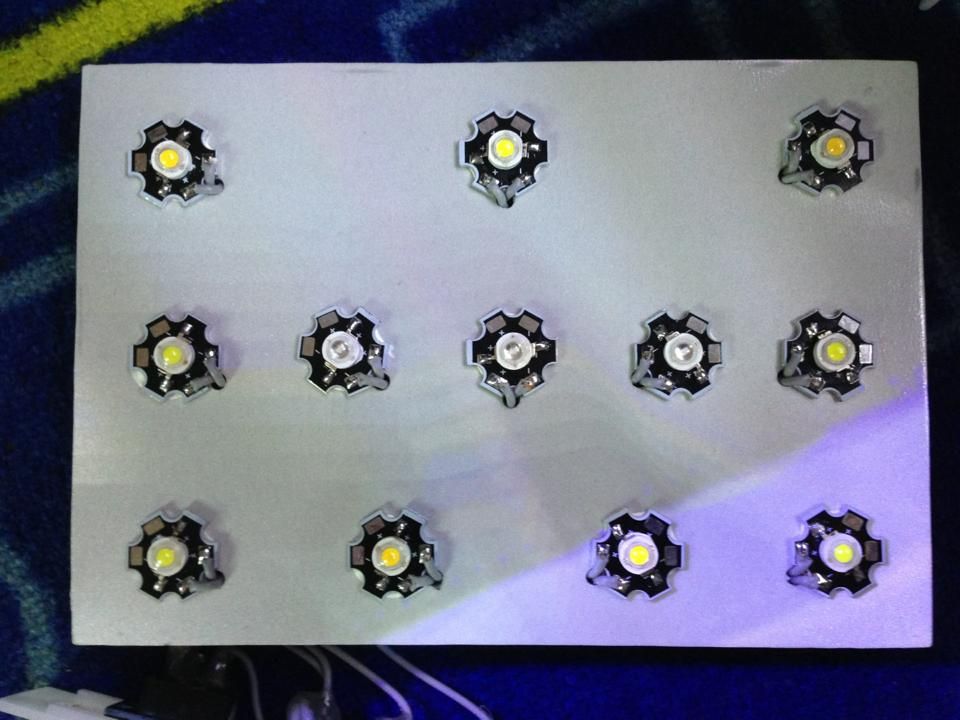 3mode for on/off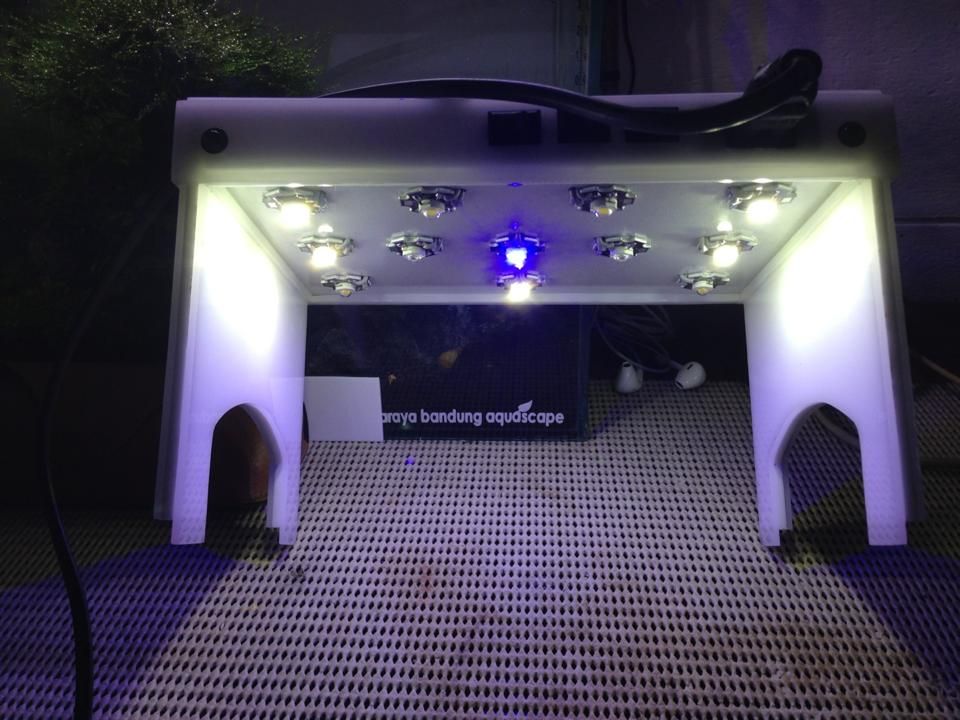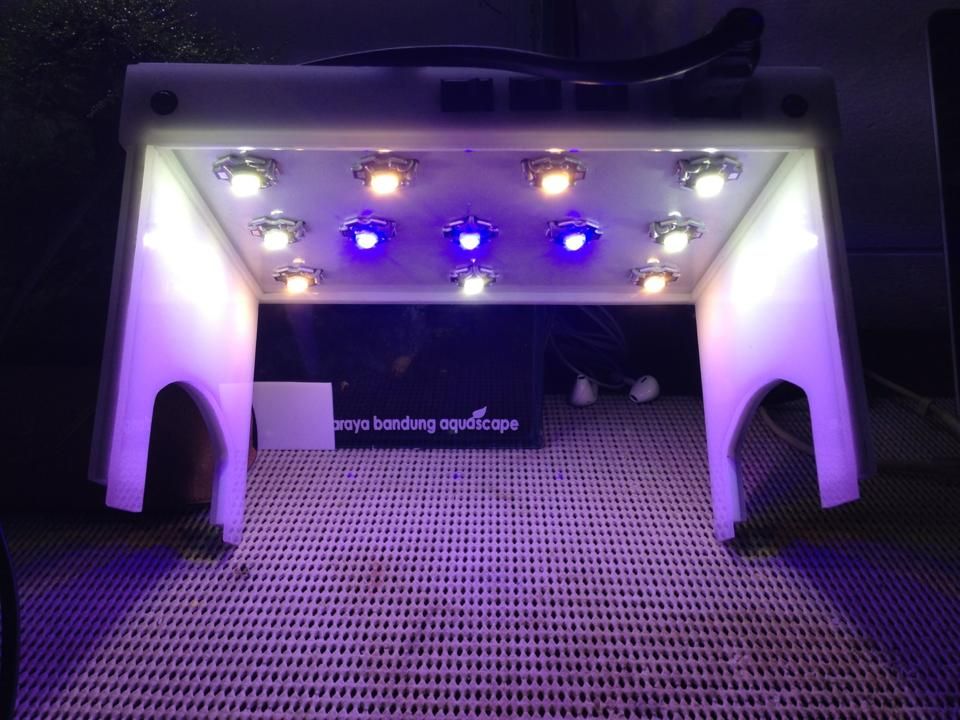 ---
akhmadkhairin.blogspot.com
---
Last edited by khairin; 10-29-2013 at

08:50 AM

. Reason: add some photo
Planted Tank Guru
Join Date: Jan 2006
Location: Charlton, Mass
Posts: 4,901
very nice!!!

did you scribe your own logo on it?
Wannabe Guru
Join Date: Apr 2012
Location: United States
Posts: 1,748
could you make a glass one?
Planted Tank Obsessed
Join Date: Jun 2013
Location: California
Posts: 356
Is it price effective to make them? and do you sell them? :P
yea what logo is that? I've seen your posts on FB nice stuff
Looks great, I like how the hob is semi-hidden as well.
well done , got a few question

where you get the heat sink reflector from ?

whats the height of the stand and what lens you are using for the xm-L leds?
Quote:

where you get the heat sink reflector from ?
I have a heatsink like that for my 10 inch cube tank that I'm building right now. I was able to find it on the "bay of e."
Sent from my SGH-T999 using Tapatalk
nice job on the fixture! how many inches is the light sitting above the tank?
---
"I am Groot", the faithful protector
Planted Member
Join Date: Jul 2010
Location: baraboo, wi
Posts: 207
i would love to get the details on the individual emitters used on this build. the color of the tank looks ideal
Awesome build. But that's the specifics on it. Par, lumens, high or medium lighting? Price wise would it be something you would build to sell
---
must....have.....more....moss n shrimp!!!!!!!!!!
, but i don't sell them
ias meaning my forum indoaquascape.com
akhmadkhairinblogspot.com for details
---
akhmadkhairin.blogspot.com
another diy build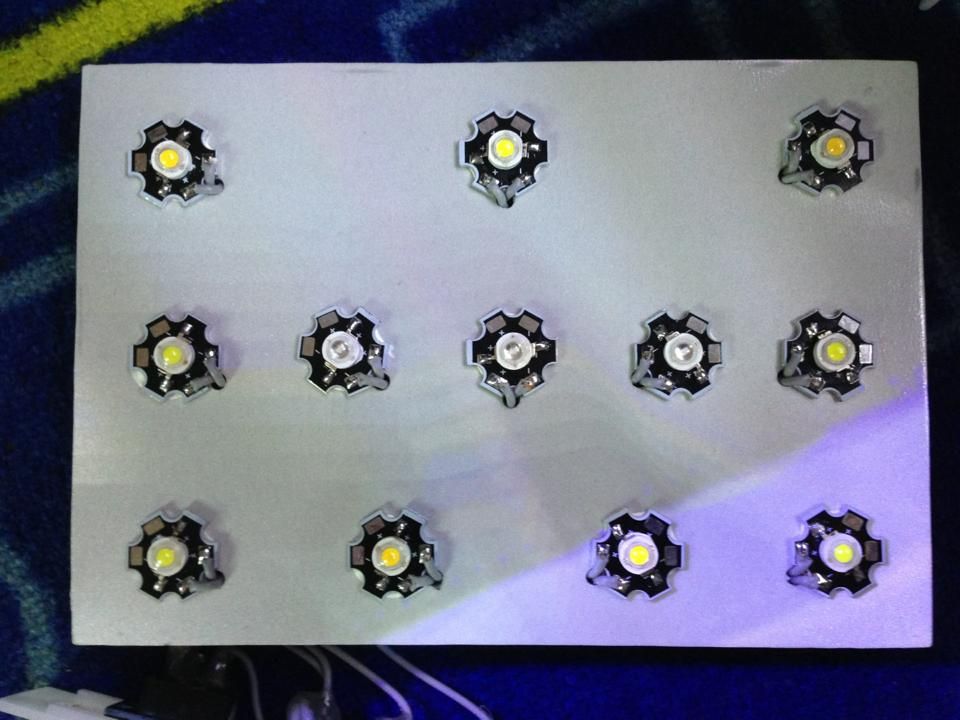 3mode for on/off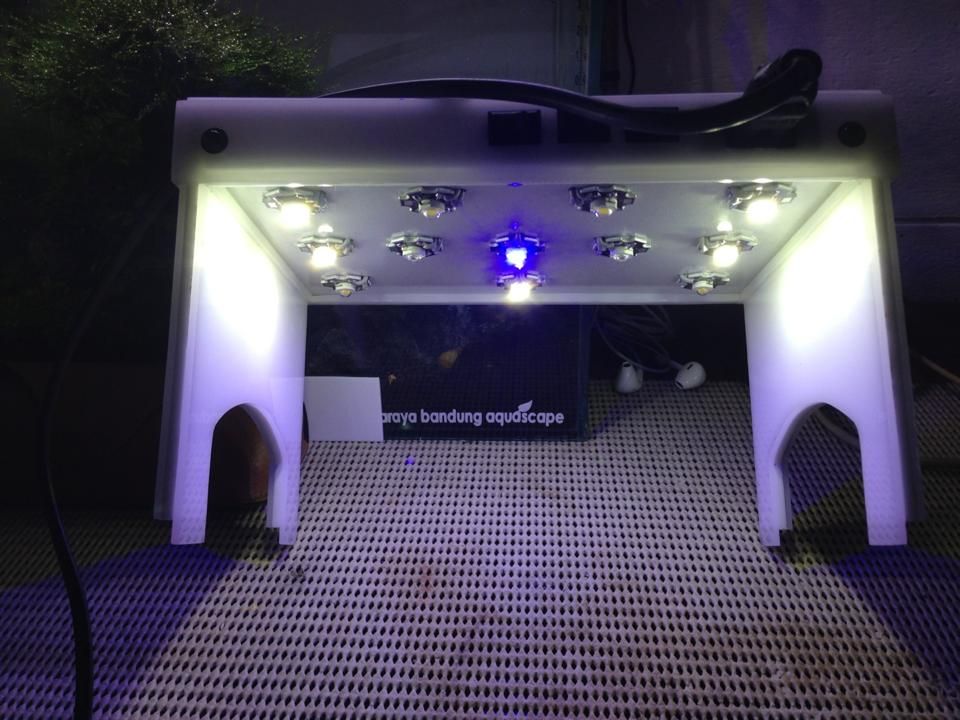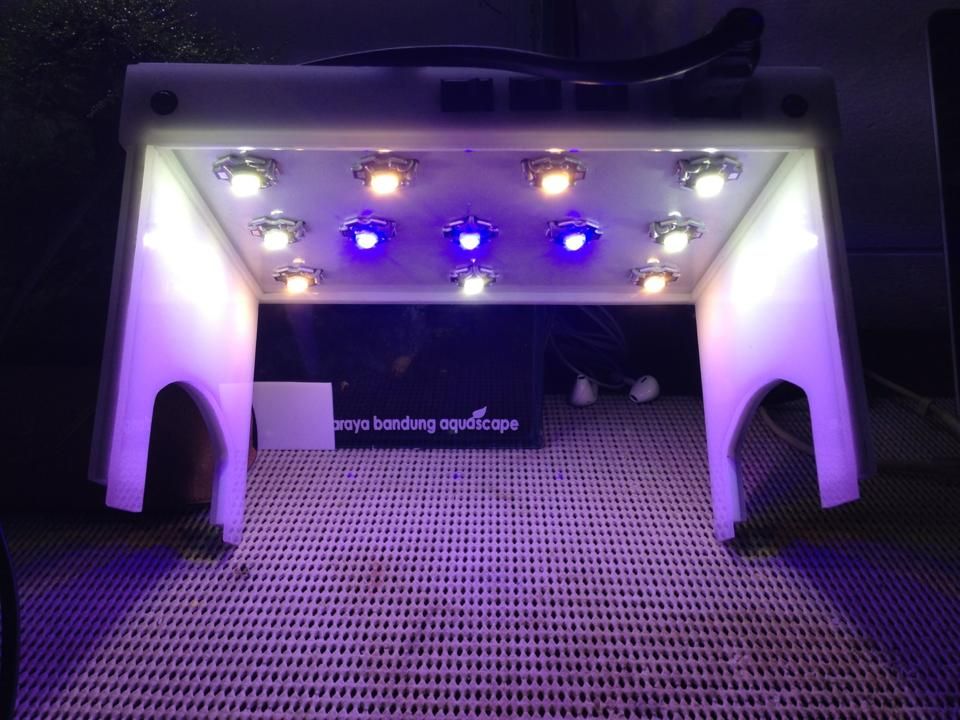 ---
akhmadkhairin.blogspot.com