can 1 single ramp timer control two lights?
---
I just bought a single ramp timer. I have 2 10g tanks sitting side by side and they both with their own Satellite + LED light. Is there any way to use 1 single-ramp timer to control both lights? Is there a splitter that would allow such a thing, or am I out of luck.
Planted Tank Enthusiast
Join Date: Jan 2012
Location: New York
Posts: 748
Yes, the current splitter will work. Only concern is the power, so read the specs of the lights and the ramp timer. I tried the splitter on my 36" Sats, just don't feel safe running it for a long time.
---
NIKON pimp #017
Sump pimp #014
Algae Grower
Join Date: Oct 2014
Location: 92020
Posts: 5
I just tried this and it did not work, it only controls one of the lights and the other one just stays on. I only use this to dim the lights on the 15 timer and was hoping it would control both.
Any other tips to make it work before I buy the dual ramp timer?
Algae Grower
Join Date: Sep 2014
Location: NJ, USA
Posts: 142
A
"female to male DC Y Cable"
should work...
Something like this: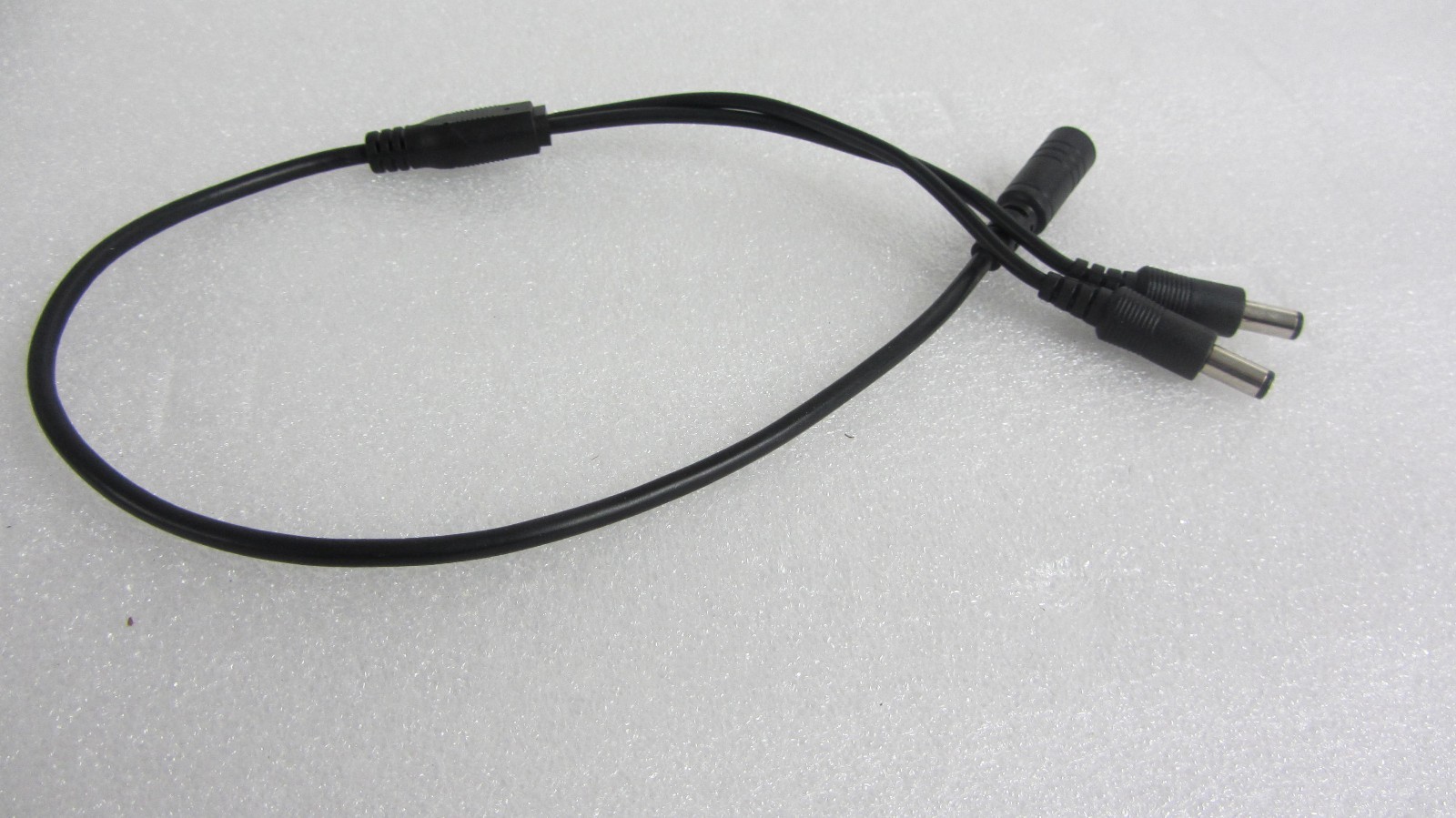 Algae Grower
Join Date: Oct 2014
Location: 92020
Posts: 5
Yes, I bought the splitter from Ecoxotic that looks like that and it does not work. It does power up both Satellite + and you can use the remote to control them both but when it comes time to ramp them it only applies it to one light and the other one does not do anything. I am using one power module/brick to power both up.