Naturalistic Sonoran Desert Vivarium
---
Hi I'm Zach and I am new to the forum. Just wanted to share this project I have been working on. This tank is a 40 gal "breeder" size and houses one male
Bufo alvarius
.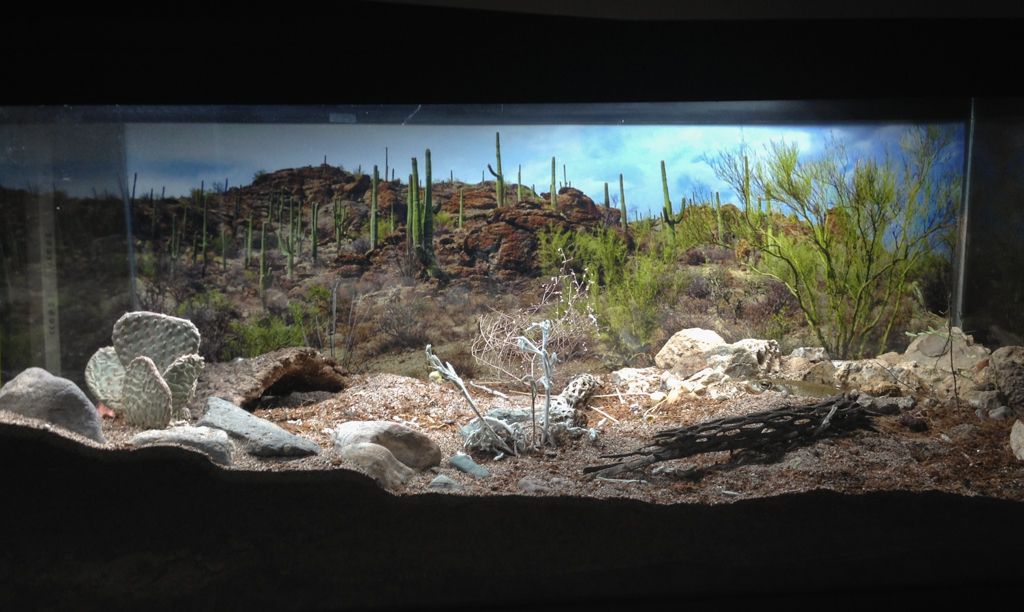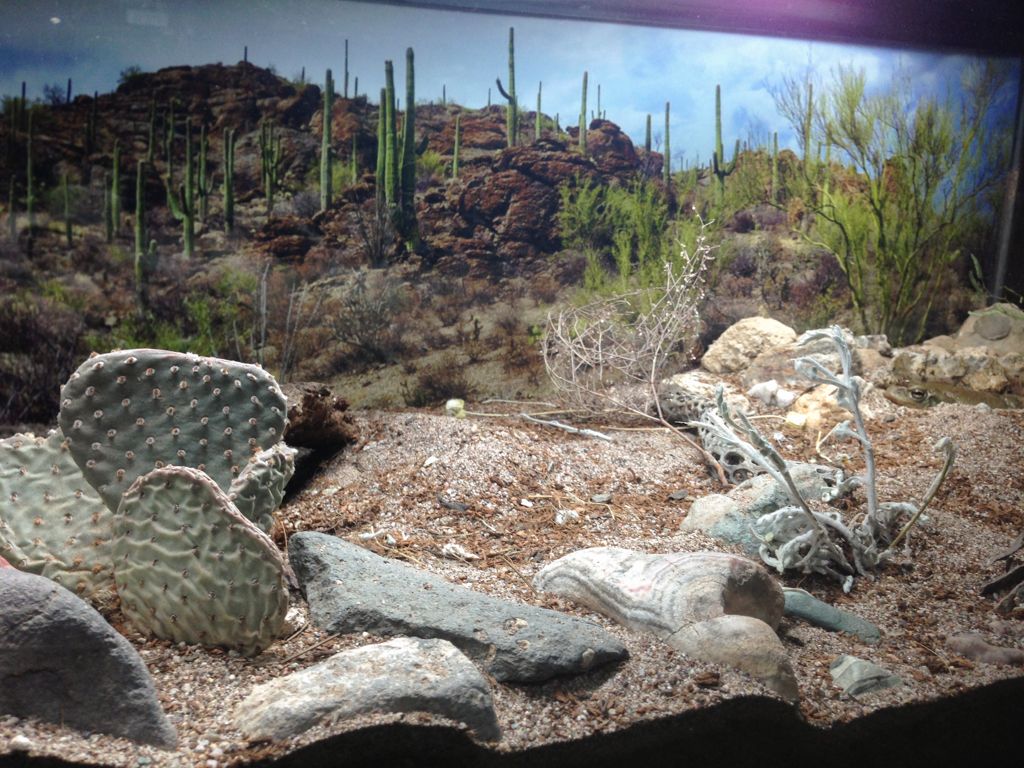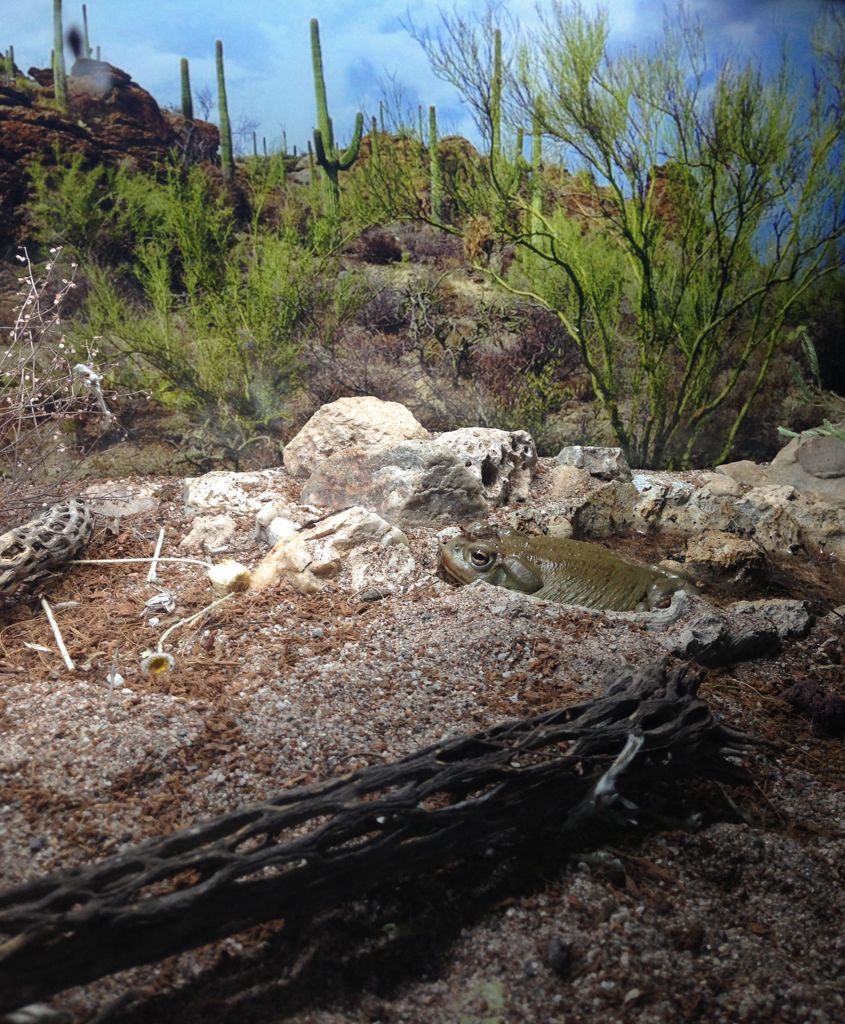 Wow, that looks great! I would love to make something more natural for my pair of desert iguanas
Planted Tank Obsessed
Join Date: Dec 2011
Location: Alaska
Posts: 455
wowowowow that looks awesome! I love the substrate! What is it?? he looks happy in that viv. What temp do you keep it at? What is your humidity? Great flow to the viv. your eye moves very fluently from one end to the other. Kudos
Thank you! substrate is a mix of coco-fiber and sand. I live in Las Vegas, and temps are close enough to their native range so that I don't need to add any supplemental heat, just let him slow down in winter. Again, no additional humidity control aside from the water dish, so it's pretty dry.
Algae Grower
Join Date: Feb 2012
Location: California
Posts: 85
pretty neat setup there. Does your toad ever venture far from his water dish, or is he in there most of the time?
Thanks! Yeah, he usually stays under the bark hide, but does spend a fair amount of time in the water dish.
Newbie
Join Date: Jun 2016
Posts: 1
Hi, this is fantastic setup ! I want to make similar environment in terrarium for my brachypelma smithi. Could you share what plants did you use ?