Benibachi Shrimps and Plants available for sale 8/26/12
---
Hello friends I hope you had a great summer time.
Here is what i got for ya:
Benibachi PRL Grade A : $65/each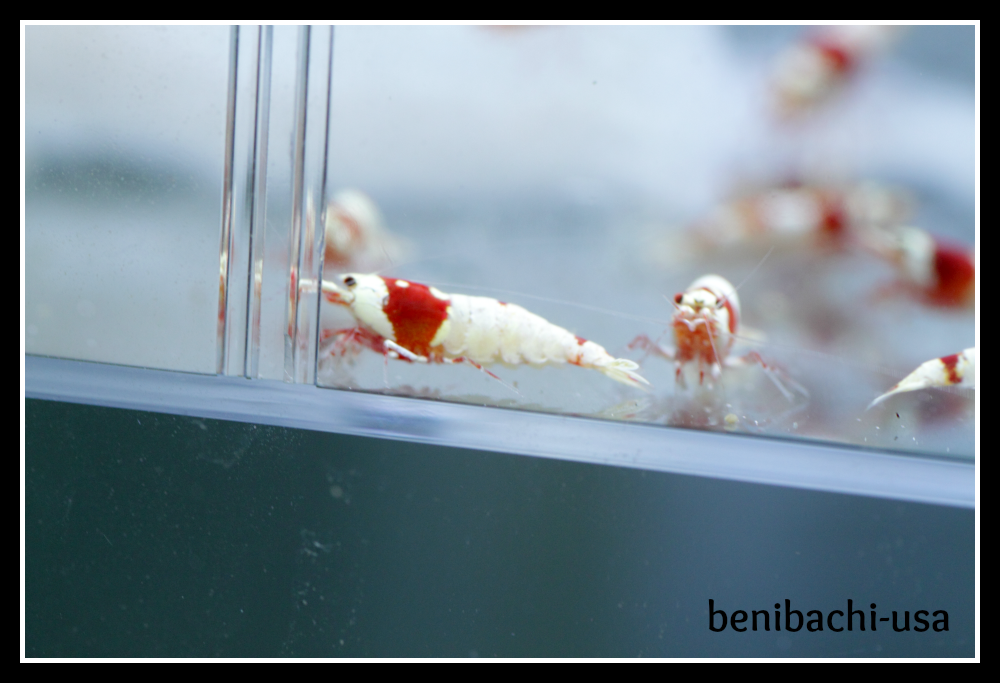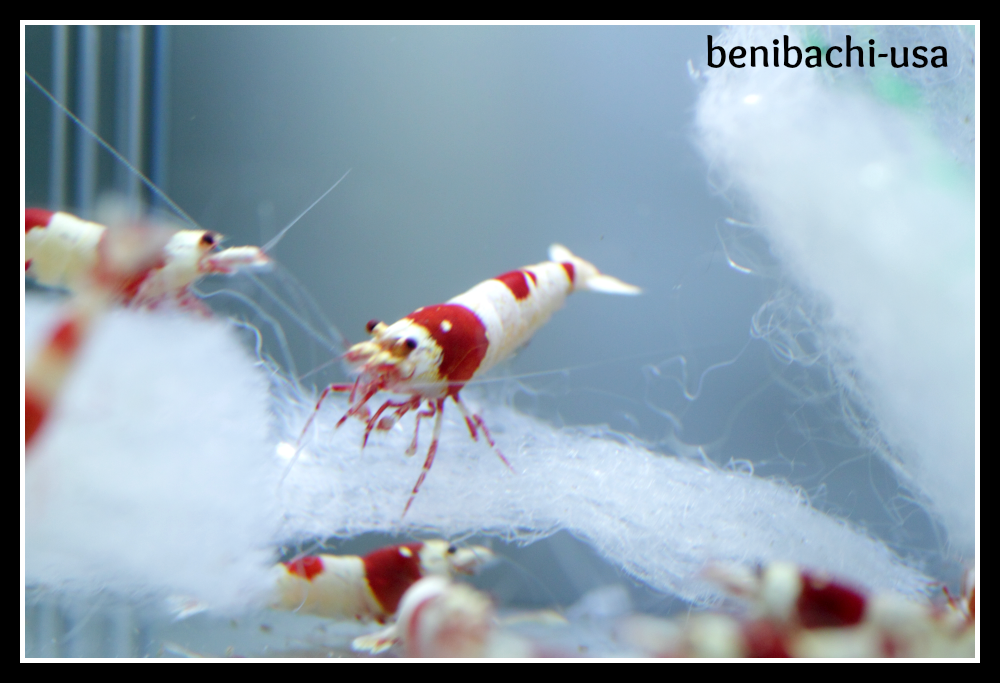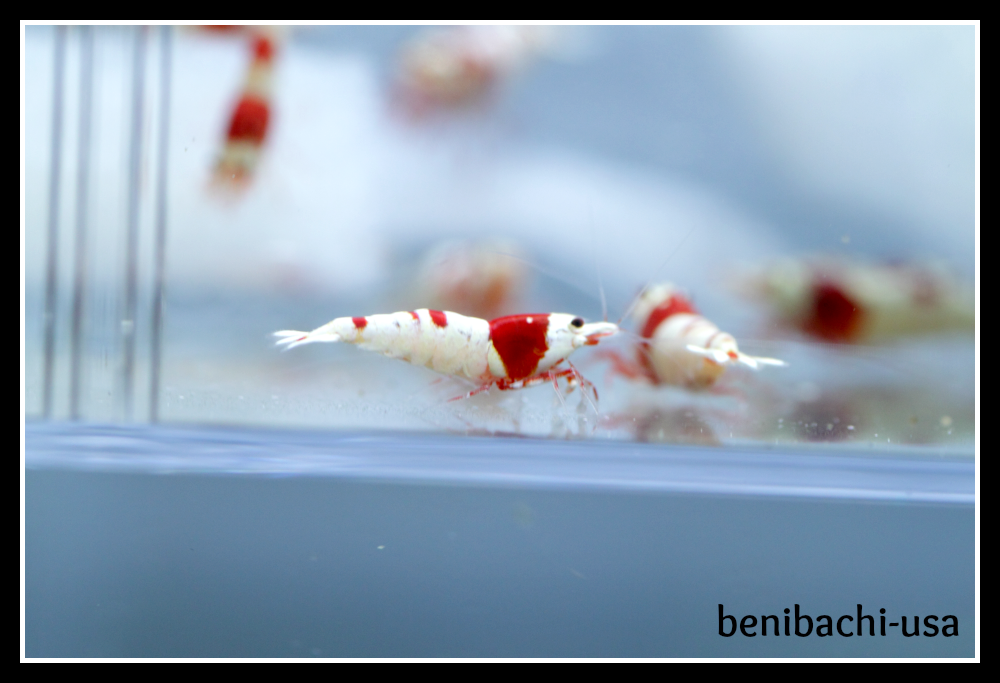 Benibachi PBL Grade A : $65/each
with mini fissiden sp.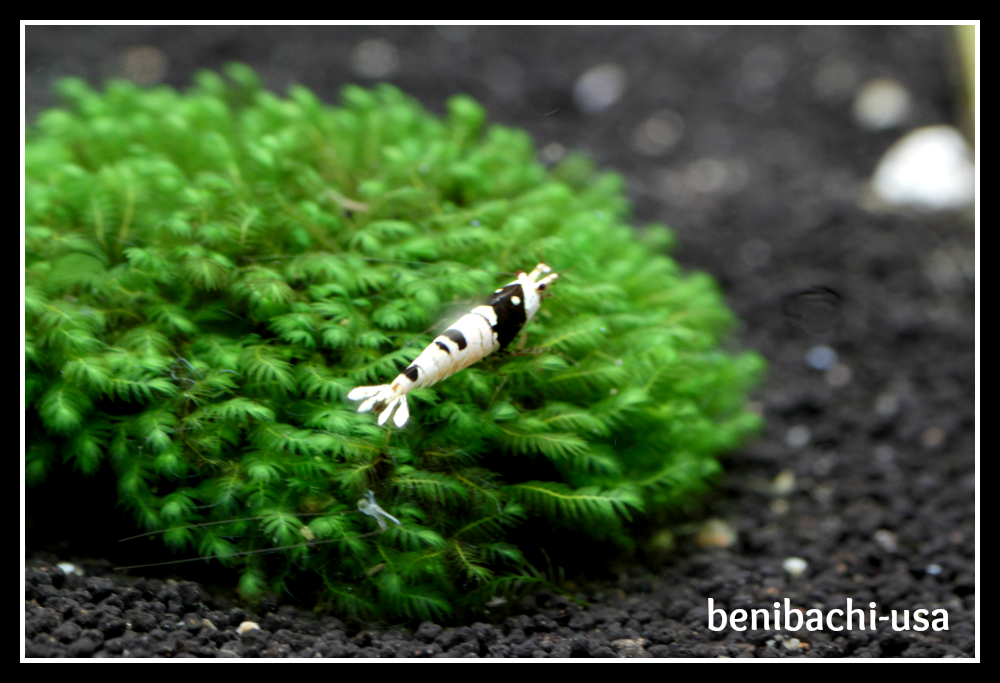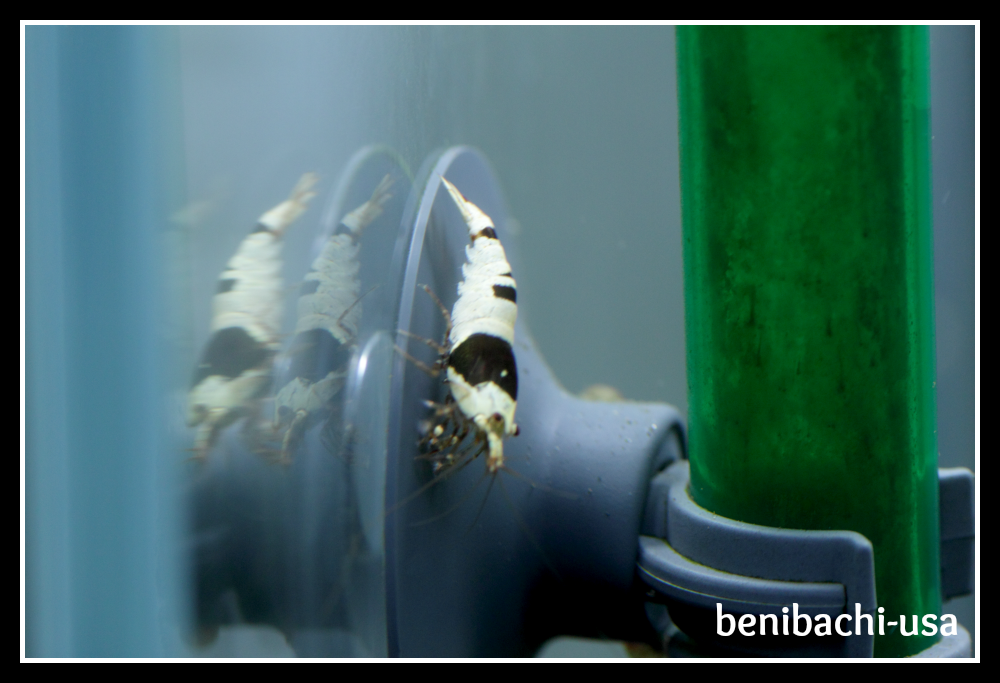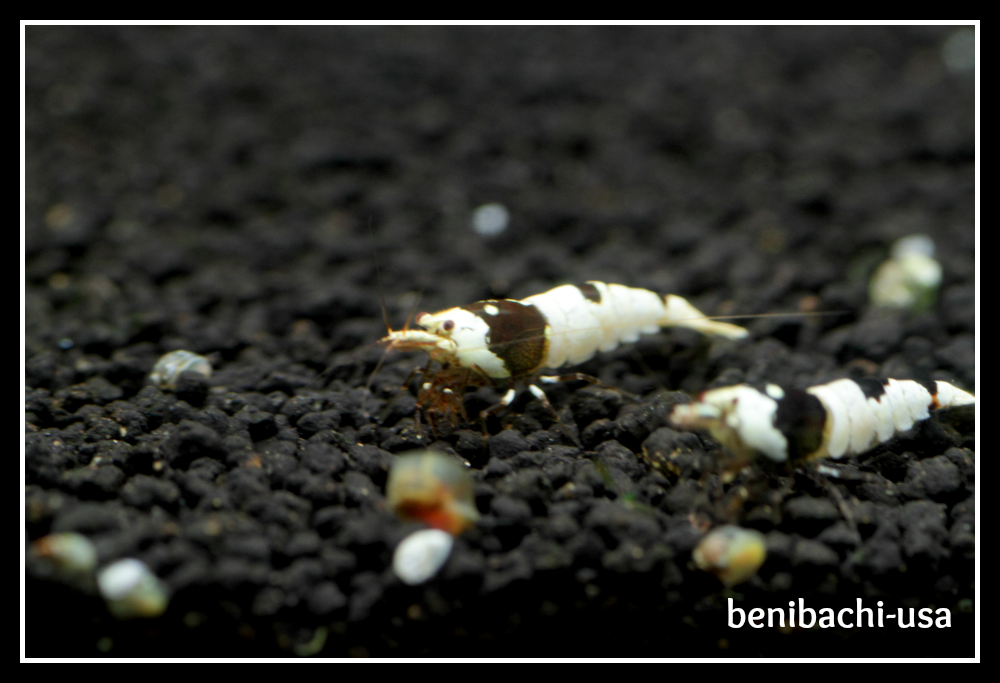 And some plants from Benibachi Aquatic Plants Farm (limited stock):
Echinodorus Verde. $65 each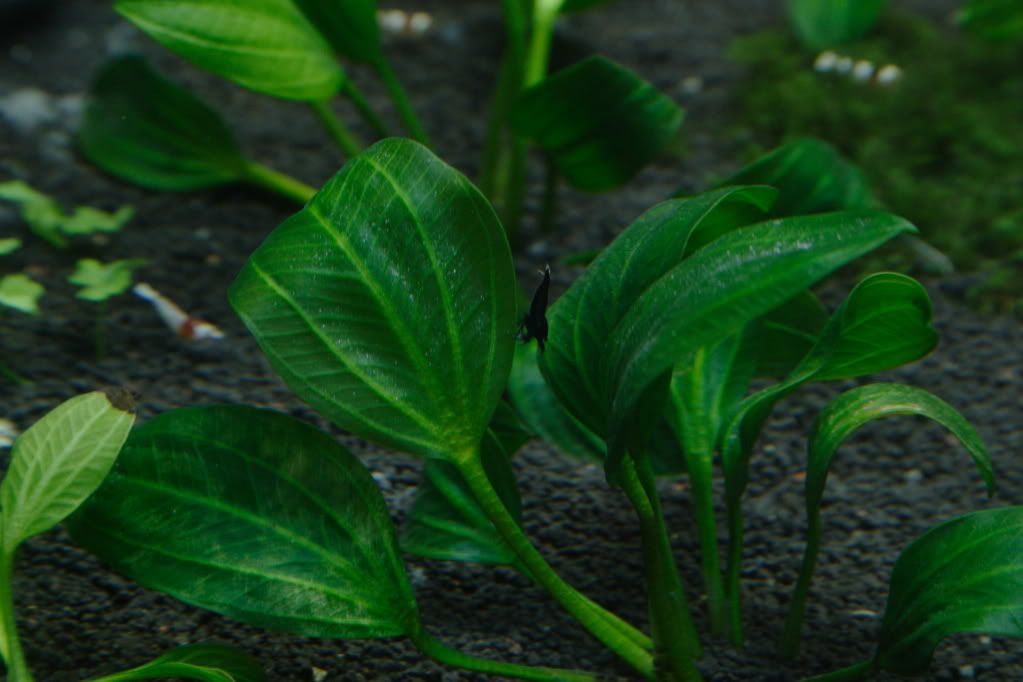 Bucephalandra Brownie Blue $65 each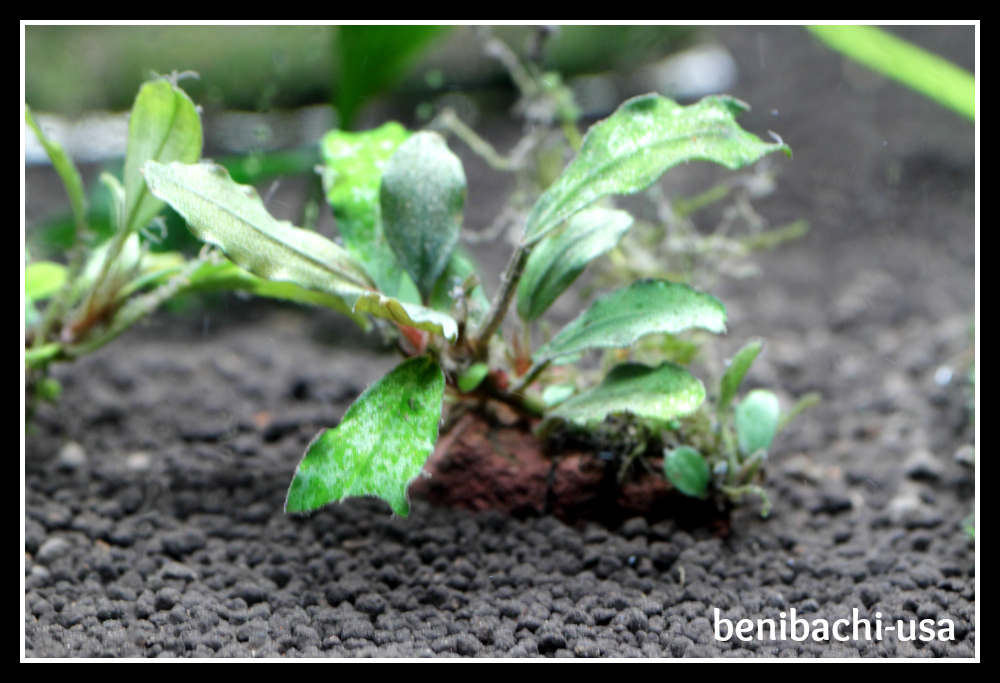 Bucephalandra Brownie Purple $65 each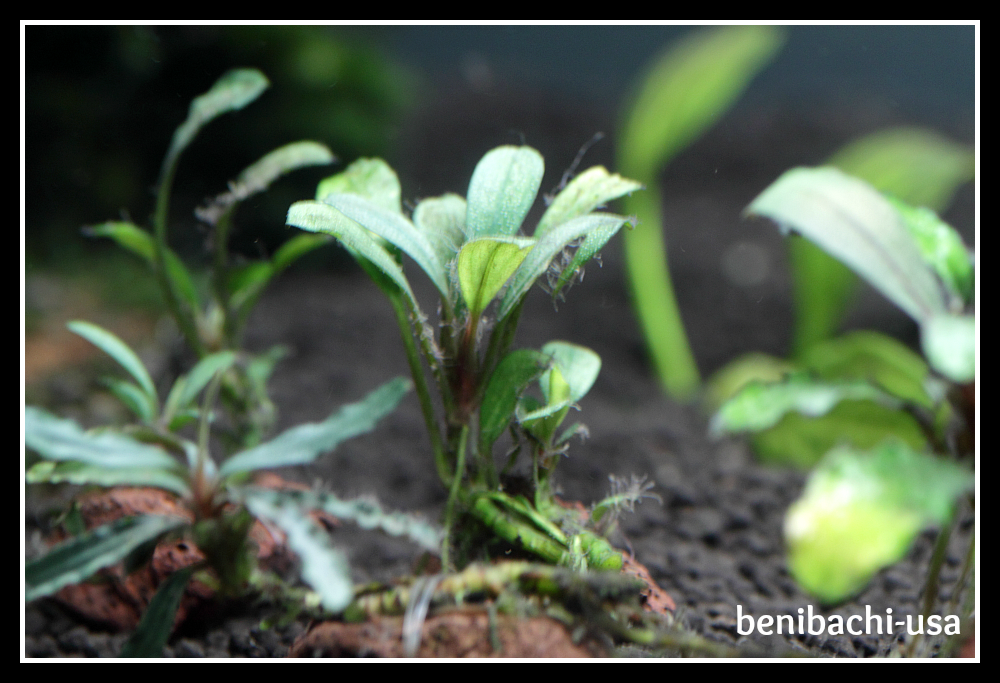 Bucephalandra Green Velvet Gaia $75 each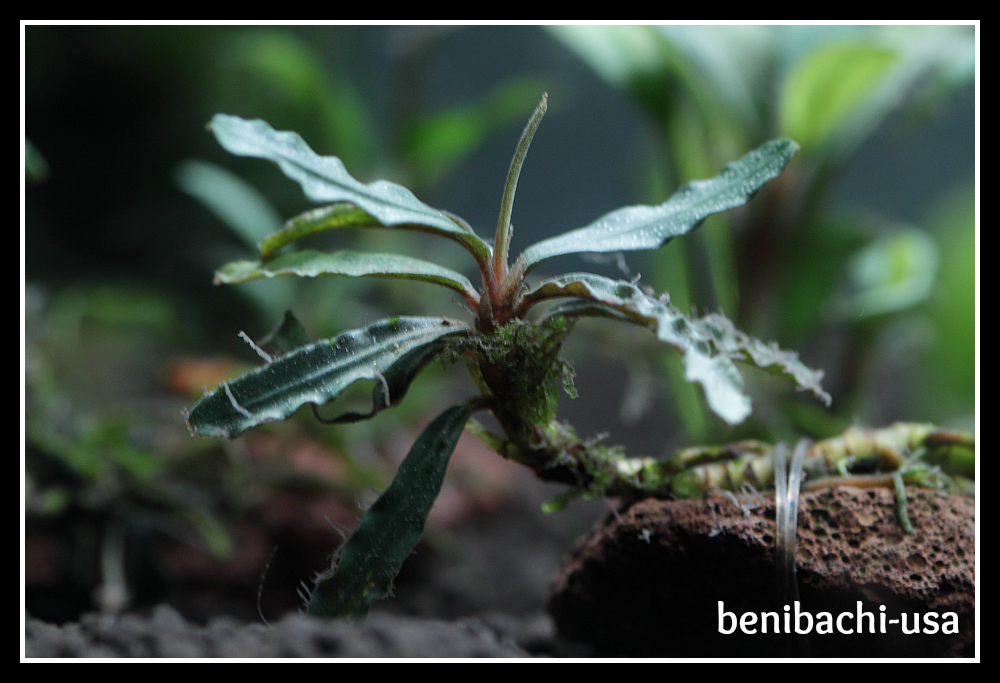 USPS Priority (2-3 day delivery) - $15 (No Live Arrival Guarantee).
USPS Express (Over night in most areas) - $35 ( With Live Arrival Guarantee*).
Free Express Shipping for orders over $300.


All live stocks will be shipped on Monday by USPS. A tracking number of the shipment is provided at the time of shipment.
Live Arrival Guarantee
We offers a Live Arrival Guarantee on all animals sold to buyers in the United States of America. If shrimp are dead on arrival, the shrimp will either be replaced (shipping at the cost of the buyer), or a refund will be given for the amount of shrimp that have died - but only if all conditions* are met.

*Conditions

Buyer must receive delivery on first delivery attempt (or picked up at post office same day)
Guarantee voided if shipping delay is buyers fault
Guarantee voided if shipping is delayed or mishandled by shipping company
Buyer must provide DOA pictures within 2 hours of delivery. Pictures must be taken in unopened bag
Max Kenji
---
Last edited by Max Kenji; 08-27-2012 at

12:43 PM

. Reason: typo
---
"I am Groot", the faithful protector
Good to have you back. Nice shrimp as usual.
Hi Max,
Got the 2 pairs. Just finished acclimating them and put them in the PRL tank. Can't wait for them to color up!!
Thanks,
Tim
Are you planning on importing Ebi-Ten CRS in the near future?
We will have them at the end of October
Max do you have soil for sale?
Posting Rules

You may not post new threads

You may not post replies

You may not post attachments

You may not edit your posts

---

HTML code is Off

---