Fluval Flora - New Plants = New Pics!!!
---
Today was a fun day! I got my final (i think...) plant shipment in today. My 3rd so far. I am hoping these plants will do well for me & fill in nicely with time.
I was hoping the Bacopa Caroliniana would have been a tad taller, but from what I recall they are decently quick growers. I put them in the back right corner to fill in.
I also got 6 Crypt Parva's, they look amazing. I'm hoping I don't get much melt off. In time Im also hoping they make me an awesome carpet that I shouldn't have to trim. My badis and corys are having a blast swimming through it as is.
The 3rd plant I got today was 3 sections of Anchor Moss. I put some under the rocks in the front, then the rest around or on the Molpani. I stuck a big chunk on top near the Anubias Nana Petite. The rest along the bottom left side of the tank.
I tried to get pics from all angles and of all inhabitants, minus the Bamboo shrimp who was still skittish from me planting.
Enjoy
(Pics taken with my S3.. so sorry for any poor quality)
Overview shots, left & right side as well...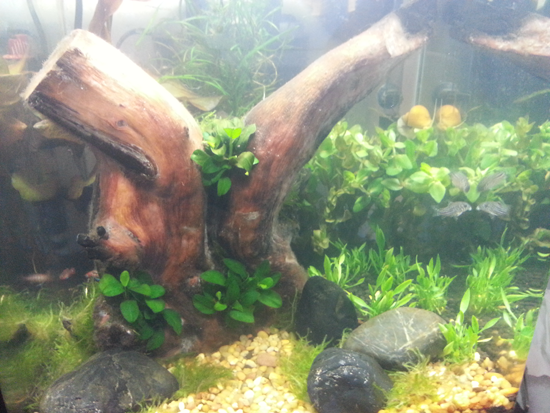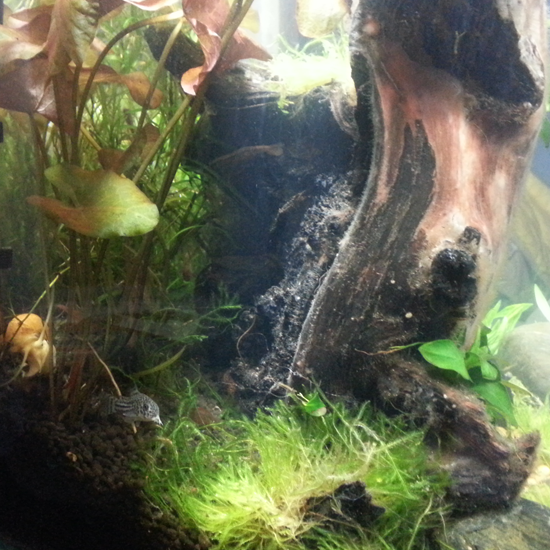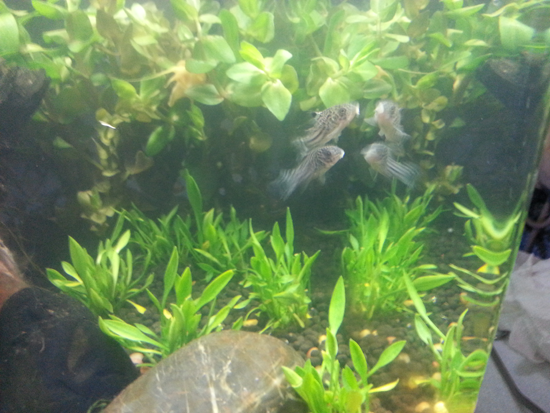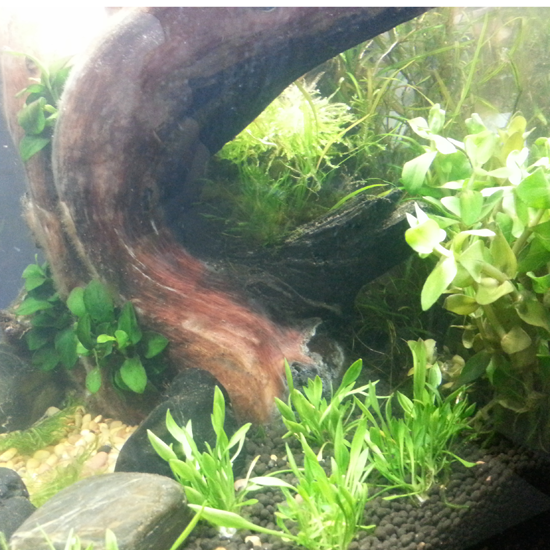 SThe Fish, scarlet badis & julli corys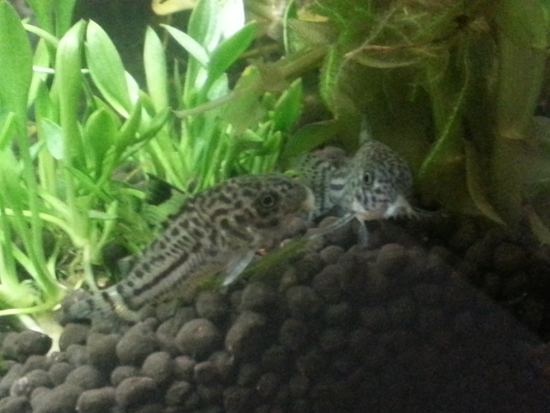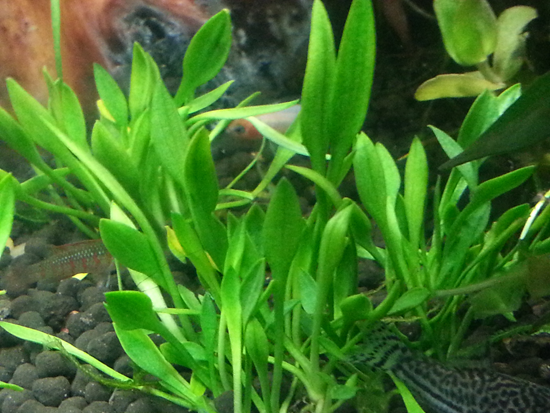 Inverts!!~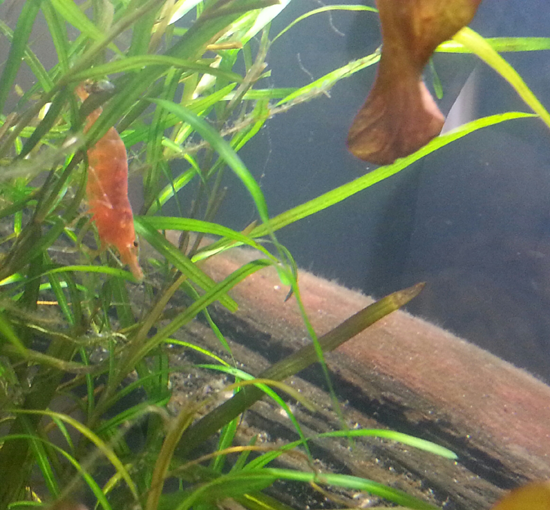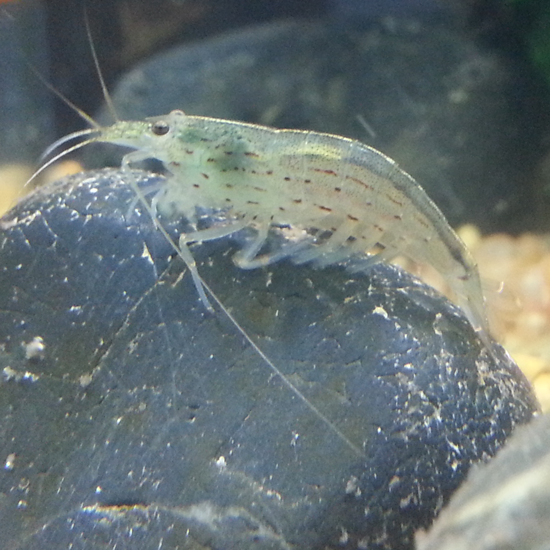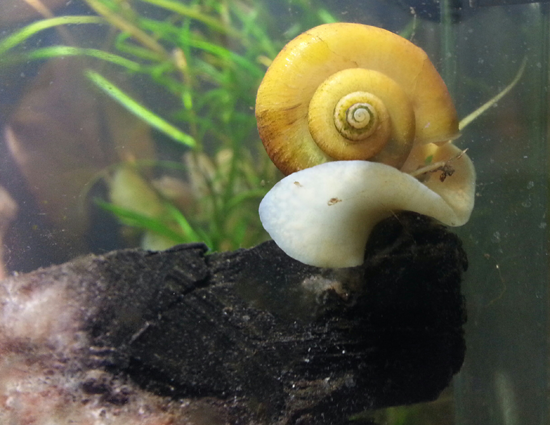 ---
Stephanie
- RAOK Club #130
FINNEX CLUB MEMBER!
---
Last edited by I<3<*))))><; 06-12-2013 at

10:12 PM

. Reason: added pic